Utilize our stunning Valentine's Day wallpaper backgrounds for your phone to celebrate the holiday!
Why not use one of our free Valentine's Day phone wallpapers to help set the scene for this romantic holiday if you adore it? There are also a few wallpapers for single people and Valentine's Day!
Valentine's Day Cell Phone Backgrounds
You can choose from 50 gorgeous Valentine's Day phone wallpapers, all of them are wonderful. Choose from romantic and humorous Valentine's Day wallpapers, hearts, flowers, couples, holding hands, and more to really brighten up your phone.
Choose your favorite happy valentines day images from this collection and have the best Valentine's Day ever since love doesn't judge or discriminate.
Simply click the image or link of the backdrop you want to save it to your device. These valentine's backgrounds are quite simple to use. The image can then be set as your background or lock screen from there.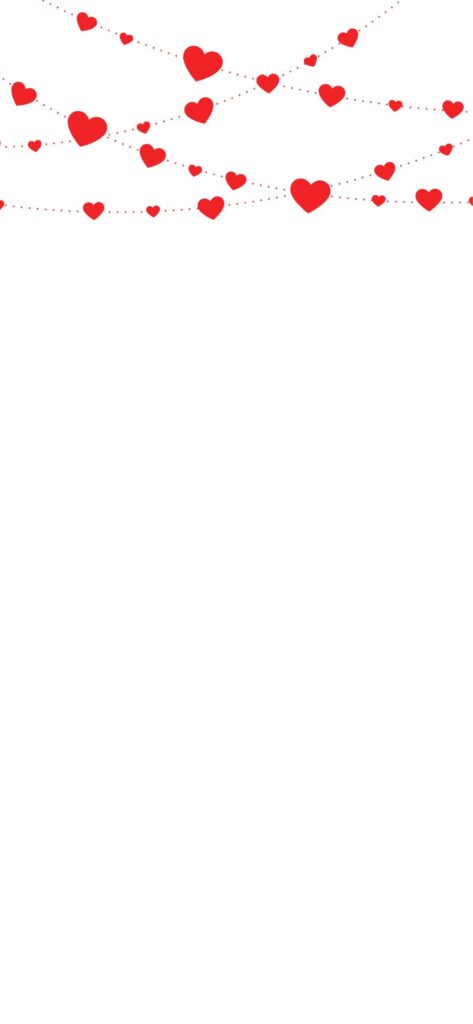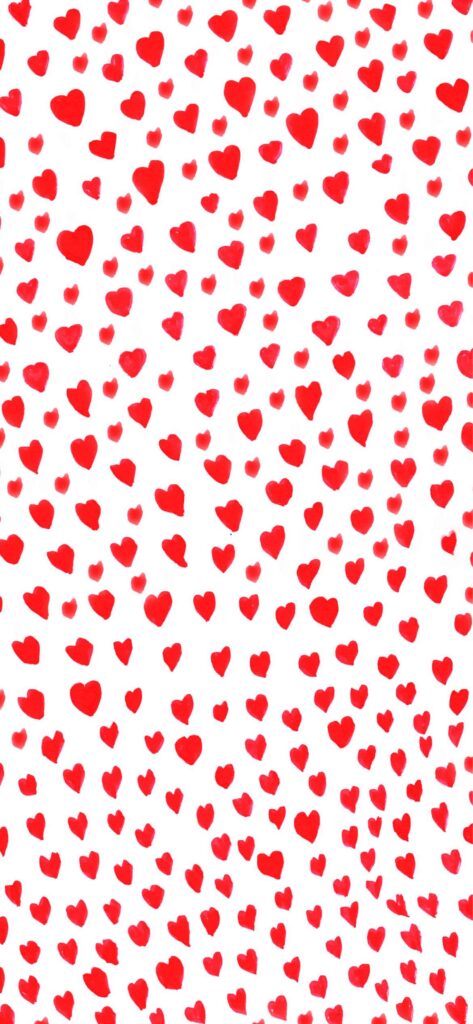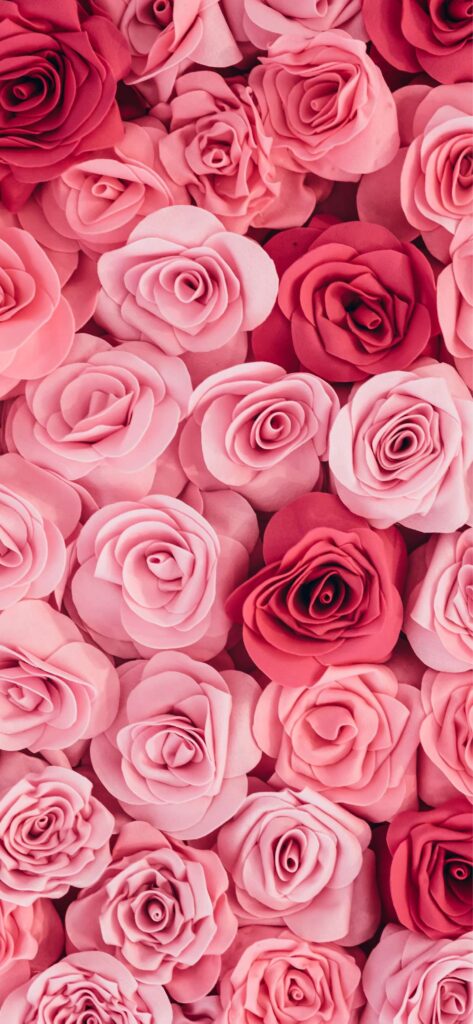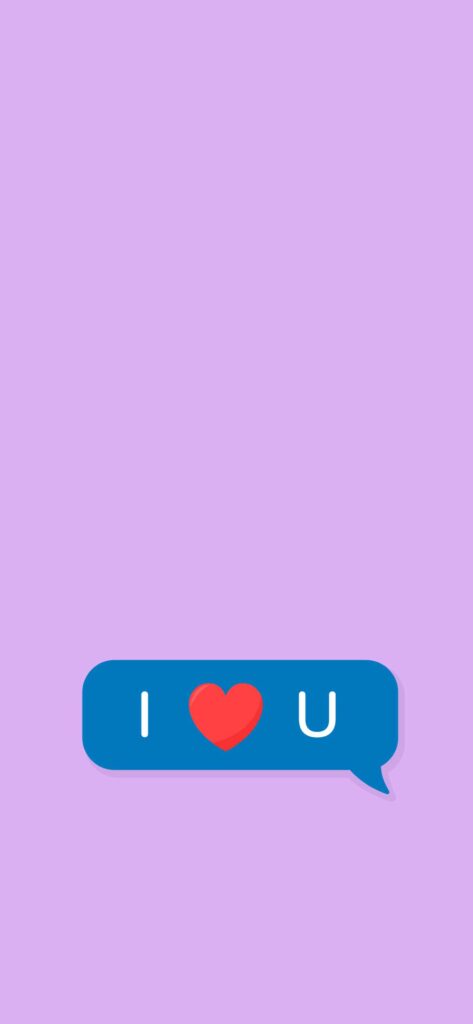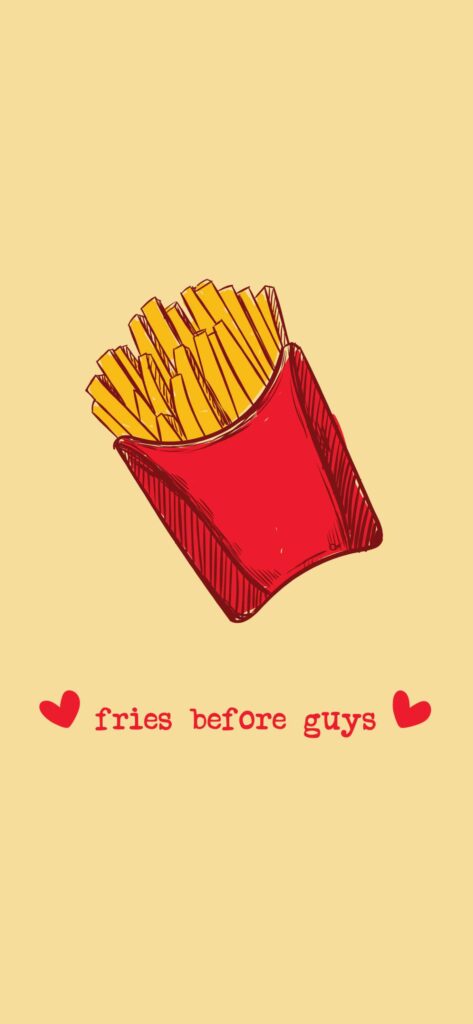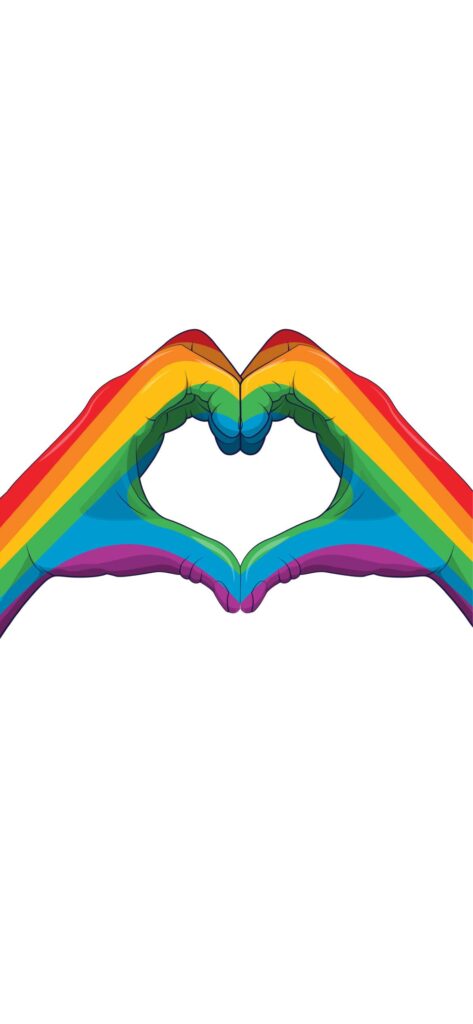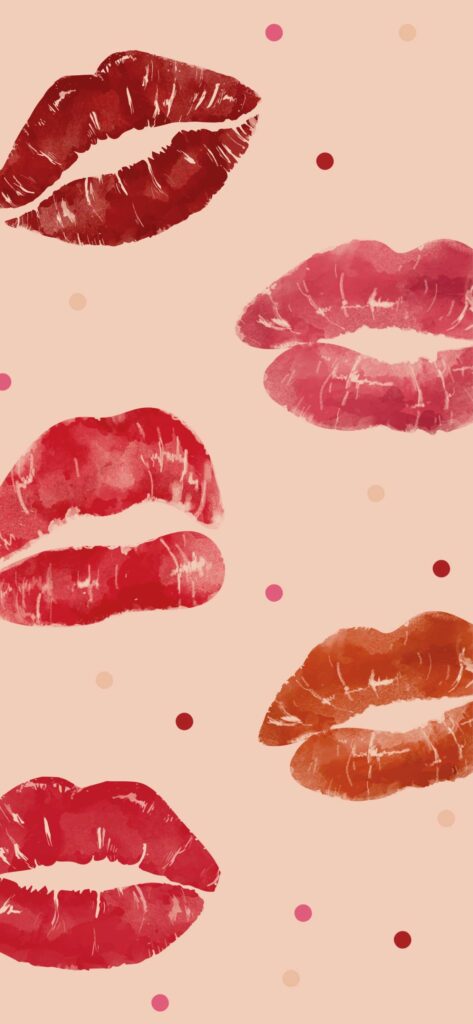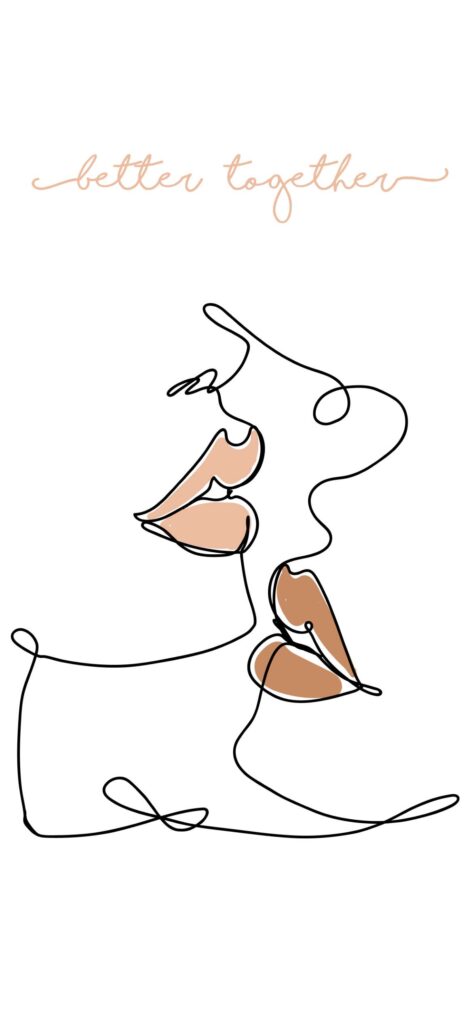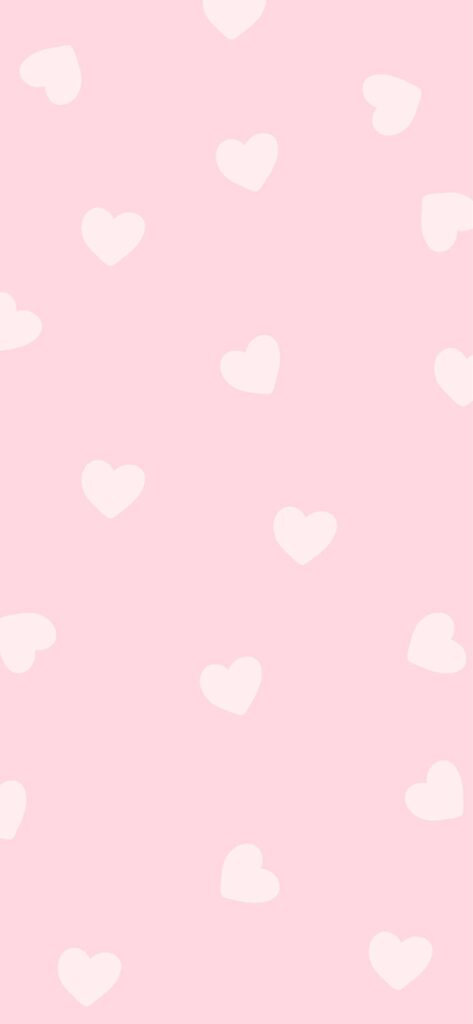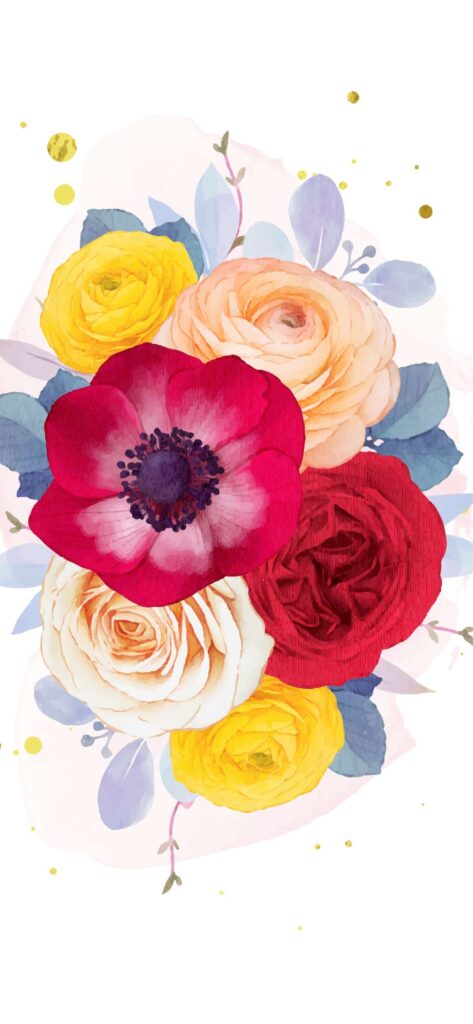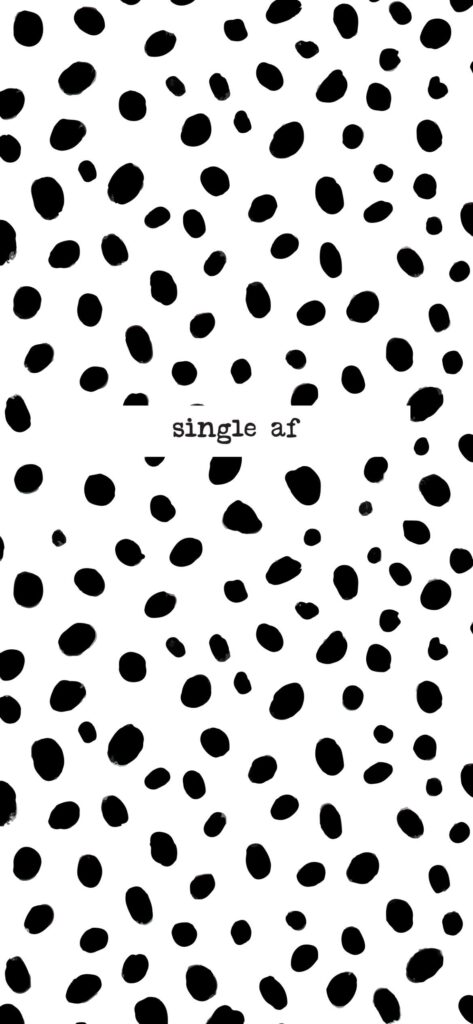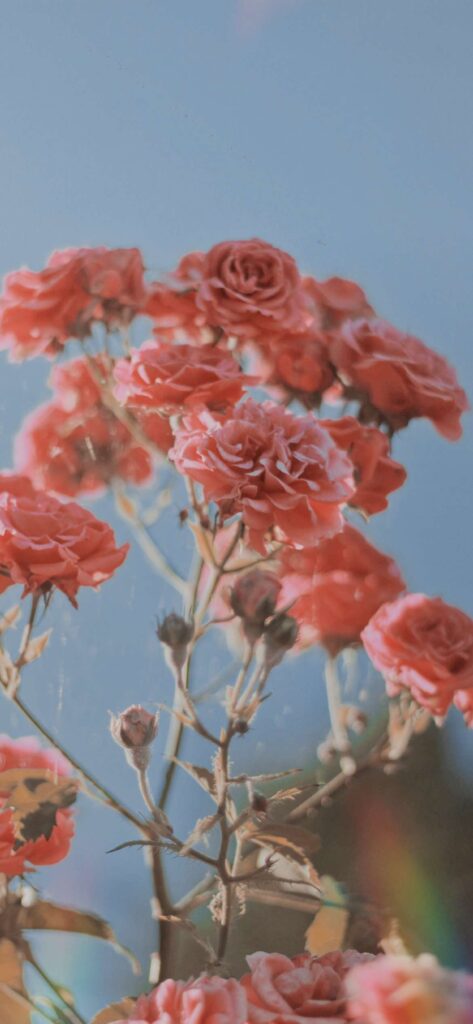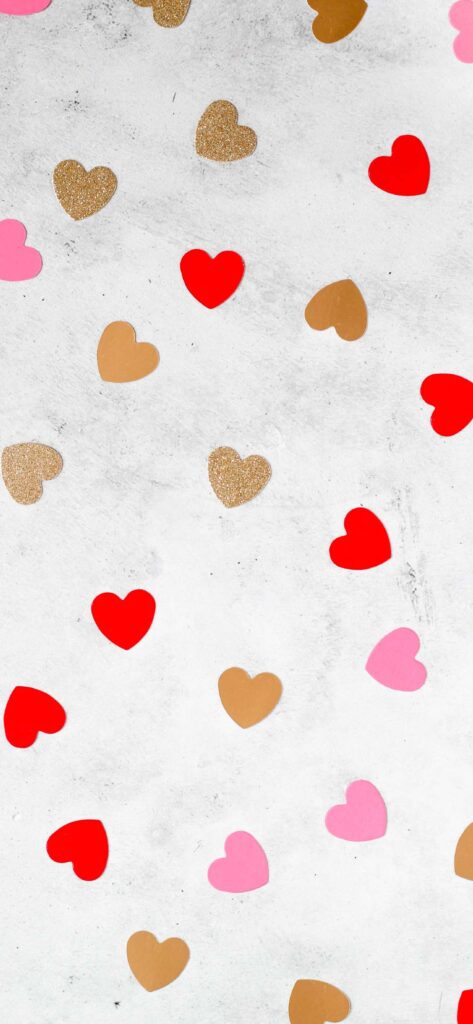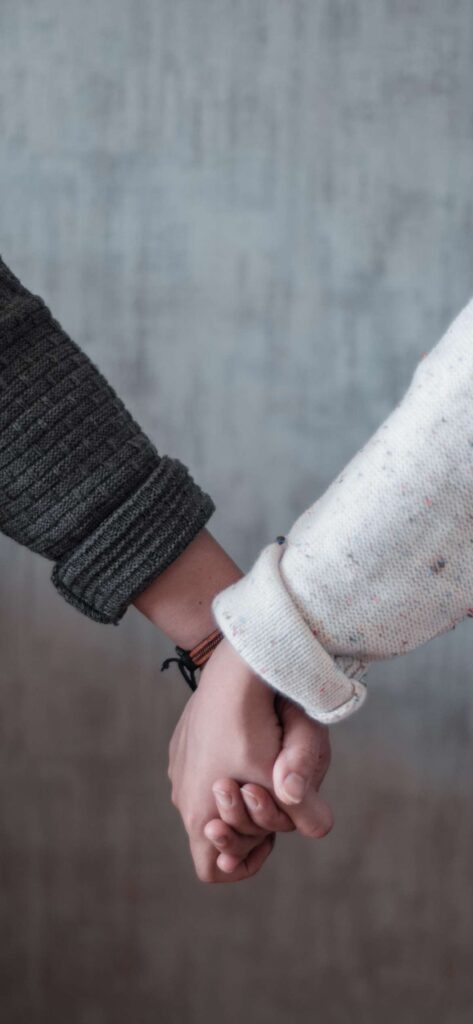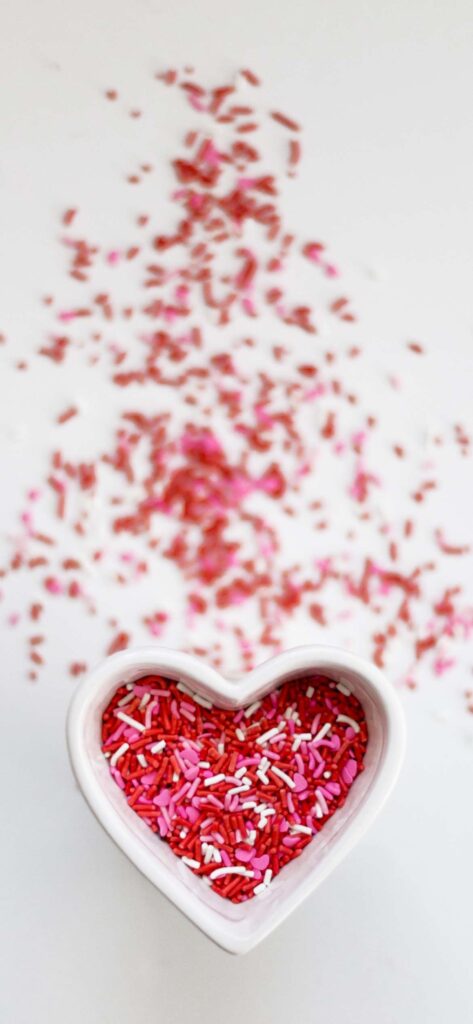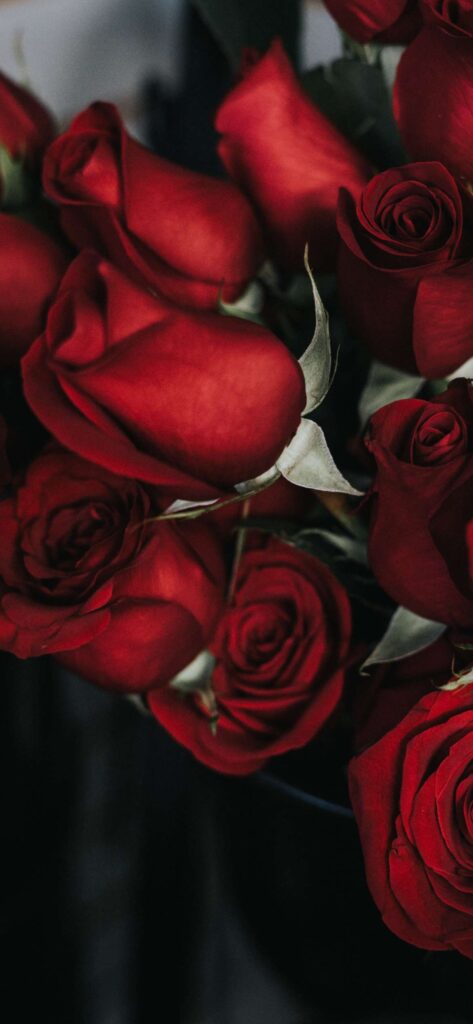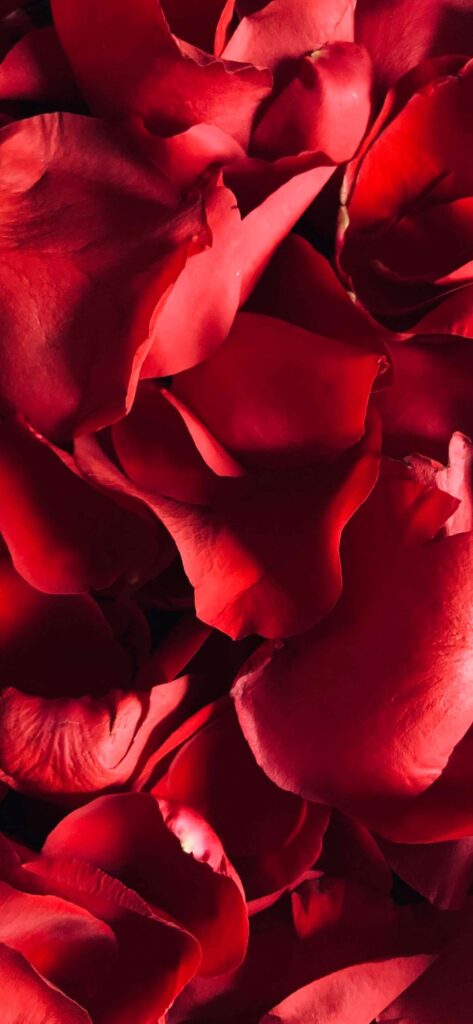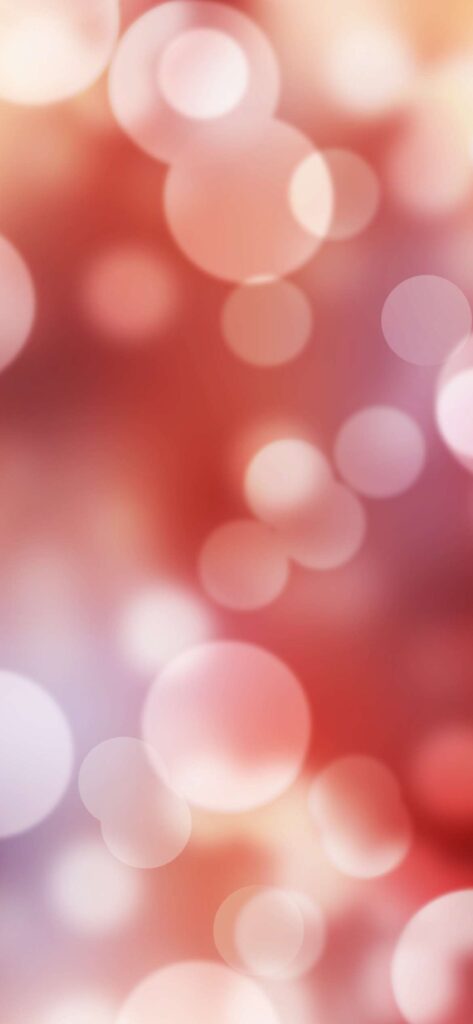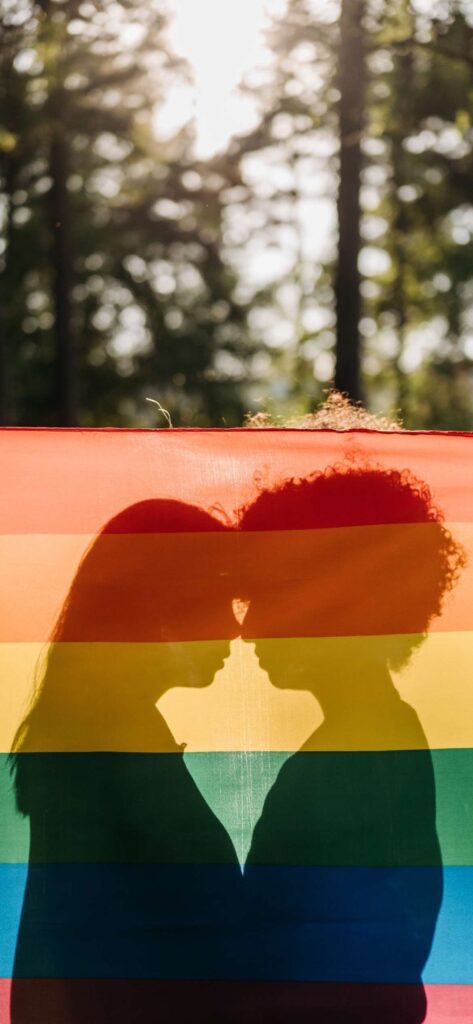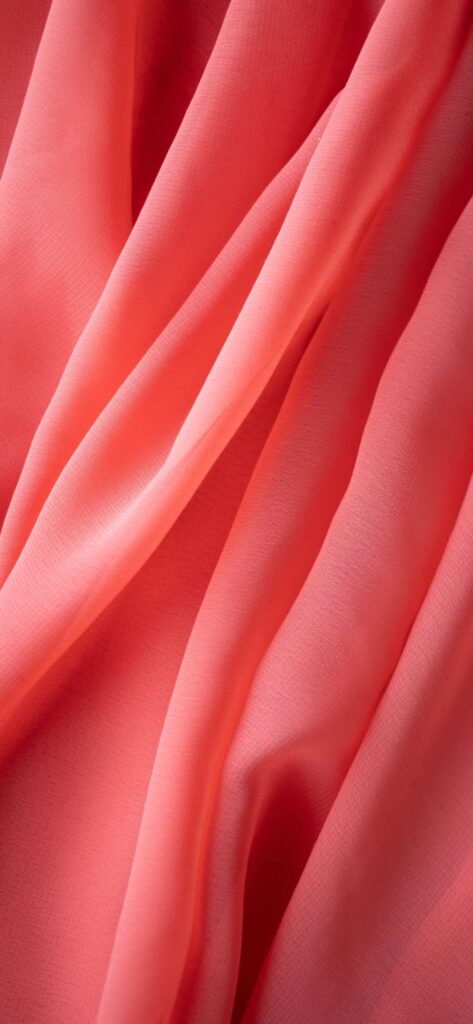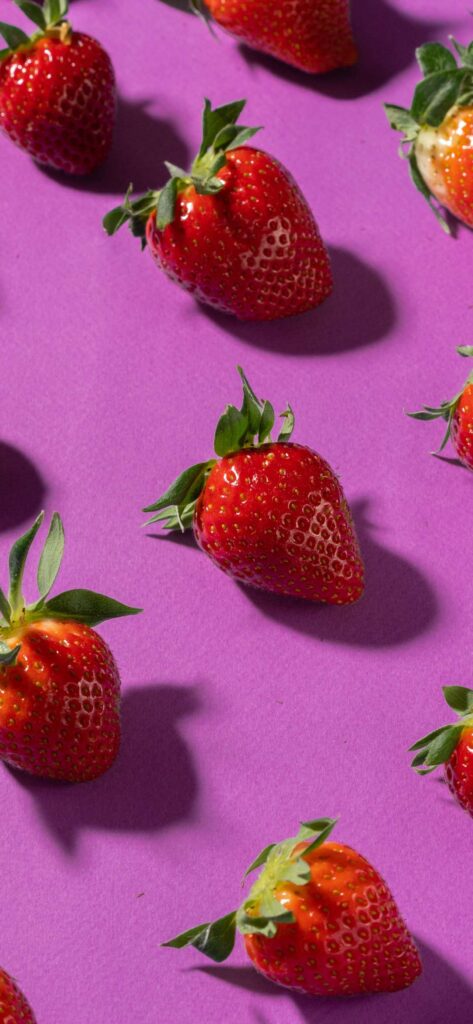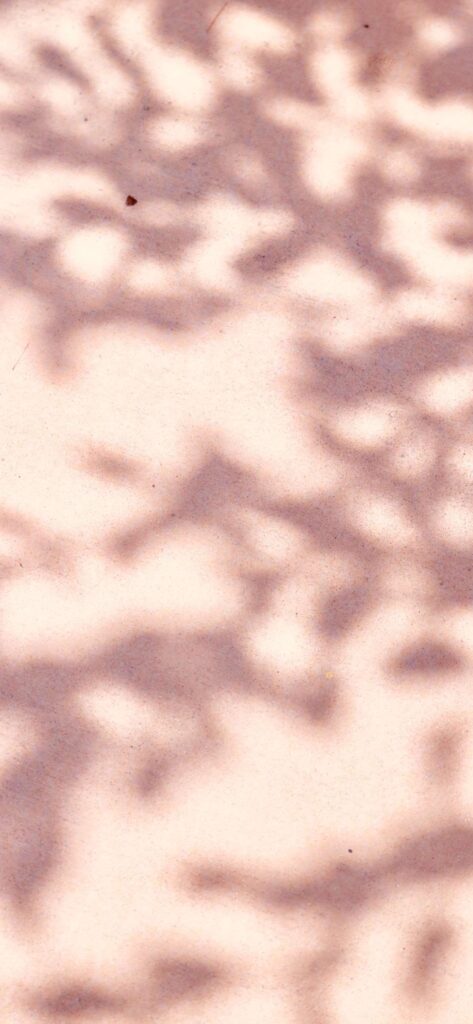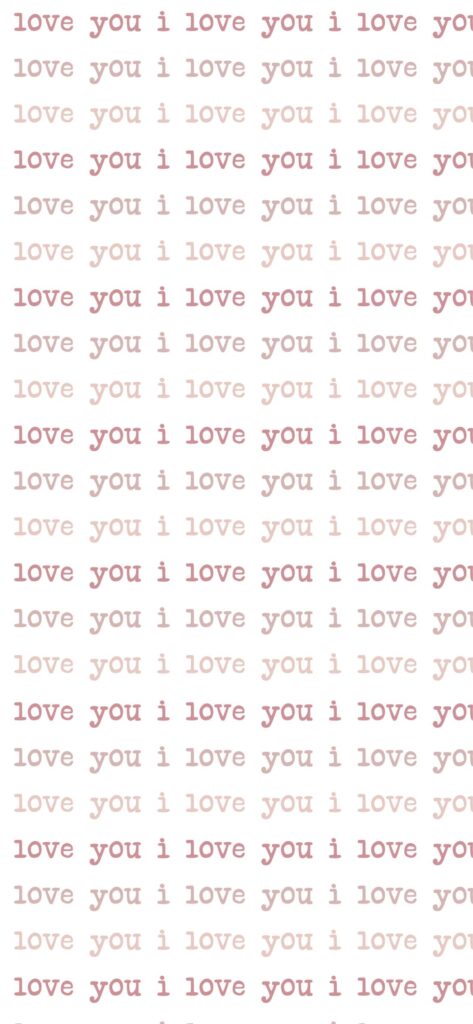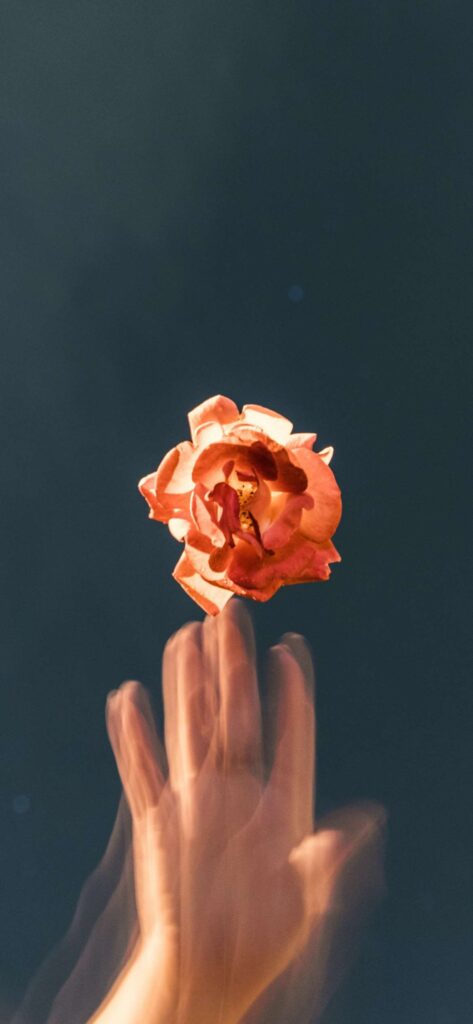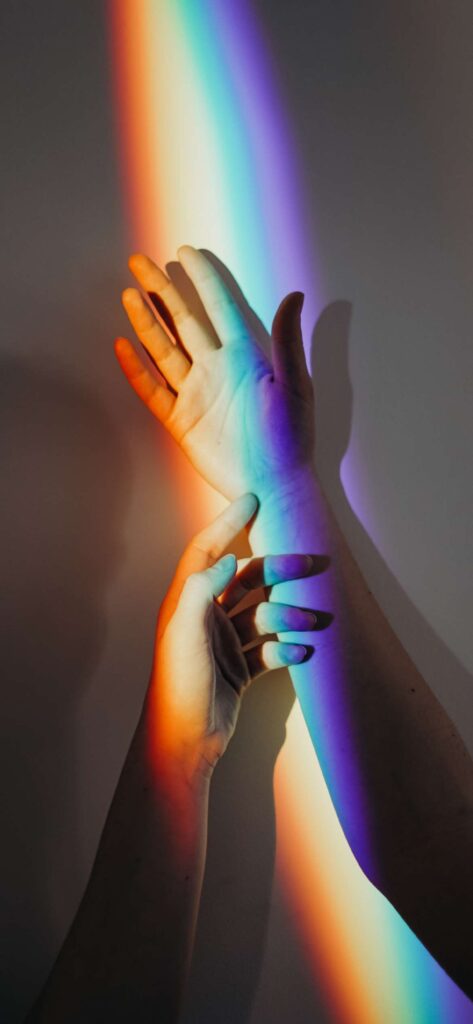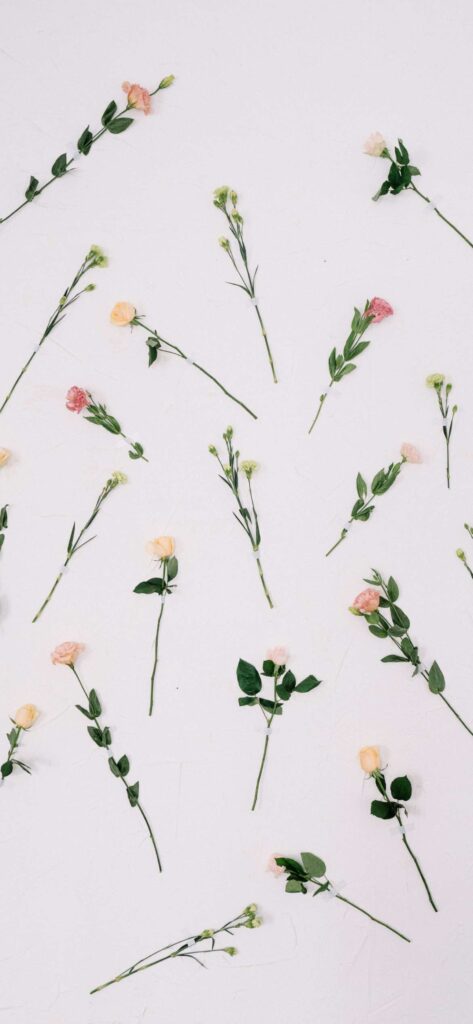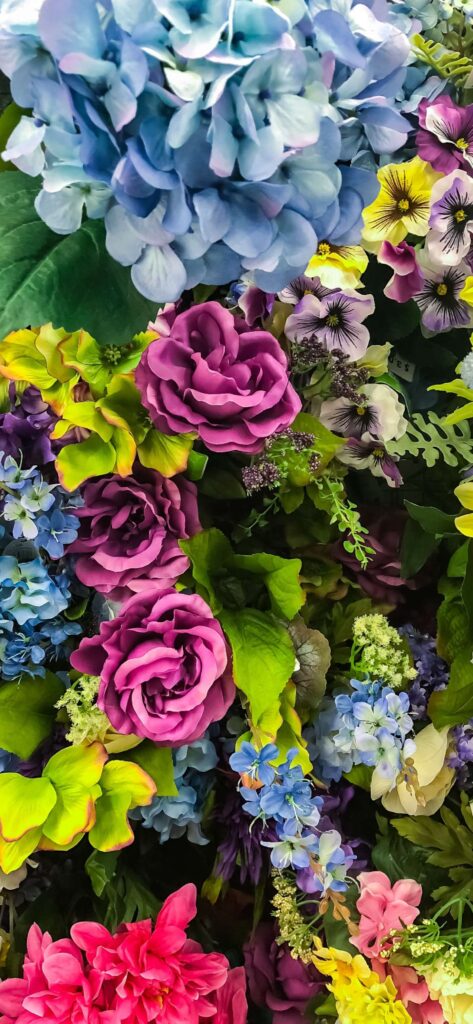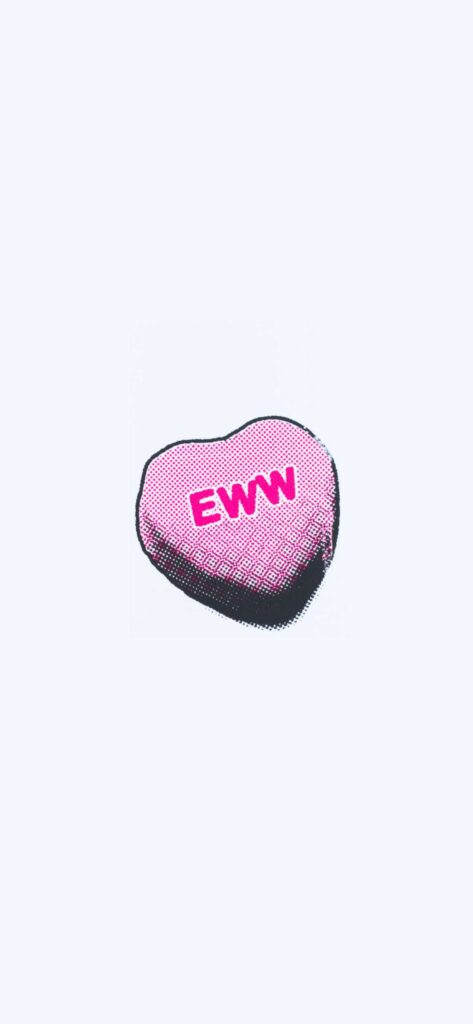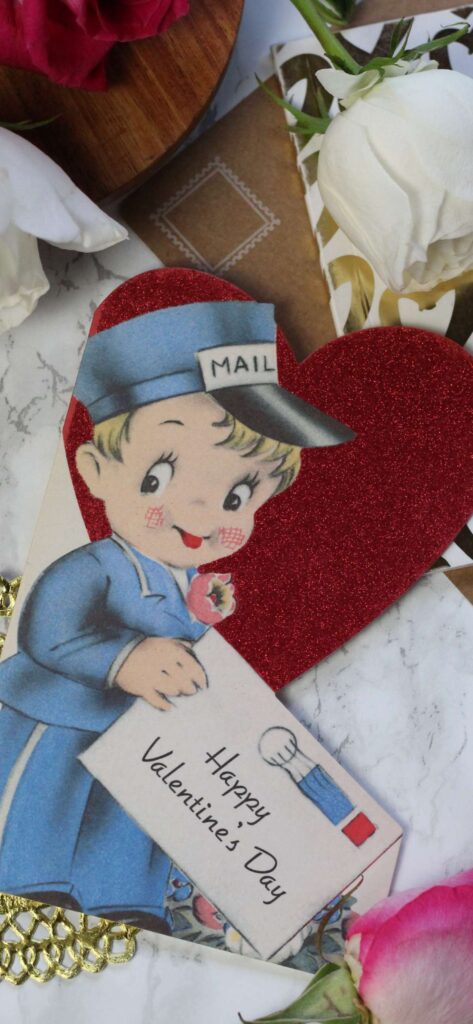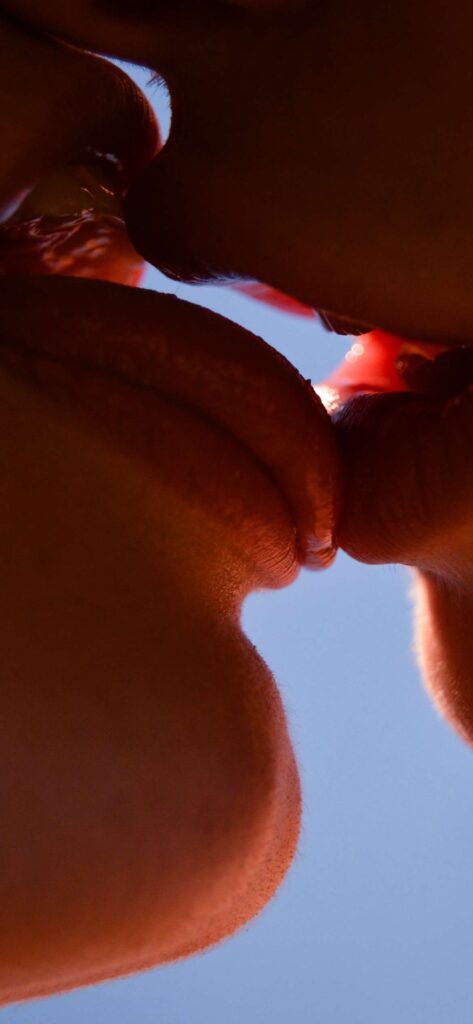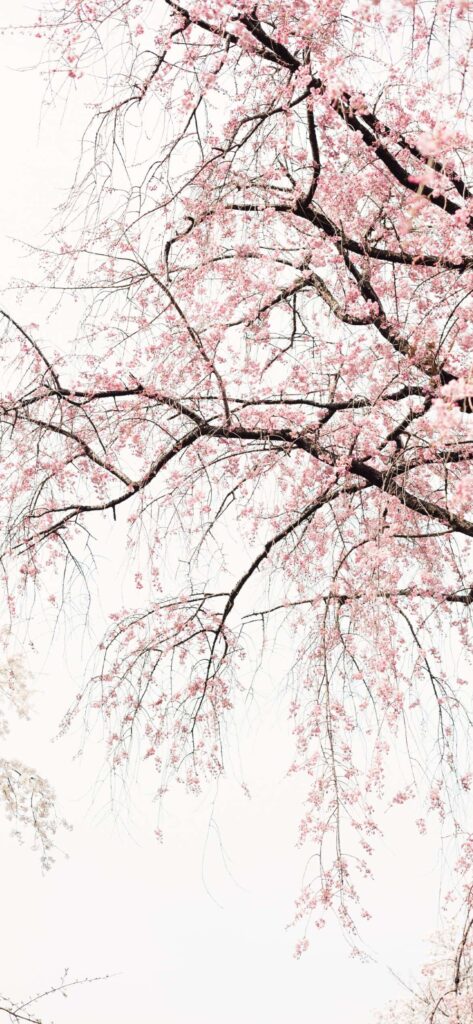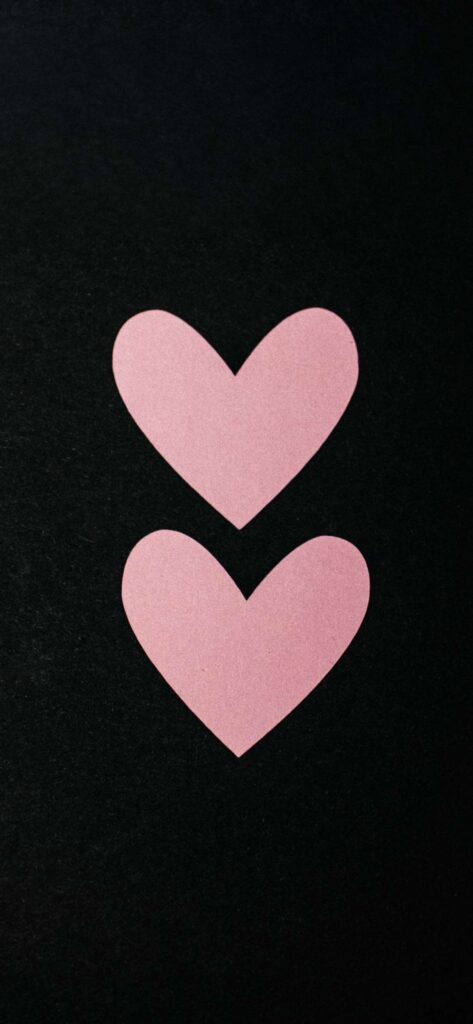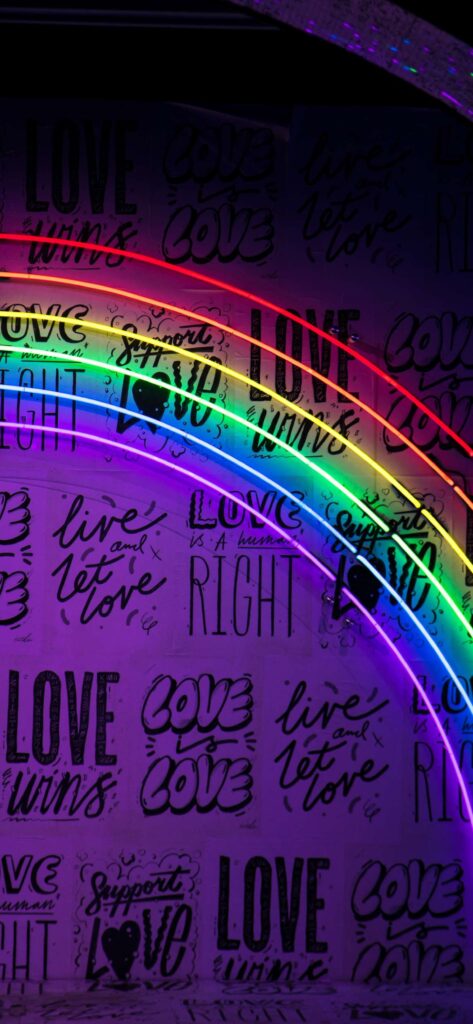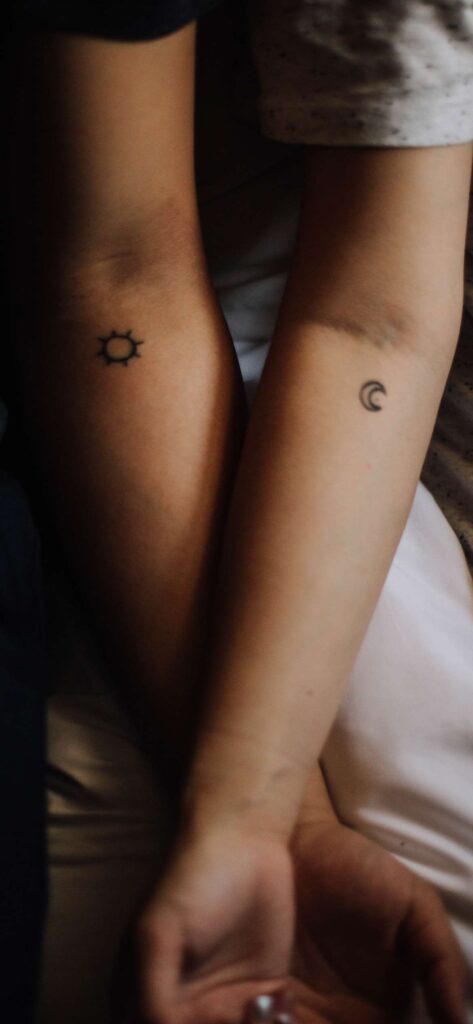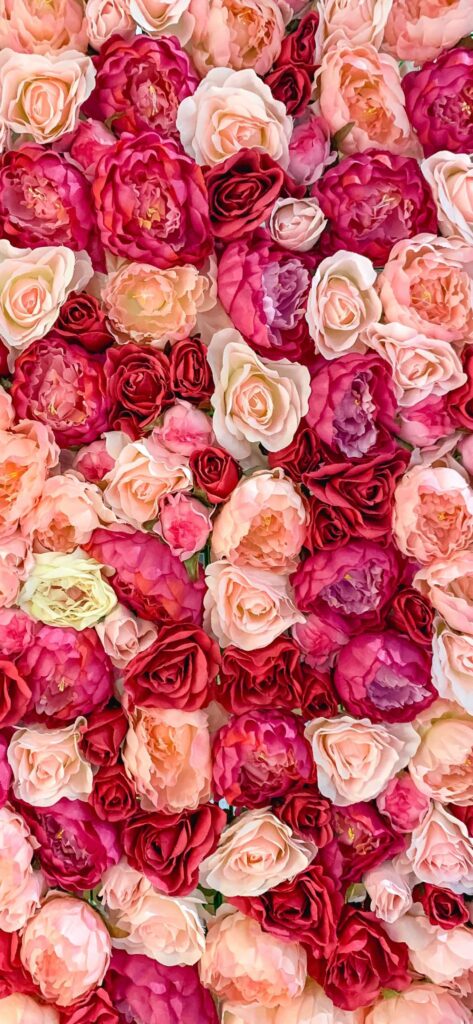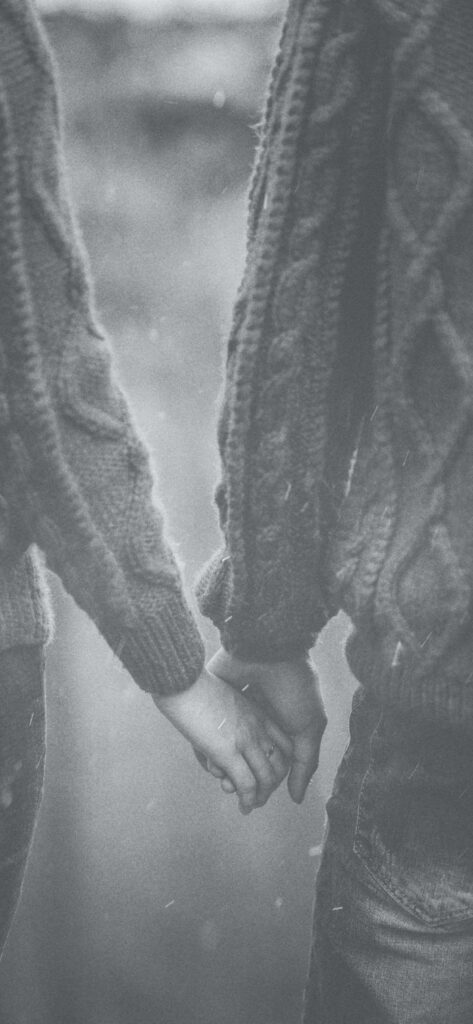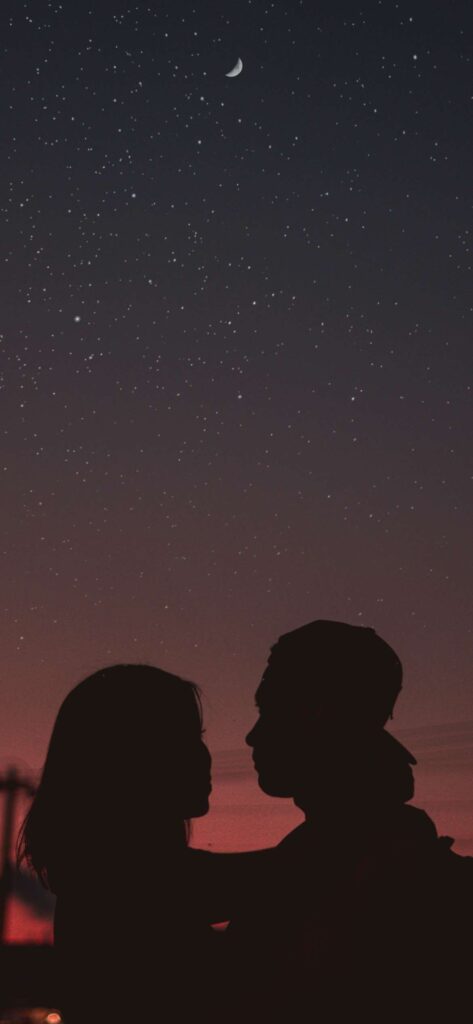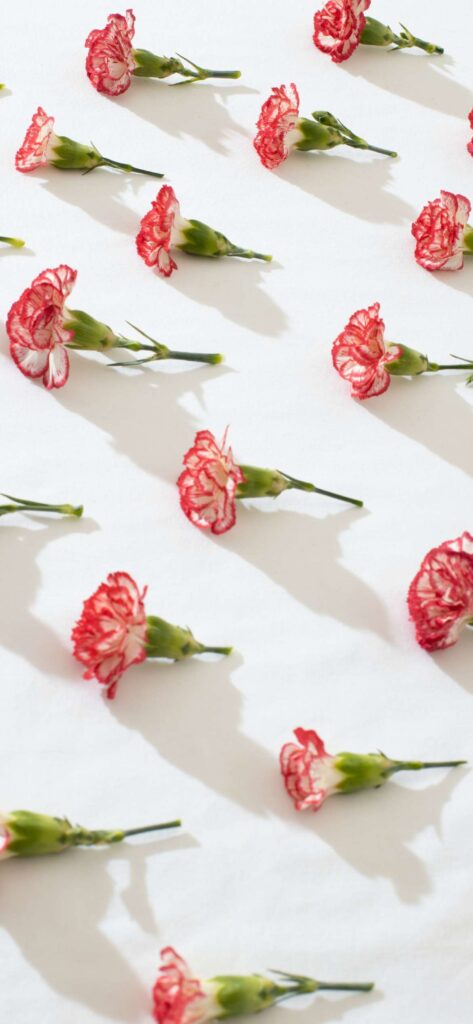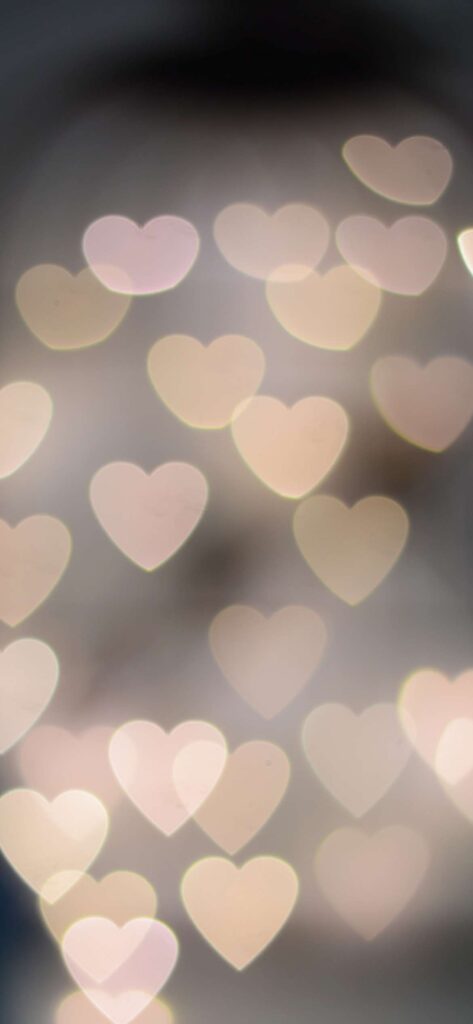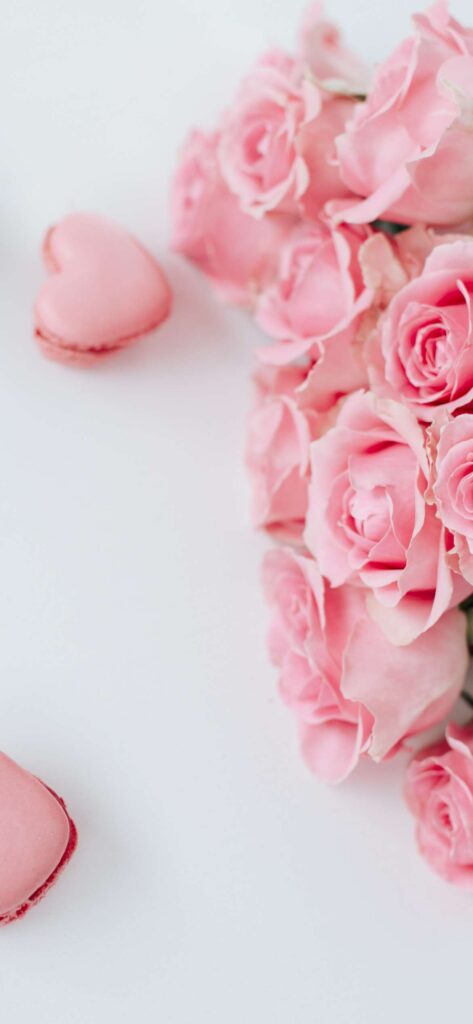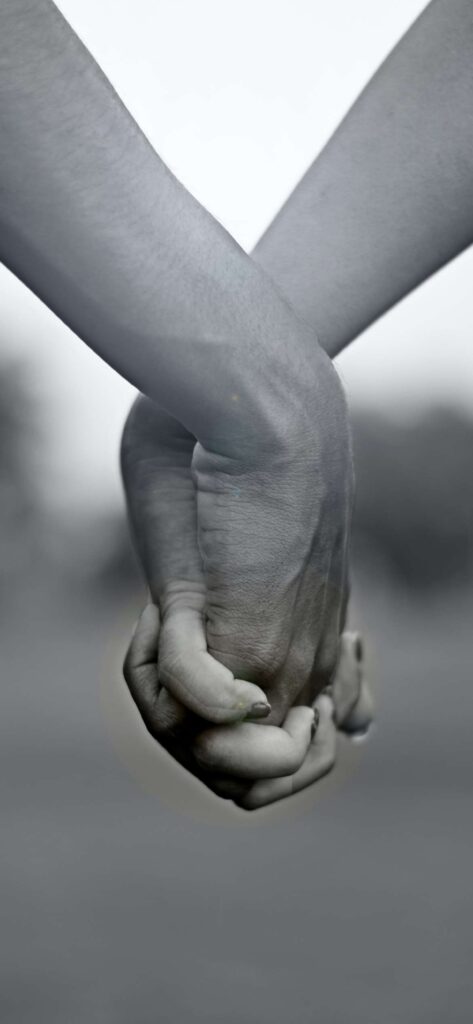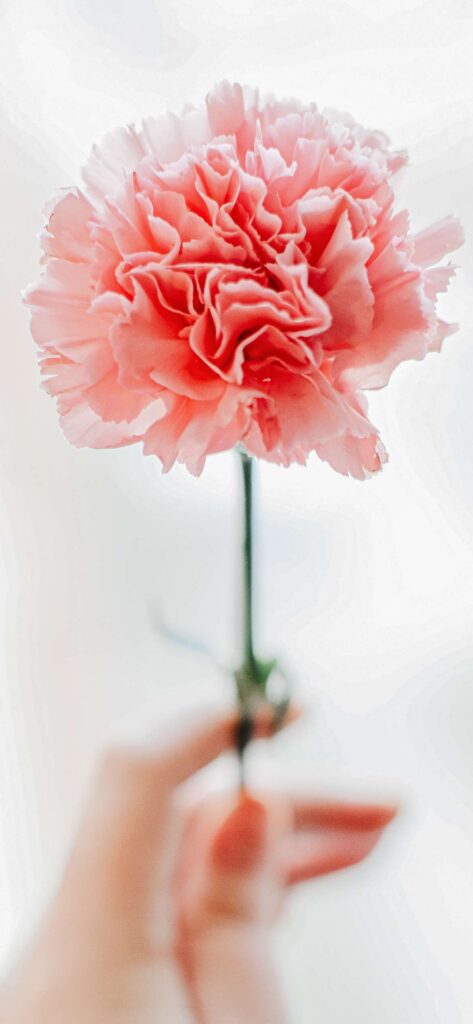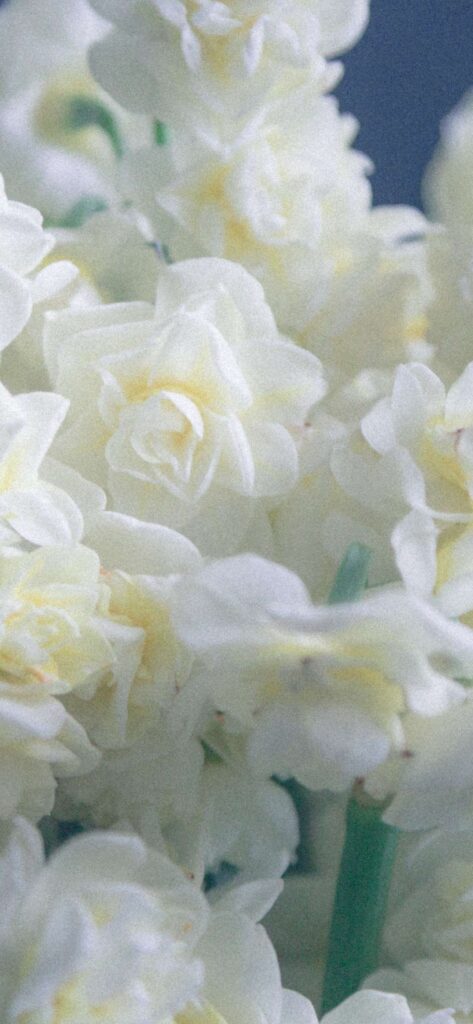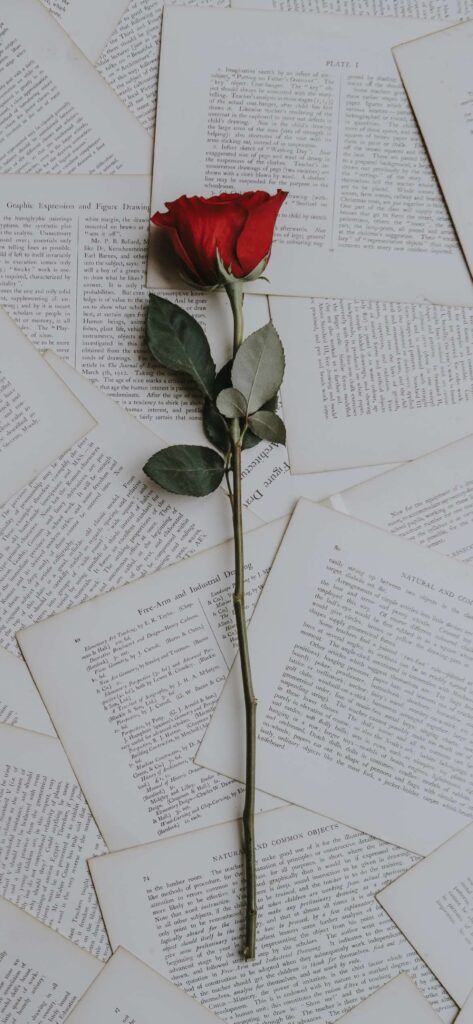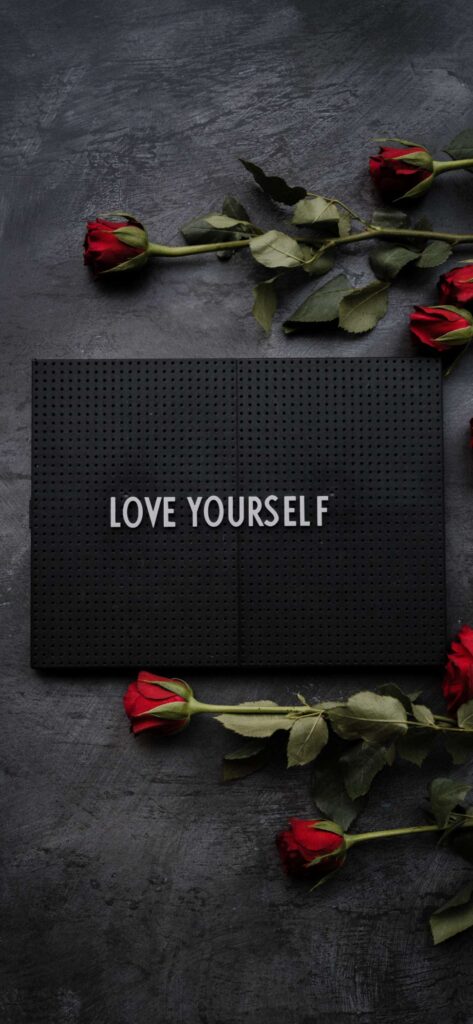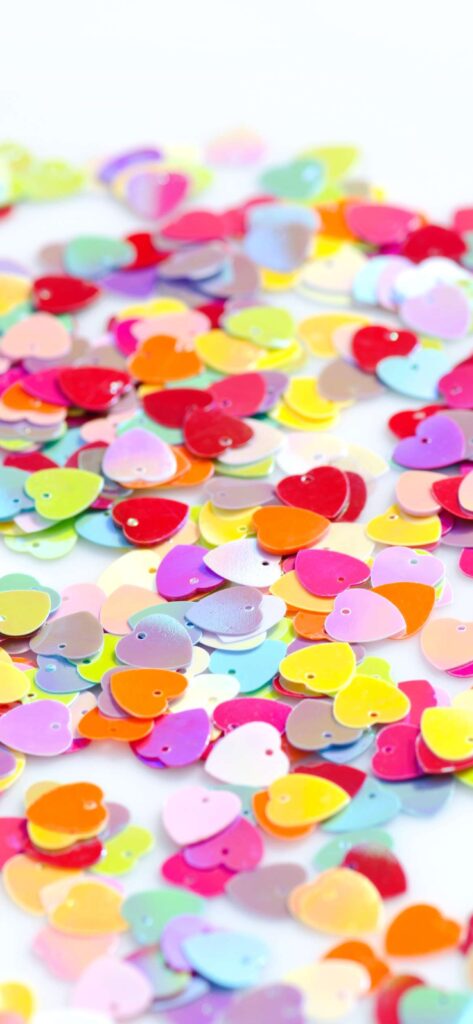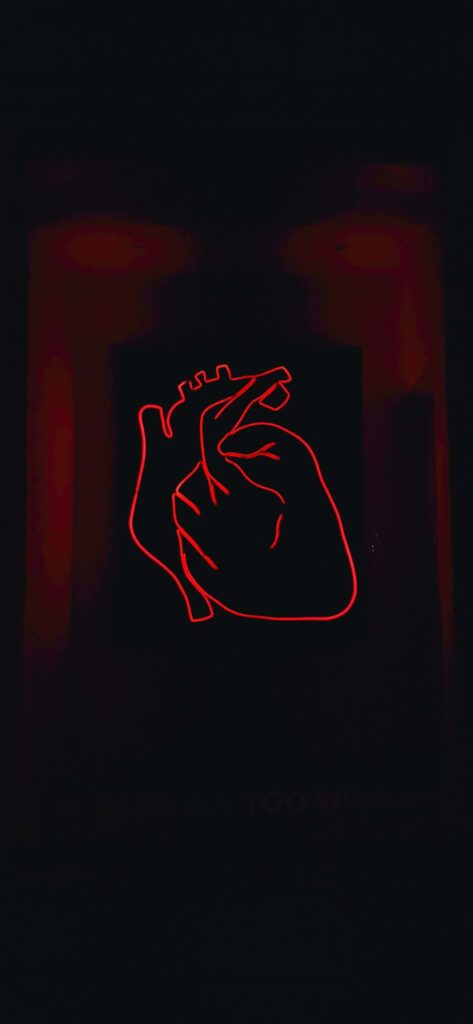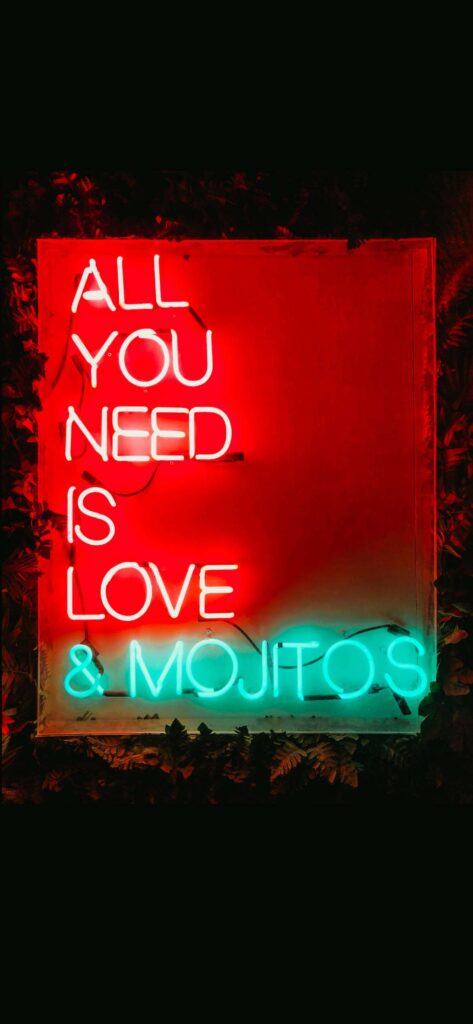 Manan works on Landscape Insight as a content writer. He reports the latest news and gossips about celebrities in the entertainment industry. Furthermore, his interests lie majorly in travel photography and adventurous activities. You can reach Manan at –manan.grimbyte@gmail.com or on Our website Contact Us Page.