DC fans, rejoice! The highly anticipated sequel to Aquaman, titled Aquaman 2 The Lost Kingdom, is set to hit theaters soon. The action film grossed $1.148 billion at the box office, ensuring a DCU sequel. In the present day, Aquaman and The Lost Kingdom is in the works, with James Wan returning as the director.
James Wan is returning to direct the sequel and it's being written by David Leslie Johnson-McGoldrick, who co-wrote the first movie. Peter Safran, who is now co-head of DC Studios, is producing alongside Wan. Although the release date has been pushed back, there's still a lot of information available about the movie to keep fans interested.
Here's everything we know about the Aquaman 2 release date, plot, and cast so far.
Aquaman 2 Plot
The first Aquaman movie saw Arthur Curry reluctantly taking on his role as King of Atlantis to prevent a war between the underwater kingdom and the surface world. In Aquaman and The Lost Kingdom, Arthur will be on the hunt for the eighth Atlantean kingdom, Necrus, which is said to only appear when a specific alien satellite orbits the planet.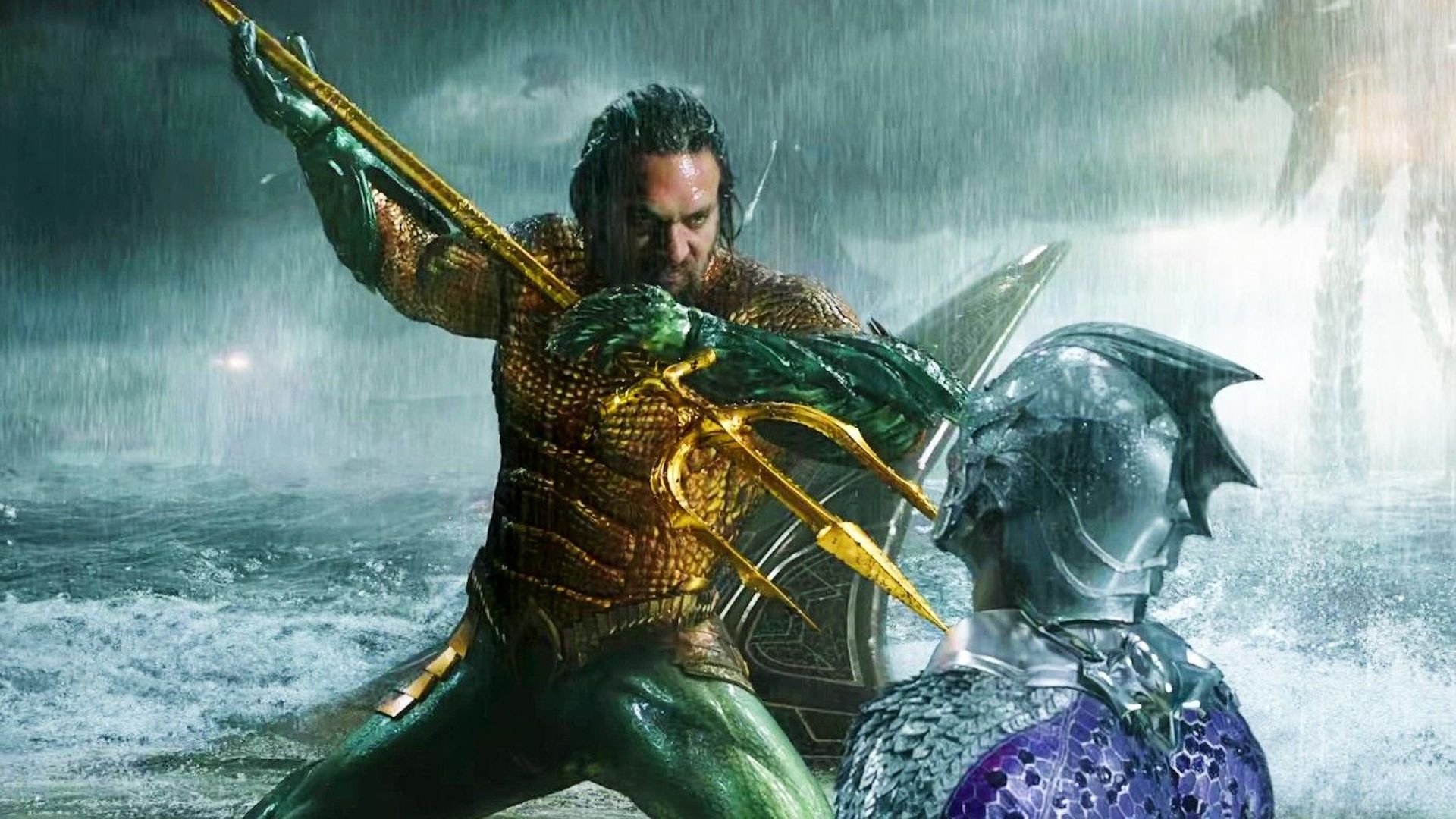 Director James Wan has promised that the sequel will take viewers on a journey through different worlds, expanding the scope of the DC Universe. However, the movie won't just be a sightseeing tour. Villains Black Manta (Yahya Abdul-Mateen II) and Ocean Master (Patrick Wilson) will be back to give Aquaman a run for his money.
Aquaman 2 Cast
Jason Momoa will reprise his role as Arthur Curry, with Amber Heard returning as Mera of Xebel.
Dolph Lundgren will reprise his role as Mera's father, King Nereus of Xebel. Dolph just announced the completion of filming with an Instagram post.
Of course, Yahya Abdul-Mateen II and Patrick Wilson will reprise their roles as Black Manta and Ocean Master, respectively, and ideally, they will provide Aquaman with more than just another bad person to punch.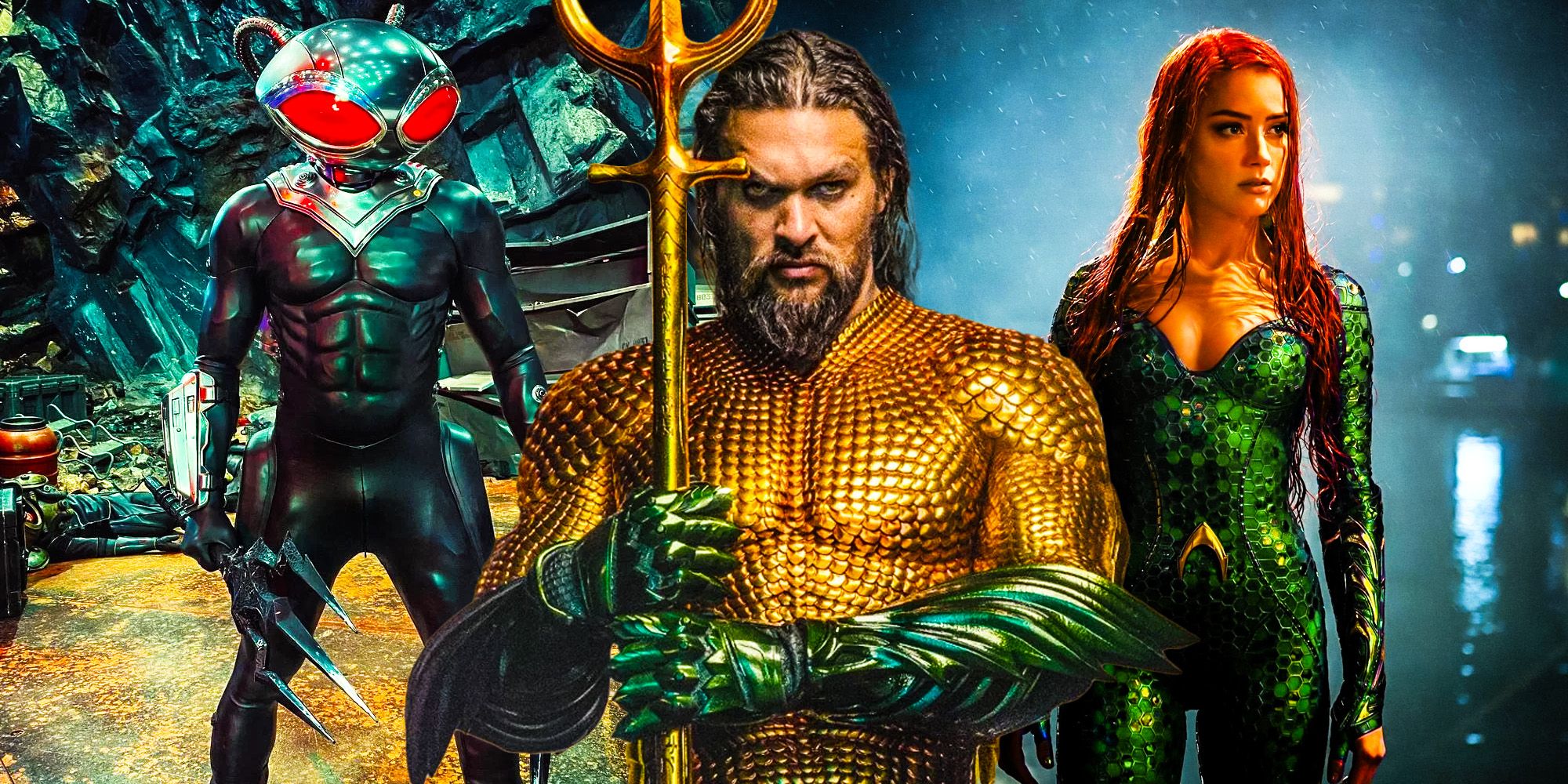 Randall Park, who was last seen joining up with Black Manta at the end of the first film, is likewise siding with the evil side. The sequel will also have new characters such as Jani Zhao's Stingray (an entirely new character) and Indya Moore's Karshon, a massive tiger shark. So that'll be entertaining.
Jason Momoa has also teased a new costume for Aquaman, a sleek dark blue and silver outfit that draws inspiration from the comics' stealth suit.
Aquaman 2 Release Date
Aquaman and The Lost Kingdom began production in June 2021, and the movie's official release date is December 20, 2023. Originally slated for release in December 2022, the movie was pushed back to avoid competing with James Cameron's Avatar 2
Where To Watch Aquaman 2?
Aquaman 2 will hit theaters on December 20, 2023. The movie will definitely be made available on OTT but not anytime sooner than early February 2024. It is expected to be another box-office success for the DCU and fans can enjoy the experience in their nearest theatres.
Aquaman 2 Trailer
Although there's no official trailer just yet, fans can expect the trailer to launch around the release date of the movie in December 2023.
Conclusion
The Aquaman 2 release date, plot, and cast are shaping up to be just as exciting as the first movie. With director James Wan at the helm and a talented cast returning to reprise their roles, fans are eagerly awaiting the release of Aquaman and The Lost Kingdom on December 20, 2023.
Despite being a student and an athlete, Sachin never lets himself be confined merely to sports or academics and rightly shows vivid interest in work behind the lenses thus, making him the right fit for being a content creator at Landscape Insight. He serves the website with various reports from the entertainment industries right from web series to movies. When not found writing, he enjoys listening to music and playing video games.
You can reach me at sachinkankaria5@gmail.com or through our website's contact page.