Liv Morgan, one of the most attractive female Superstars on the WWE roster, is well-known in the wrestling community. She has maintained romantic relationships with a few of her WWE colleagues over the years. The New Jersey native was said to have dated the former NXT UK Champion Tyler Bate briefly before it was confirmed that she dated Enzo Amore.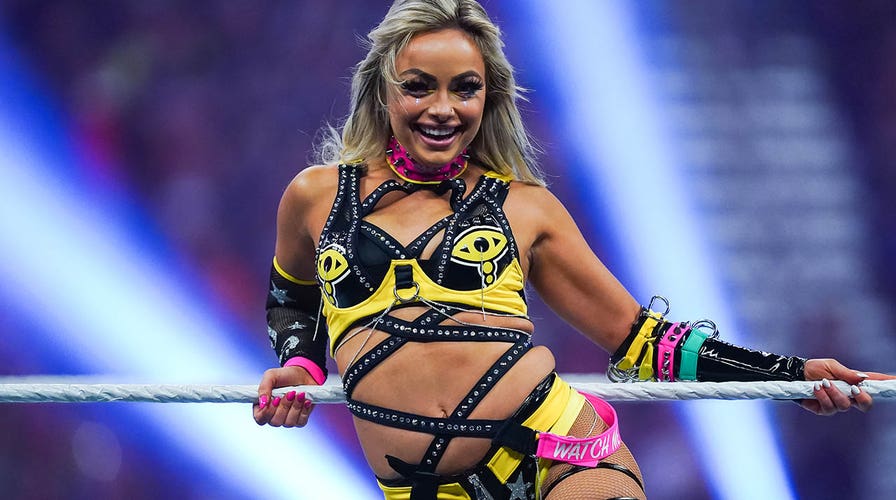 In 2021, several rumors floated that Liv Morgan and Bo Dallas had begun dating, primarily as a result of their shared love of farming. Ric Flair, a member of the WWE Hall of Fame, recently acknowledged this relationship, despite neither one of the teams having officially confirmed these rumors. When discussing the Rotundas, Dallas' family, on his To Be The Man podcast, Flair spilled out the beans.
"I was so happy to see Bray [Wyatt]. I just saw Barry's sister the other day, Mike's wife. And Mike was there at the 30th anniversary [of RAW]. Mike Rotunda, Barry [Windham]'s brother-in-law. So, he [Barry] is recovering. He is here in Tampa… He's out what they call The Compound.
That would be the Bray Wyatt/Mike Rotunda compound. Bo's got a bunch of property out there. Bo is with Liv Morgan now. I think, are they married? I don't know. Yeah, and I saw JoJo, Bray's wife. Yeah, they're a very happy family."
Enzo Amore, a former WWE Superstar, recently praised Liv Morgan, his ex-girlfriend.
Enzo Amore previously discussed her ex-girlfriend Liv Morgan on Monte & The Pharaoh LI#1 Pro Wrestling Show and that he is proud of how far she has come in her career. Enzo went on to say that she is a good person and deserves all of the success she is experiencing. Two of the main objectives of the WWE Superstar her ex attained were the chance to fight at WrestleMania and holding a top title.
Liv Morgan Dating
Even though Liv Morgan and Bo Dallas have been together for a while, they are not yet married. There may get married in the future, but there haven't been any rumors of it. Bo Dallas previously wed Sarah Blackman, a fellow NXT alum, but the couple split in 2019 before he began seeing Liv Morgan.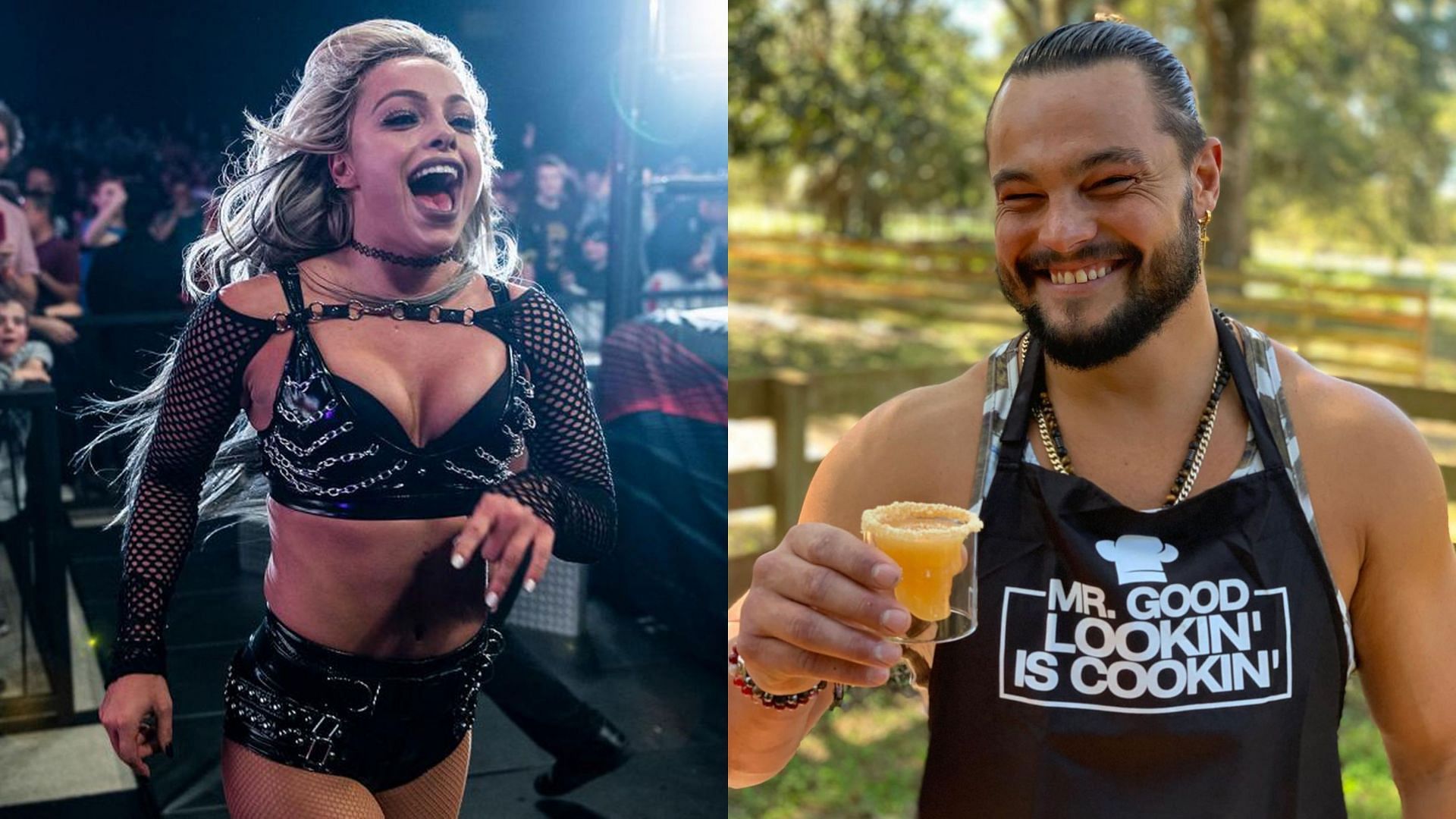 Due to financial cuts, Bo Dallas, the brother of Bray Wyatt and the child of WWE Hall of Famer I.R.S., was fired from WWE in 2021. However, reports claim that he has rejoined WWE and may now appear on television as "Uncle Howdy," but this is not confirmed.
Dallas was fired from WWE in April 2021, although Morgan has continued to perform on SmackDown. Fans have conjectured that Morgan and Dallas may both rejoin the business at some point.
Some have even suggested that they may be responsible for the Wyatt 6 characters who accompanied Bray Wyatt to the promotion upon his comeback. Dallas's return to WWE and Morgan's connection have not been officially confirmed, but it would be intriguing to watch them team up in the ring.
Despite being a student and an athlete, Sachin never lets himself be confined merely to sports or academics and rightly shows vivid interest in work behind the lenses thus, making him the right fit for being a content creator at Landscape Insight. He serves the website with various reports from the entertainment industries right from web series to movies. When not found writing, he enjoys listening to music and playing video games.
You can reach me at sachinkankaria5@gmail.com or through our website's contact page.