It's official! The Last Of Us is all set to return for a second season, drawing a wave of frenzy among its fans.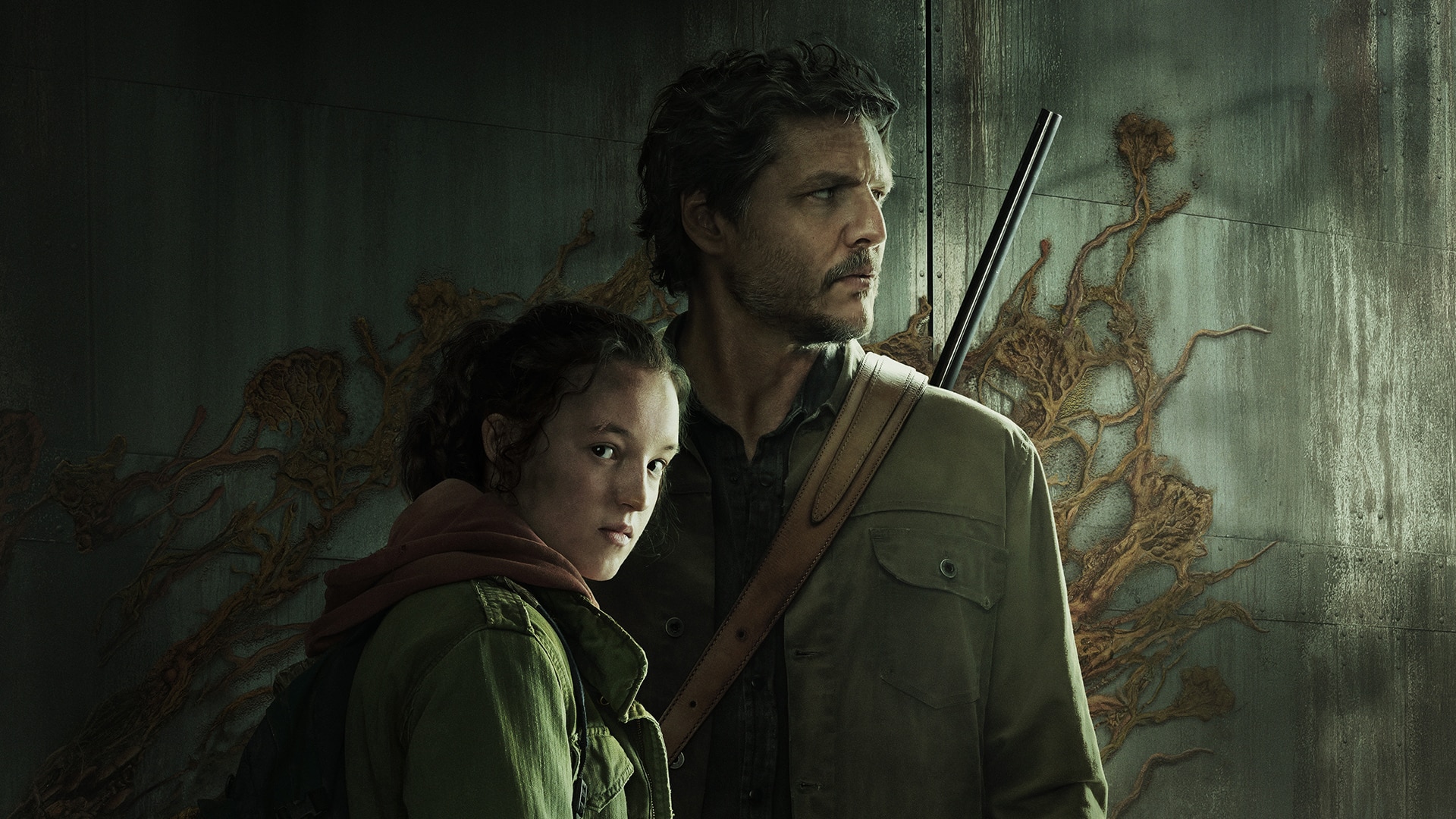 The 2013 PlayStation video game of the same name by NaughtyDog is the inspiration for HBO's popular post-apocalyptic series, which follows a fungal plague that has left the United States devastated by infected, cannibalistic animals.
The Last of Us creators "defined a genre with their masterful debut season," according to Francesca Orsi, head of HBO Drama Series and Films, in a statement at the start of this year, which led to the series' renewal for a second season.
"After pulling off this unforgettable first season, I can't wait to watch this team outshine themselves again with Season 2," she confirmed after the release of two episodes following the series premiere on Jan. 15.
The Pedro Pascal and Bella Ramsey-starring series has broken records since it debuted, attracting 4.7M people across linear and HBO Max. After House of the Dragon, it was the most anticipated debut since Boardwalk Empire debuted in 2010.
Executive producer Neil Druckmann said in a statement: "I'm humbled, honored and frankly overwhelmed that so many people have tuned in and connected with our version of Joel's (played by Pascal) and Ellie's (played by Ramsey) journey.
"My already high expectations were surpassed by the partnership with Craig Mazin, our amazing cast, and crew, as well as HBO. With season two, we now have the absolute pleasure of doing it once more! "he added. (Druckmann and Mazin also serve as showrunners and co-writers).
What is the plot of The Last of Us Season 2?
Although The Last of Us Season 2 was given a second season renewal in early 2023, not much is known about the creative team behind the upcoming episode. However, showrunners Druckmann and Mazin gave a clue that it would focus on the second game in the video game series in a Hollywood Reporter cover article.
Season 1 largely paralleled the first chapter of the video game, following seasoned smuggler Joel's effort to transport young Ellie across the post-apocalyptic United States. Joel believes Ellie is in possession of the remedy for the fungus that destroyed the world.
Ramsey slightly hinted at a storyline aspect she's looking forward to in season 2, but it's still unknown how closely it will correspond with part two of the video game.
Which The Last of Us stars are returning for season 2? 
W have confirmation from Ramsey that she will be playing Ellie again in the lead role. But before the start of season 2 production, the actress will make appearances in other projects.
Pascal as Joel is anticipated to make a comeback as well. Although the casting announcement hasn't been officially verified, the actor has already talked about filming a second season.
While Ellie from Ramsey and Joel from Pascal are the main characters in The Last of Us season 1, another character—the aforementioned Dina, introduced by Ramsey—will likely take center stage in the sequel.
In fact, based on the flow of the video game, fans have already begun to hypothesize that the little girl seen watching Ellie with curiosity from a distance in episode 6 is Dina (identified as Paolina van Kleef), who they believe will be the primary character in the upcoming season.
Has Filming for The Last of Us Season 2 begun?
Season 2 of The Last of Us is now in preproduction, and Mazin and Druckmann are working on it. It's uncertain when they'll start shooting for the sequel.
There is a chance, according to Pascal, who told Collider in February, that production will start before the year 2023 ends. The first season's filming started in July 2021, giving the show 18 months until its debut.
Despite being a student and an athlete, Sachin never lets himself be confined merely to sports or academics and rightly shows vivid interest in work behind the lenses thus, making him the right fit for being a content creator at Landscape Insight. He serves the website with various reports from the entertainment industries right from web series to movies. When not found writing, he enjoys listening to music and playing video games.
You can reach me at sachinkankaria5@gmail.com or through our website's contact page.