The 30-minute prologue scene that starred Joel and his young daughter, Sarah, and served as the episode's focal point showed them on the day when a large fungal zombie outbreak started in Jakarta and swiftly swept around the globe.
However, how exactly did this disaster start?
The actual answer in the game was South American contaminated crops, but keen viewers have picked up on several telling words in the HBO series that point to a potential other theory.
Using flour as an example, Redditor anagnost claims that flour is the real cause of the pandemic. It becomes increasingly clear that this is the case as you read the prologue closer.
Because they were short of pancake mix as the episode starts, Sarah serves Joel an egg breakfast instead of pancakes. Then, as they are leaving, their neighbour extends an offer of some freshly baked biscuits. Joel gently declines, stating that he is following the Atkins diet, which involves no carbohydrates. That means they dodged two interactions with flour and cordyceps, all while their neighbour angrily offered the old Nana a biscuit.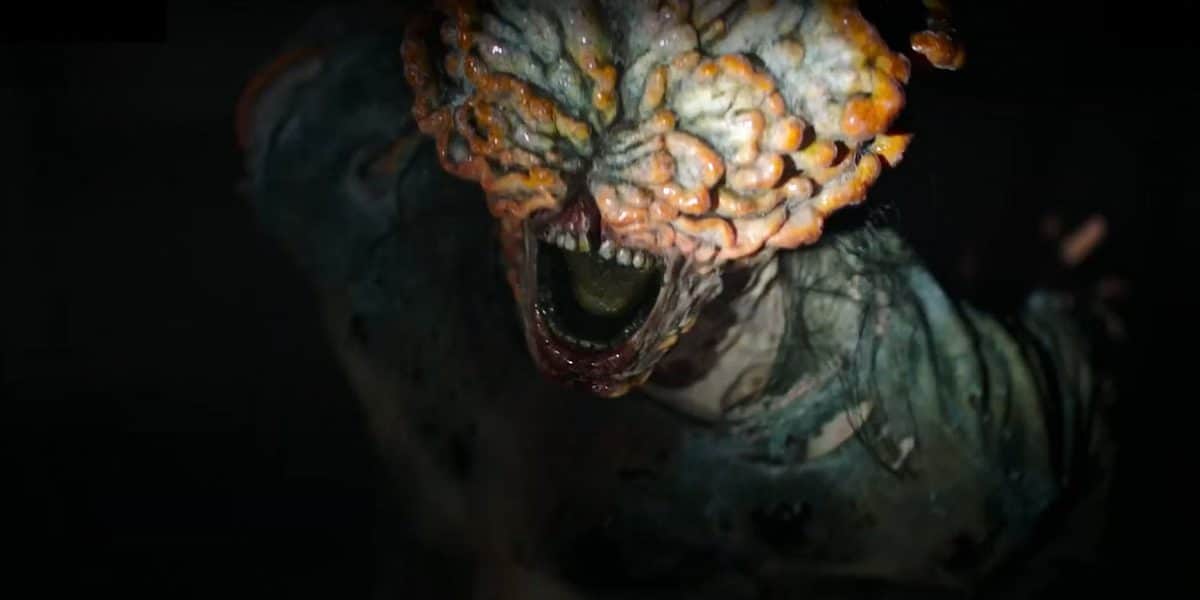 Can Flour Be The Cause Behind This Catastrophe?
Along with some of the more overt indications that flour appears to be the cause of everyone's issues (like the fact that the outbreak began in Jakarta, the location of the largest flour mill in the world), Craig Mazin and Neil Druckmann, the show's co-creators, are also suggesting that this might be the case.
During a podcast, they mentioned biscuits and said, "careful viewers of this episode will be rewarded repeatedly because little bits of breadcrumbs have been planted that will pay off later in interesting ways."
Many fans pointed out that breadcrumbs was used purposely and in an intelligent way to point out the cause behind the outbreak.
Later, when Sarah fixes Joel's watch, she hangs out with the Adler family and assists Connie in baking cookies. But even though they include raisins, she doesn't appear eager to consume any. After a long day at work, Joel neglected to pick up a birthday cake.
The fact that Joel was a rather inept TV dad might have saved his life. After all, if the pandemic wasn't caused by wheat, why is the well-crafted screenplay designed to emphasise the fact that all the important characters avoided it? Additionally, flour has been known to act as a disease vector; in 2019, for instance, it was the cause of an E. coli outbreak.
Despite being a student and an athlete, Sachin never lets himself be confined merely to sports or academics and rightly shows vivid interest in work behind the lenses thus, making him the right fit for being a content creator at Landscape Insight. He serves the website with various reports from the entertainment industries right from web series to movies. When not found writing, he enjoys listening to music and playing video games.
You can reach me at sachinkankaria5@gmail.com or through our website's contact page.