Treason is one of the many new English spy thrillers that kicked off its run this month, December '22; right from undercover operations to three-way romance to potential life threats and the thriller has set how many episodes the new series will be sticking around for!
Plot:
The 40 years old English actor, Charlie Cox has been found to be a dish fit for a king. This political thriller starts with Charlie Cox as Adam Lawrence trained by M16, crossing paths with Olga Kurylenko as Kara, a Rusian spy with whom he shared a difficult past, by happenstance: and with whom he kindled into flame again, keeping secrets from his wife, which out-turned into suspicions, lies and more mystery. Resulting in a love triangle between Kara, Adam, and his wife trying to expose each other's scandals. Re-evaluating his history and present he finds himself in between a nasty destructive situation where each one of them is hellbent to ruin the other, by navigating political and diplomatic relationships, at the same time looking for their lives and of the people they love.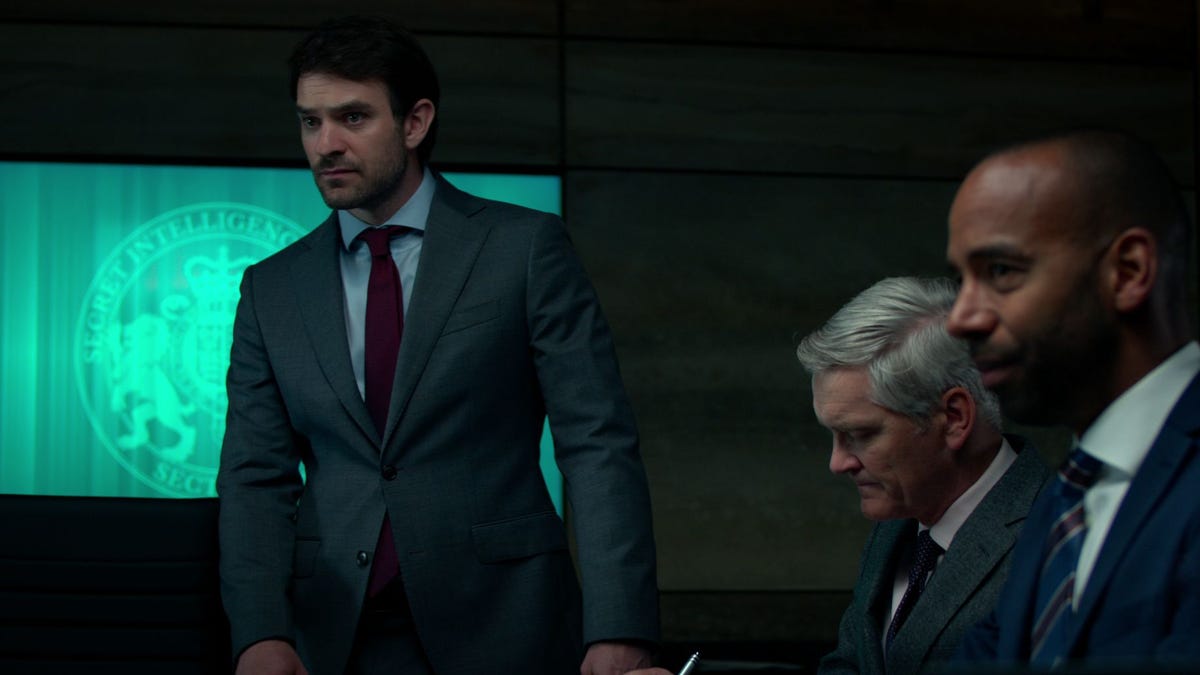 The central casting consists of Charlie Cox as Adam Lawrence, Beau Gadsdon as Ella Lawrence, Samuel Leakey as Callum Lawrence, Alex Kingston as Audrey Gratz, Tracy Ifeachor as Dede Alexander, Joe Macaulay as PPO Pete Barnes, Brian Law as CIA Agent Tao, Ciarán Hinds as Sir Martin Angelis, Olga Kurylenko as Kara, Oona Chaplin as Maddy, John Lightbody as PPO Frank Scott, Adam James as Patrick Hamilton, Kevin Harvey as Olamide Bello, Alexandra Guelff as CIA Agent Gore, Danila Kozlovskiy as Lord Anton Melnikov, Clare Holman as Mary Angelis, Syrus Lowe as Kit Harper and Dinita Gohil as Zoe.
The series is a five-episode long London-based thriller, released on Dec 26, 2022, all set for Christmas week. 
Treason is an original by the Bridge of spies writer Matt Charman and directed by Louise Hooper and Sarah O'Gorman, this series provides everything to its viewer from thrill to romance and it definitely should not be missed.
Despite being a student and an athlete, Sachin never lets himself be confined merely to sports or academics and rightly shows vivid interest in work behind the lenses thus, making him the right fit for being a content creator at Landscape Insight. He serves the website with various reports from the entertainment industries right from web series to movies. When not found writing, he enjoys listening to music and playing video games.
You can reach me at sachinkankaria5@gmail.com or through our website's contact page.