The third season's Swordsmith Village arc of Demon Slayer has fans all over the world excited. The anime's first episode will premiere on April 9, 2023. The most recent episode of the series trailer also indicates the release date.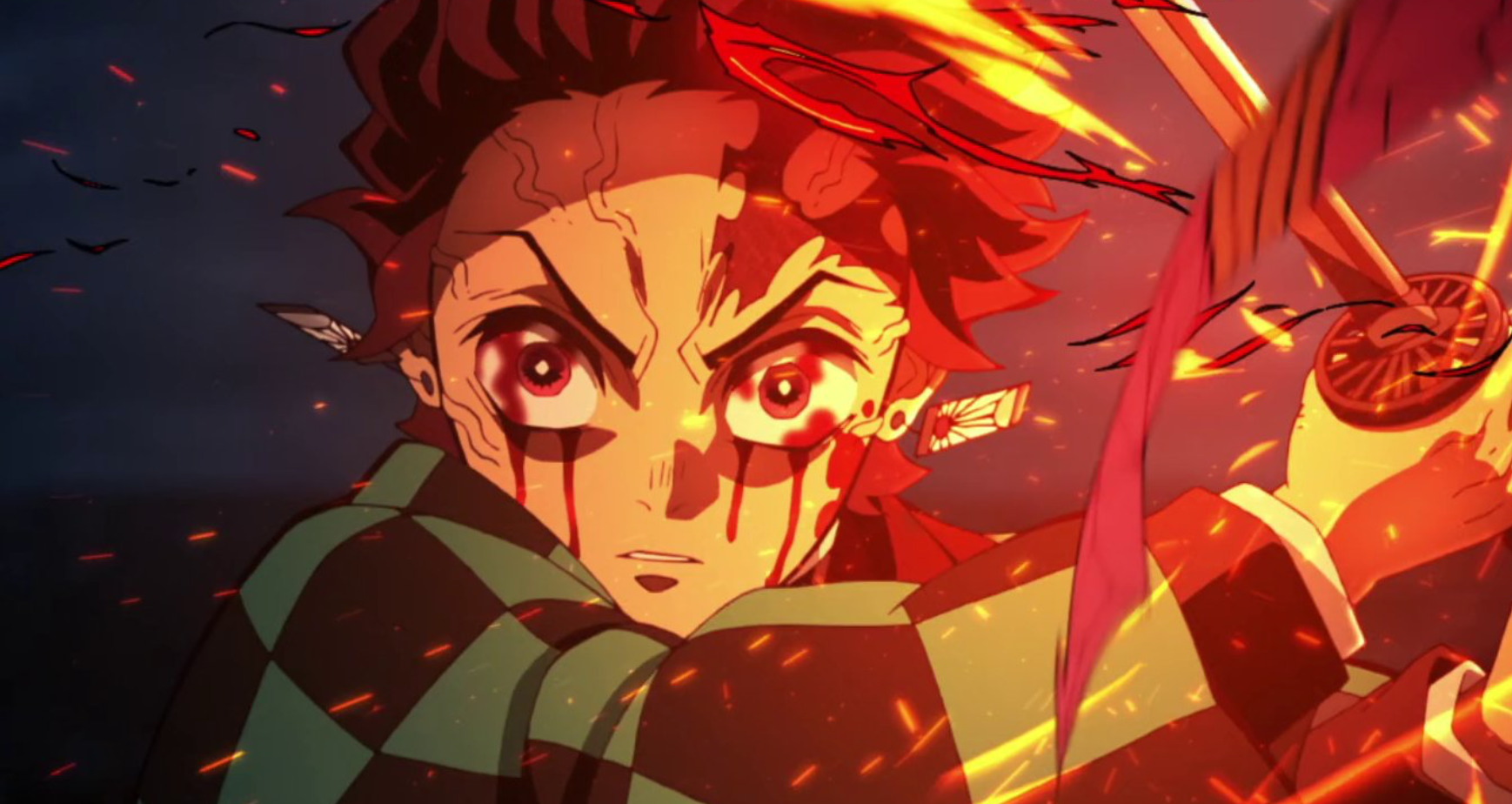 Channels including Tokyo MX, Gunma TV, BS11, Tochigi TV, and Fuji TV will broadcast the program. The third season of The Demon Slayer will have 28 chapters, covering chapters 100 to 127, which translates to 11 to 12 episodes.
In terms of popularity, fan base, and views, it's expected that the series will shatter all previous records and compete with cult favorites like Naruto, One Piece, and others.
Due to the enormous success of the spinoff/sequel film Demon Slayer: Mugen Train, Demon Slayer had a breakthrough year. With its debut in 2020, Mugen Train became the all-time highest-grossing Japanese film thanks to its success at the global box office.
What does Tanjiro's future hold now that the chaos in the entertainment area has subsided? Here is everything we currently know about season three of Demon Slayer.
Demon Slayer season 3 release date
It is now official! The third season of Demon Slayer will be aired throughout Japan starting April 9. There has not yet been a confirmed date for a subsequent Crunchyroll worldwide release.
In addition, we now know that the Swordsmith Village arc won't begin with the typical 22-minute episode but rather with a one-hour special.
A global "theatrical screening event" (similar to the Mugen Train incident) that also featured episodes 10 and 11 of Demon Slayer season two also included the premiere of Demon Slayer: Kimetsu no Yaiba season three.
A theatrical world tour called "The Demon Slayer – To the Swordsmith Village" will visit 95 different countries. One thing to bear in mind is that depending on the time zones, the release time of the same will vary in different regions.
Who plays the main characters and actors in Demon Slayer season 3?
We can infer that the core of the cast from both the inaugural and second seasons will return thanks to a new trailer and certain narrative clues. The Mist Hashira, Muichiro Tokito, and the Love Hashira, Mitsuri Kanroji, who both made their debuts in episode 21 of season 1, will be the two main newcomers.
These are the voice actors for all of the major characters in Demon Slayer in both Japanese and English.
• Tanjiro Kamado – Natsuki Hanae / Zach Aguilar (English)
• Nezuko Kamado – Akari Kitô / Abby Trott (English)
• Inosuke Hashibira – Yoshitsugu Matsuoka / Bryce Papenbrook (English)
• Zenitsu Agatsuma – Hiro Shimono / Aleks Le (English)
• Muzan Kibutsuji – Toshihiko Seki / Greg Chun (English)
• Kagaya Ubuyashiki – Toshiyuki Morikawa / Matthew Mercer (English)
• Water Hashira, Giyu Tomioka – Takahiro Sakurai / Johnny Yong Bosch (English)
• Love Hashira, Mitsuri Kanroji – Kana Hanazawa / Kira Buckland (English)
• Mist Hashira, Muichiro Tokito – Kengo Kawanishi / Griffin Burns (English)
• Flower Hashira, Kanae Kocho – Ai Kayano / Bridget Hoffman (English)
• Tsuguko Kanao Tsuyuri – Reina Ueda / Brianna Knickerbocker (English)
What will happen in Demon Slayer?: Plot of season 3
The ninth arc, or Swordsmith Village arc, of the original manga, will be the primary subject of Demon Slayer season three.
It should be noted that the Demon Slayer manga officially ended in 2020, giving anime fans a rare opportunity to learn (approximately) what the future holds for Tanjiro and the crew.
Following the conclusion of the Entertainment District arc, in which Tanjiro and Sound Hashira Tengen Uzui slew the demon twins Gyutaro and Daki, the Swordsmith Village storyline immediately follows.
Thankfully, Tanjiro's demon-slaying sword was the only permanent fatality of this titanic encounter.
Tanjiro will visit the Swordsmith Village in Demon Slayer season three to have his sword fixed.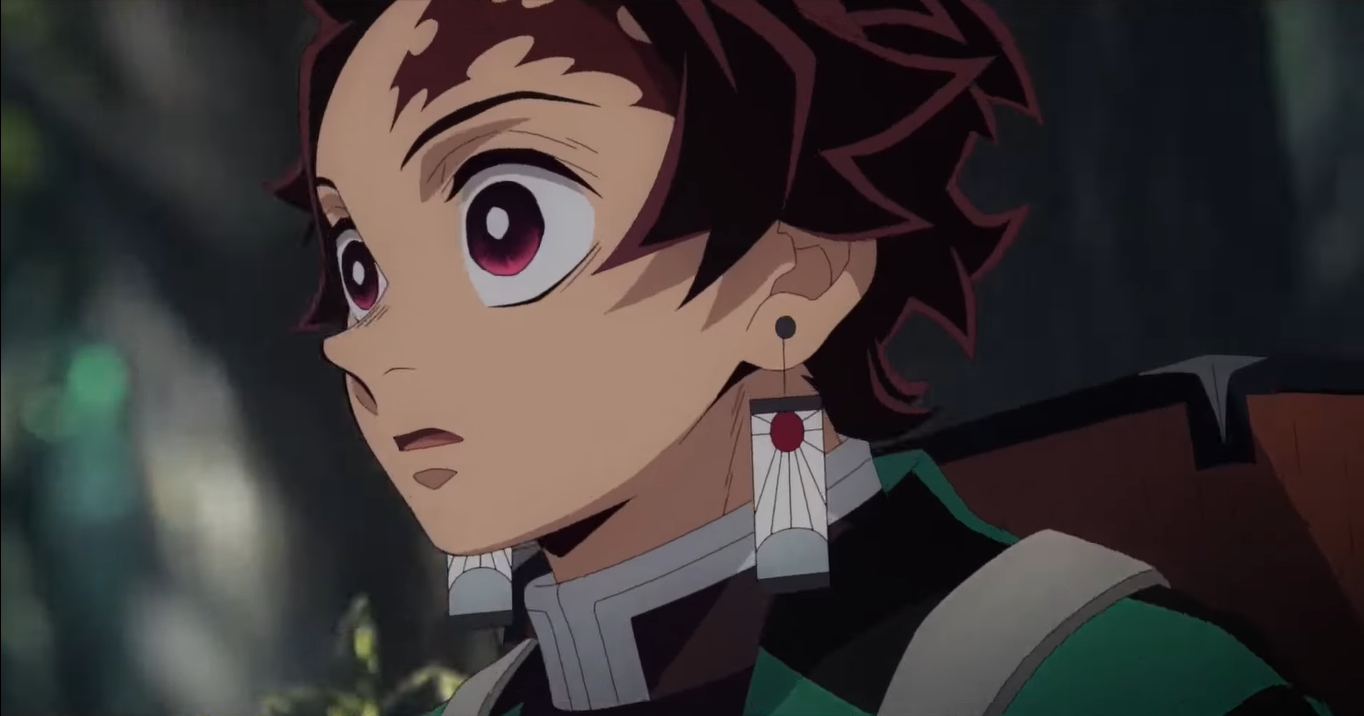 This was confirmed by the early March early screening of the first episode of season three. An extended first episode that revealed Tanjiro had been in a coma for two months gave a select few lucky viewers a preview of what the season would hold.
When Tanjiro wakes up, he finds that Master Haganezuka, who created his sword in season one, won't fix it because it's still broken. He then travels to Swordsmith Village as a result of this.
He runs into the village chief there, who informs him that Haganezuka is missing. He also runs into Genyu Shinazugawa, the irate younger brother of Wind Hashira, and Love Hashira Kanroji, two other significant characters.
Tanjiro is instructed by Kanroji to look into the rumor that a potent weapon is stashed away nearby, and so (of course) a treasure hunt starts.
As the episode comes to a conclusion, Tanjiro overhears a dispute between a villager and Mist Hashira Tokito, who will undoubtedly have a significant role in season three.
This may seem little at first, but when you realize that the scene is taking place in the presence of someone who resembles the top-ranking demon Kokushibo (who made an appearance in the film), it becomes a significant issue.
Is there any Demon Slayer season 3 trailer yet?
Along with the schedule for the third season of Demon Slayer, an official trailer was also made available for viewing. Although the trailer mainly serves as a tease, it does showcase some of the series' signature action and offers us our first brand-new look at the Love and Mist Hashiras.
The third season of Demon Slayer will centre on the Swordsmith Village arc and Tanjiro Kamado's next difficult battles. Moreover, Mitsuri Kanroji, Mist Hashira, Muichiro Tokito, and Love Hashira will all be present.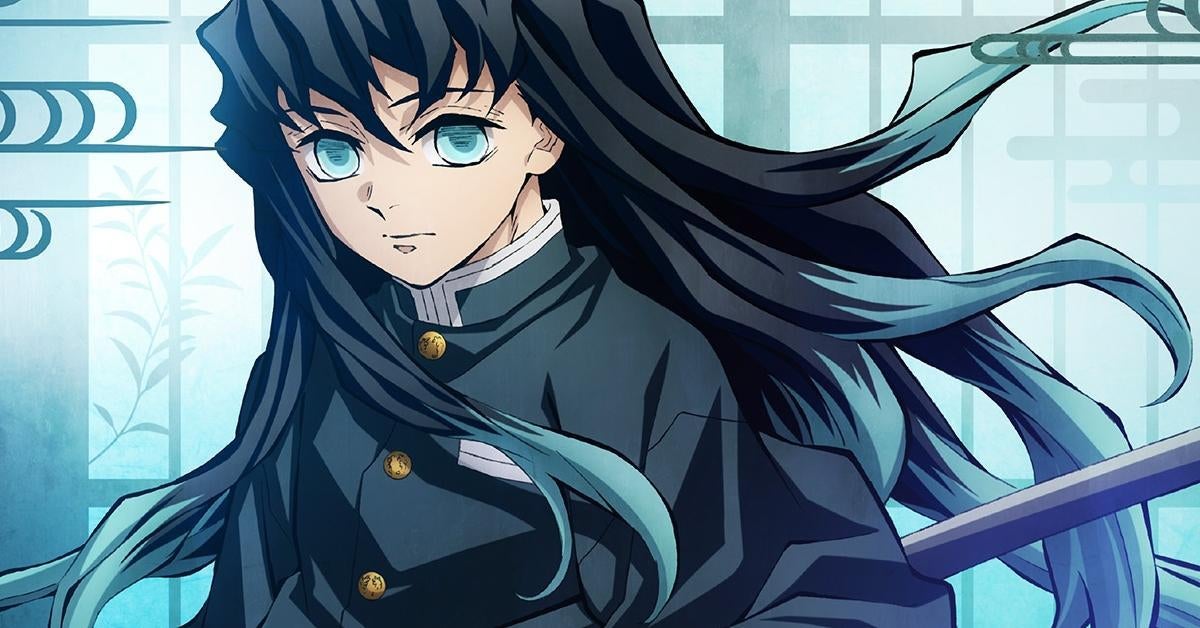 Despite being a student and an athlete, Sachin never lets himself be confined merely to sports or academics and rightly shows vivid interest in work behind the lenses thus, making him the right fit for being a content creator at Landscape Insight. He serves the website with various reports from the entertainment industries right from web series to movies. When not found writing, he enjoys listening to music and playing video games.
You can reach me at [email protected] or through our website's contact page.