The Tokyo Revengers, The Misfit of Demon King School, Vinland Saga, Nagatoro, and of course, DanMachi sequels have dominated the 2023 Winter anime schedule.
The latter series, which had a tremendously successful two-season run throughout the summer of 2022 and the winter of 2023, is now ready to reach its season 4 finale in just a few short hours.
While we are still awaiting official word on DanMachi season 5, all indications point to at least one more episode of the anime series' dungeon-based adventures.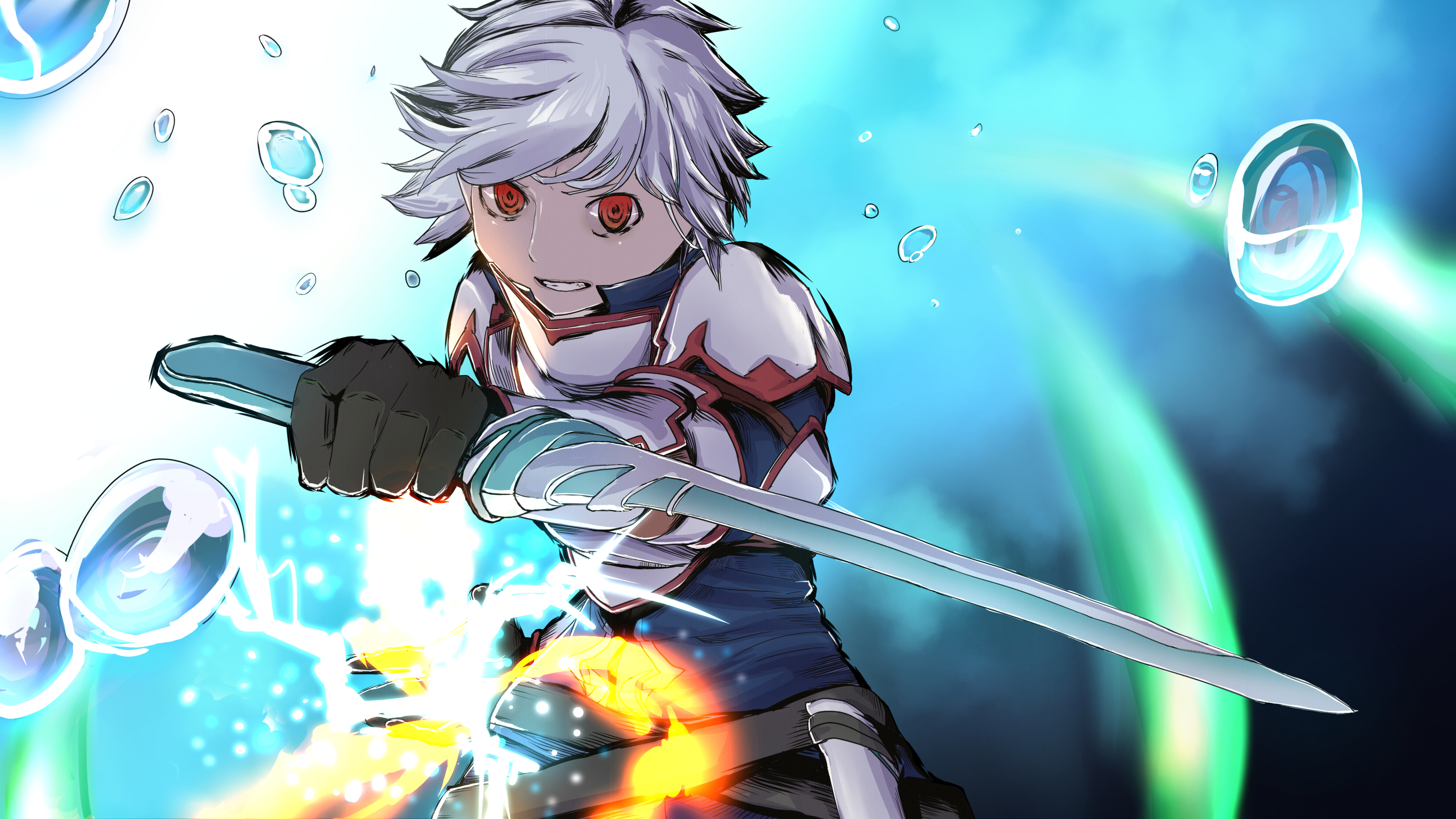 DanMachi, also known as "Is It Wrong to Try to Pick Up Girls in a Dungeon?", is a popular anime series that premiered in 2015. The anime is based on a light novel series of the same name, written by Fujino Ōmori and illustrated by Suzuhito Yasuda.
The story takes place in the city of Orario, where adventurers gather to explore the dangerous and mysterious "Dungeon." The Dungeon is a labyrinthine structure that is home to various monsters and treasures. The adventurers, known as "Familias," are led by powerful warriors known as "Gods." Each God has their own Familia, and the adventurers who join them gain the protection and guidance of their deity.
The main character, Bell Cranel, is a young adventurer who dreams of becoming strong enough to impress his crush, Aiz Wallenstein, a powerful swordswoman from the Loki Familia. He joins the Hestia Familia, led by the Goddess Hestia, and together with his allies, they explore the Dungeon and encounter various challenges and foes.
DanMachi Season 5 release date
Although neither J.C. Staff nor Sentai Filmworks in Japan have publicly announced DanMachi season 5, there is still a very good probability that the anime will return for another adventure.
The availability of source material and the popularity of the larger franchise are the two main determinants of modern anime renewals, and these two variables are now favoring DanMachi season 5.
Up until the conclusion of light novel volume 15, which was published domestically in Japan back in June 2019, Season 4 Episode 22 is anticipated to adapt. The good news is that all 18 volumes of the DanMachi light novel series have been published in Japanese as of March 2023.
This indicates that there is already enough source material available for a second 12-episode season of the anime series based on the way it is currently progressing. DanMachi season 5 might actually debut as early as January 2024, but if a 22-episode, the two-part broadcast was chosen, the return might not happen until the spring or summer of 2024.
DanMachi should also gain enough popularity to justify the funding needed to create and animate a fifth season.
What Would the DanMachi Season 5 Story Be?
Notwithstanding the storyline in Is It Bad to Attempt to Pick Up Girls in a Dungeon? Although Season 5 has not yet been confirmed, viewers can anticipate additional obstacles for Bell.
When he is invited to the goddess festival and is escorted on a date, he not only faces the terror of the dungeon but also the threat of socializing with other ladies. Hedin kidnaps him, demanding that Bell become a gentleman within a week. Bell now has to get ready to finish his new mission and make his date a success.
DanMachi has received widespread praise for its blend of action, adventure, and humor. The series features dynamic fight scenes that showcase the various abilities of the adventurers, as well as lighthearted moments that add levity to the story. The anime has also spawned multiple spin-offs and adaptations, including a manga series and a mobile game.
Despite being a student and an athlete, Sachin never lets himself be confined merely to sports or academics and rightly shows vivid interest in work behind the lenses thus, making him the right fit for being a content creator at Landscape Insight. He serves the website with various reports from the entertainment industries right from web series to movies. When not found writing, he enjoys listening to music and playing video games.
You can reach me at sachinkankaria5@gmail.com or through our website's contact page.