Dua Lipa and Romain Gavras are a new couple making headlines recently. In a stunning display of affection, global pop sensation Dua Lipa, 27, and acclaimed filmmaker Romain Gavras, 41, made their highly anticipated red carpet debut at the prestigious Cannes Film Festival on Friday.
The couple attended the premiere of the film "Omar La Fraise (The King of Algiers)," a gripping tale of a fugitive gangster seeking refuge to evade a lengthy prison sentence in France.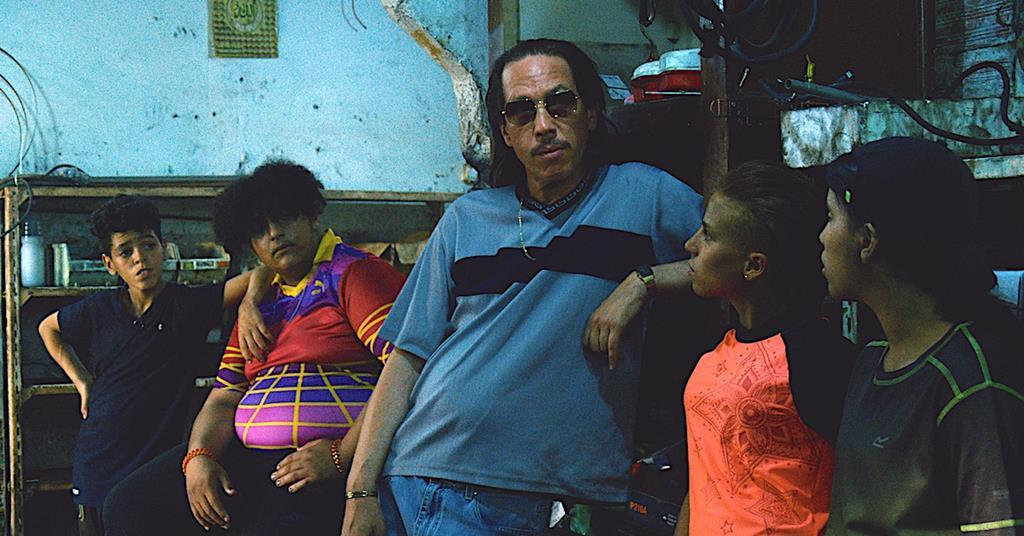 Dua Lipa is a Grammy-winning singer, while Romain Gavras is a filmmaker. He is the son of Costa-Gavras, a renowned director who has won two Academy Awards. Romain Gavras has directed music videos for some of the biggest names in music, including Kanye West, M.I.A., and Rihanna. He has also directed several short films and documentaries.
All eyes were on Lipa and Romain Gavras as they embraced each other, radiating love and happiness on the red carpet. Lipa turned heads in a stunning black one-shoulder dress adorned with daring cutouts, a thigh-high slit, and an alluring back design.
Complementing her ensemble, she opted for stylish high-heeled strappy sandals and elegant dangling earrings. Gavras looked dapper in a classic black suit and tie, exuding sophistication and charm by Lipa's side.
This red carpet-appearance marks a significant milestone for the couple, whose romance first caught public attention earlier this year. Reports initially surfaced when Lipa and Gavras were spotted leaving a party in London in February.
Romain Gervas' Net Worth
As of 2023, Romain Gavras' net worth is estimated to be around $18 million. His main source of income is from his work as a filmmaker. He has directed several successful films and music videos, which have earned him a significant amount of money. He also earns money from his work as a screenwriter and director.
Provocative Music Videos
Gavras gained initial recognition for his provocative and visually stunning music videos. Collaborating with notable artists like M.I.A., Jay-Z, and Kanye West, he created a series of groundbreaking videos that pushed the boundaries of conventional storytelling.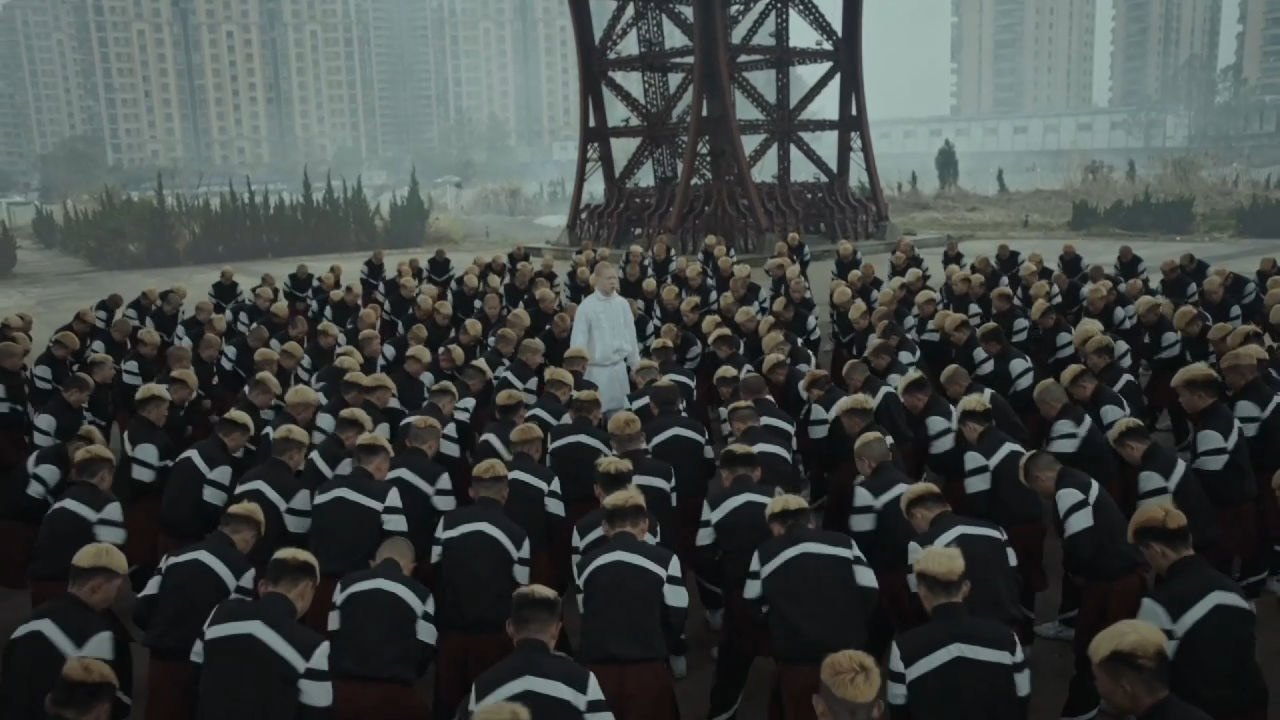 One of his most notable works includes the controversial music video for M.I.A.'s "Born Free," which portrayed a dystopian world where red-haired individuals were hunted and brutally mistreated.
This video, with its powerful imagery and social commentary, sparked intense debates and established Gavras as a fearless filmmaker unafraid to tackle sensitive subjects.
Feature Films: Melding Realism with Spectacle
Building on the success of his music videos, Gavras ventured into feature films. In 2010, he directed his debut movie, "Our Day Will Come," starring Vincent Cassel. The film delved into themes of societal alienation and rebellion through the lens of two red-haired outcasts.
Gavras infused the movie with his signature visual style, juxtaposing gritty realism with moments of surreal spectacle. Although the film received mixed reviews, it showcased Gavras' ability to create a distinct cinematic experience that defied categorization.
Political Critique and Social Commentary
Gavras' work is often characterized by its political critique and social commentary. His movies, music videos, and advertisements explore the darker aspects of society, shining a light on issues such as systemic racism, political corruption, and social inequality.
Through his distinctive visual language, Gavras challenges viewers to question the status quo and confront uncomfortable truths. His unflinching portrayal of reality has earned him both praise and criticism, but it undeniably leaves a lasting impact on audiences.
Collaborations and International Recognition
In addition to his solo projects, Gavras has collaborated with a diverse range of artists and filmmakers. Notably, he teamed up with renowned cinematographer Darius Khondji for the visually stunning music video "Stress" by Justice, which depicted a group of young thugs wreaking havoc in the streets of Paris.
This collaboration showcased Gavras' ability to merge visceral storytelling with breathtaking cinematography. His unique vision has garnered international recognition, earning him awards and nominations at prestigious film festivals, including Cannes.
Romain Gavras is a filmmaker who defies expectations and fearlessly explores the depths of societal issues. His provocative music videos and feature films have revolutionized storytelling, combining gritty realism with surreal spectacle.
With his unique vision and unapologetic approach, Gavras challenges viewers to confront uncomfortable truths and reevaluate their perceptions of the world.
Despite being a student and an athlete, Sachin never lets himself be confined merely to sports or academics and rightly shows vivid interest in work behind the lenses thus, making him the right fit for being a content creator at Landscape Insight. He serves the website with various reports from the entertainment industries right from web series to movies. When not found writing, he enjoys listening to music and playing video games.
You can reach me at sachinkankaria5@gmail.com or through our website's contact page.