The popular Netflix show, Virgin River, has just finished filming for its fifth season, leaving fans excited and eagerly awaiting its release. With a new showrunner, Patrick Sean Smith, taking over from Sue Tenney, fans are curious about the direction of the show and what surprises await them. Here is everything we know so far about the upcoming season.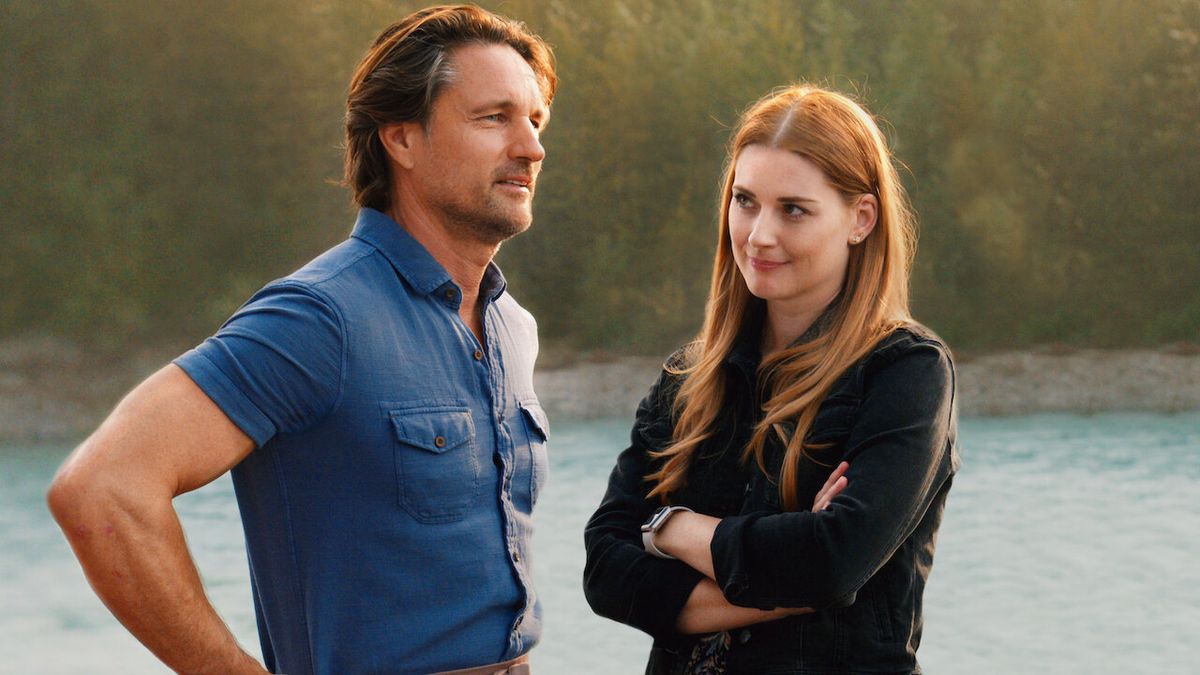 Release Date Prediction
While Netflix has not yet announced an official release date for the fifth season of Virgin River, we can speculate based on previous seasons' release dates. Typically, there has been a gap of around 6-7 months between seasons, with the release of trailers taking another 2-3 months. Therefore, we can expect Season 5 to be released in the third quarter of 2023, although this is not confirmed.
It was also revealed that the good ship Virgin River has a new captain, with Patrick Sean Smith joining the series as the new showrunner.
All of that hard work has finally paid off, as we can now reveal that Season 5 has officially reached the post-production process.
The update means that we are that much closer to a season five release and right on track for a possible July 2023 season five debut.
Unfortunately, while these are all great updates, this does little to help us predict when the new episodes will actually be back on our screens.
Plot Predictions
The fourth season of Virgin River ended with several unresolved plotlines, leaving fans with plenty of questions. In Season 5, fans can expect to see the show delve deeper into the relationship between Jack and Mel, which has been a major focus of the show since the beginning.
Additionally, the mystery surrounding the father of Charmaine's twins is expected to be revealed, along with further exploration of Doc's grandchild and the identity of Jack's shooter.
The Cast of Virgin River Season 5
Fans of the hit Netflix series Virgin River are eagerly anticipating the arrival of season five, which promises to be the best yet, according to lead actor Martin Henderson.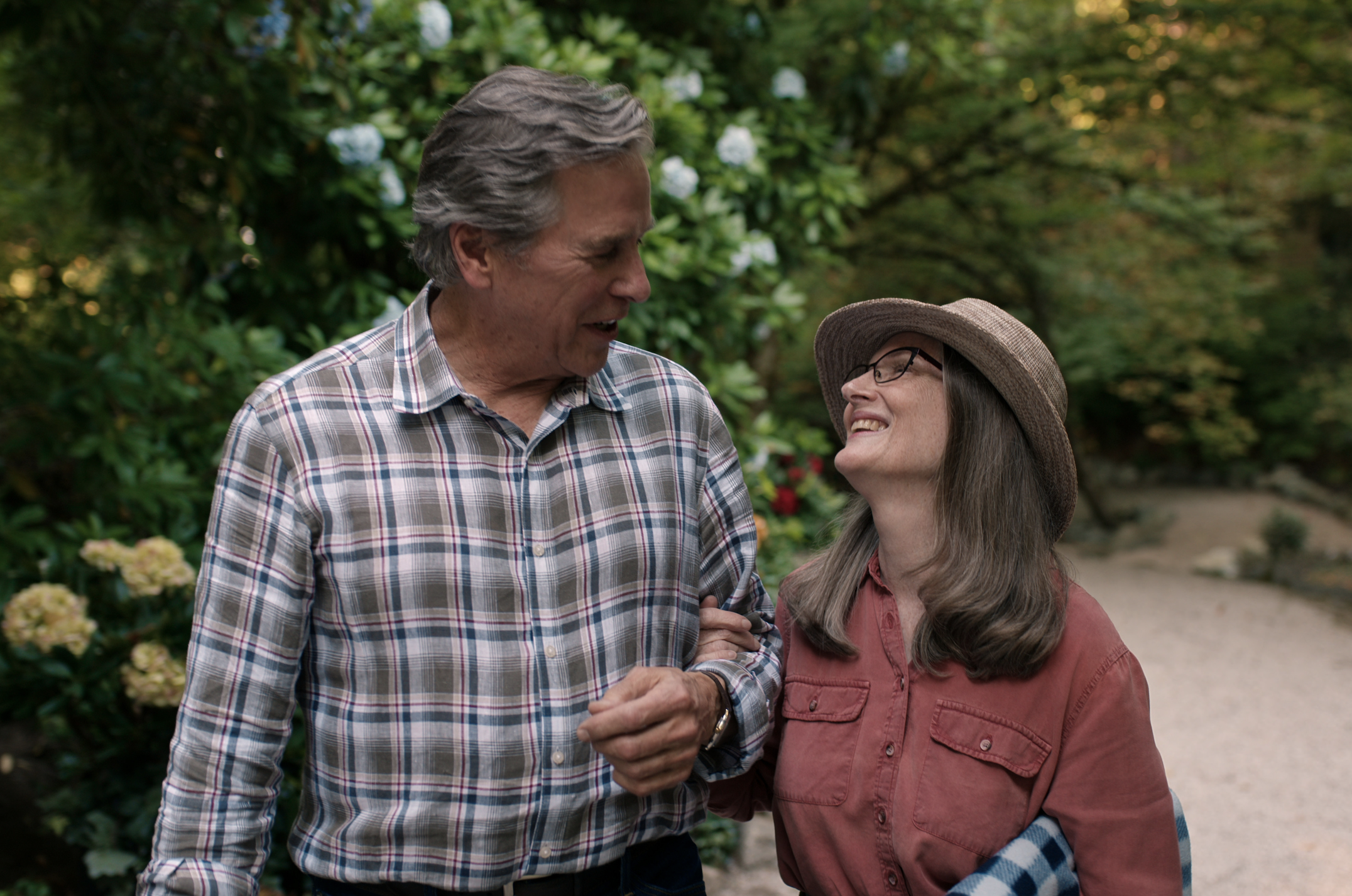 Henderson, who plays Jack in the show, recently confessed that he was filled with doubt ahead of filming, despite the fact that the series has been a success for several years. However, he assured fans that he managed to look appropriately sad and happy when required and that he expects to keep his job.
Alexandra Breckenridge, who portrays Mel, also spoke about her experiences filming in Vancouver for the new season, saying that it was a delight to shoot during the summertime for a change. Previously, the cast had to endure harsh winter conditions, but the pleasant weather has allowed them to explore more of the city and enjoy the beautiful scenery.
Aside from the show's regular cast members, several new faces will also be joining the lineup for season five. Among them are Colin Lawrence, who plays Preacher, and Jenny Cooper, who portrays Joey Barnes. Sarah Dugdale, Marco Grazzini, Gwynyth Walsh, Nicola Cavendish, Christina Jastrzembska, Mark Ghanimé, Trevor Lemer, Emma Oliver, Keith Mackechnie, Teryl Rothery, and Kai Bradbury are also set to appear in the upcoming season.
With so many talented actors on board, it's no wonder that fans are eagerly anticipating the release of season five. Although specific plot details have yet to be revealed, viewers can expect more drama, romance, and heartwarming moments from the beloved characters of Virgin River.
Possible Sixth Season
With the popularity of Virgin River, many fans are wondering if there will be a sixth season. While there has been no official confirmation from Netflix, Smith has expressed his desire to continue the story beyond Season 5, saying that he has "a lot of ideas" for future seasons. However, the decision ultimately lies with the streaming platform and whether the show continues to be successful with audiences.
Virgin River Season 5 Trailer
Unfortunately, considering production has literally just started, there's not really a chance of us seeing any season five footage anytime soon
Despite being a student and an athlete, Sachin never lets himself be confined merely to sports or academics and rightly shows vivid interest in work behind the lenses thus, making him the right fit for being a content creator at Landscape Insight. He serves the website with various reports from the entertainment industries right from web series to movies. When not found writing, he enjoys listening to music and playing video games.
You can reach me at sachinkankaria5@gmail.com or through our website's contact page.