The spin-off series to La Casa de Papel, 'Berlin' is all set to release soon.
One of Netflix's most popular programs, Money Heist (La Casa De Papel), is now gone, but the franchise is far from over. Not only do we now have a new South Korean adaptation of the Spanish series, but the show will also star in a full-fledged spin-off. The forthcoming spin-off series is set to premiere in December 2023.
As we got closer to the final season, which premiered on Netflix in 2021 in two parts, a spin-off was long rumored. Money Heist writer Alex Pina had hinted at the idea of including other characters from the mothership series multiple times.
The developer of Money Heist, Alex Pina, expressed his excitement about Berlin before it was formally introduced on Oprah Daily. He was reported saying:
"We do have many possibilities for some spinoffs, yes, and I think that's thanks to the strong and powerful identities of the characters. We've always looked for characters to have a very complex, layered design. So I think almost every character of Money Heist has a duality that we would like to see in a spinoff. We could watch any of them in other contexts."
Is There Any Videos Of Berlin Yet?
We now know that Berlin will be available on Netflix in December 2023 according to Netflix's most recent statement.
Watch the latest teaser uploaded by Netflix on their official YouTube channel
Moreover, we can exclusively announce Netflix's plans to broadcast season 1 of Berlin on December 29, 2023.
Who Will Feature in the Netflix Series Berlin?
The show's script will be written by Alex Pina once more. He'll be collaborating with Vancouver Media, his production firm. Also included in the list of production businesses is Atresmedia.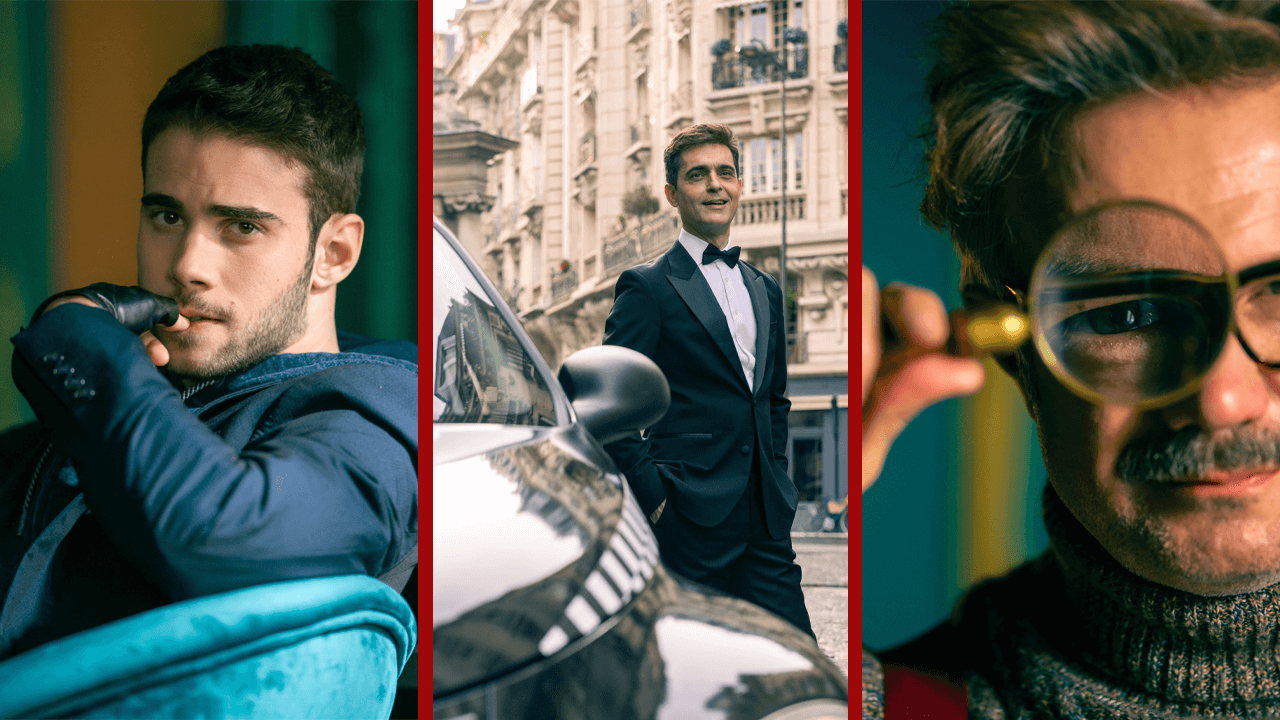 In July 2018, Pina and Netflix agreed to an agreement, which was then extended in March 2022.
What Will Berlin Be All About?
As the title implies, we'll concentrate on the main figure Berlin, also known as Andrés de Fonollosa.
Despite the fact that Berlin's past was examined in season 5, there is still a lot we don't know about him. Considering the fact that Tatiana (played by Diana Gómez) is one of the five ex-wives. Throughout the series, he had referred to his romances as the "5 times that he believed in love."
We'll probably focus on their early years together as Berlin and The Professor are actually brothers. We also don't know much about their father's death or how he met Marsella, Bogotá, and Palermo, another one of Berlin's lovers.
More footage of Berlin's Paris theft, in which he took 434 diamonds, may also be shown. Perhaps we'll learn more about his struggle with Helmer myopathy.
We got to hear Pedro Alonso and Alex Pina talk about the impending spinoff at Netflix's 2022 Tudum event.
Pina's response to the query concerning the subject matter of the new series was, "Love and heists." Pina went on to say "This is going to be a trip throughout the golden years of the character. When he was stealing all over Europe, madly in love."
We also got to examine the earliest draught of the screenplay, known as the 33rd edition, in which the episode's title, "Historias de Paris," or "Paris Tales," can be seen.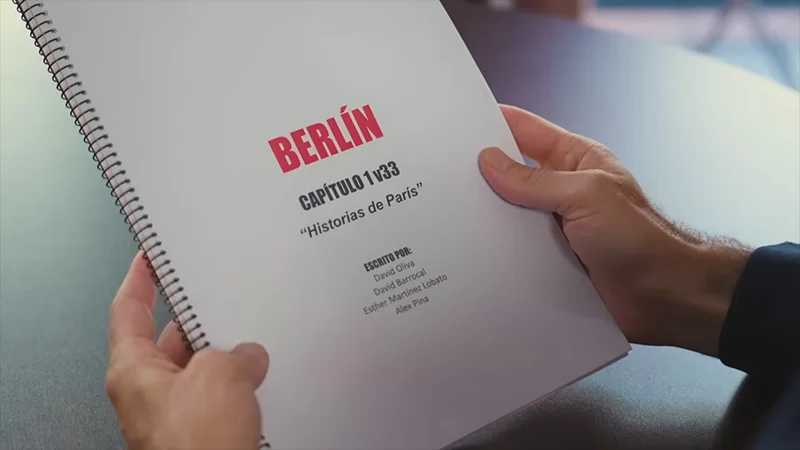 Esther Martinez Lobato, David Oliva, David Barrocal, and Alex Pina have written the script.
Who Will Feature In The Netflix Series Berlin?
It has already been announced that 49-year-old actor Pedro Alonso, better known as Berlin, will play the same part in the prequel series.
Netflix released a video introducing us to the characters of Berlin;
Michelle Jenner as Keila
Begoña Vargas as Cameron
Julio Peña as Roi
Tristán Ulloa as Damián
Joel Sánchez as Bruce
Despite being a student and an athlete, Sachin never lets himself be confined merely to sports or academics and rightly shows vivid interest in work behind the lenses thus, making him the right fit for being a content creator at Landscape Insight. He serves the website with various reports from the entertainment industries right from web series to movies. When not found writing, he enjoys listening to music and playing video games.
You can reach me at sachinkankaria5@gmail.com or through our website's contact page.