Has Joe Gatto left Impractical Jokers? Know the reason behind his sudden exit.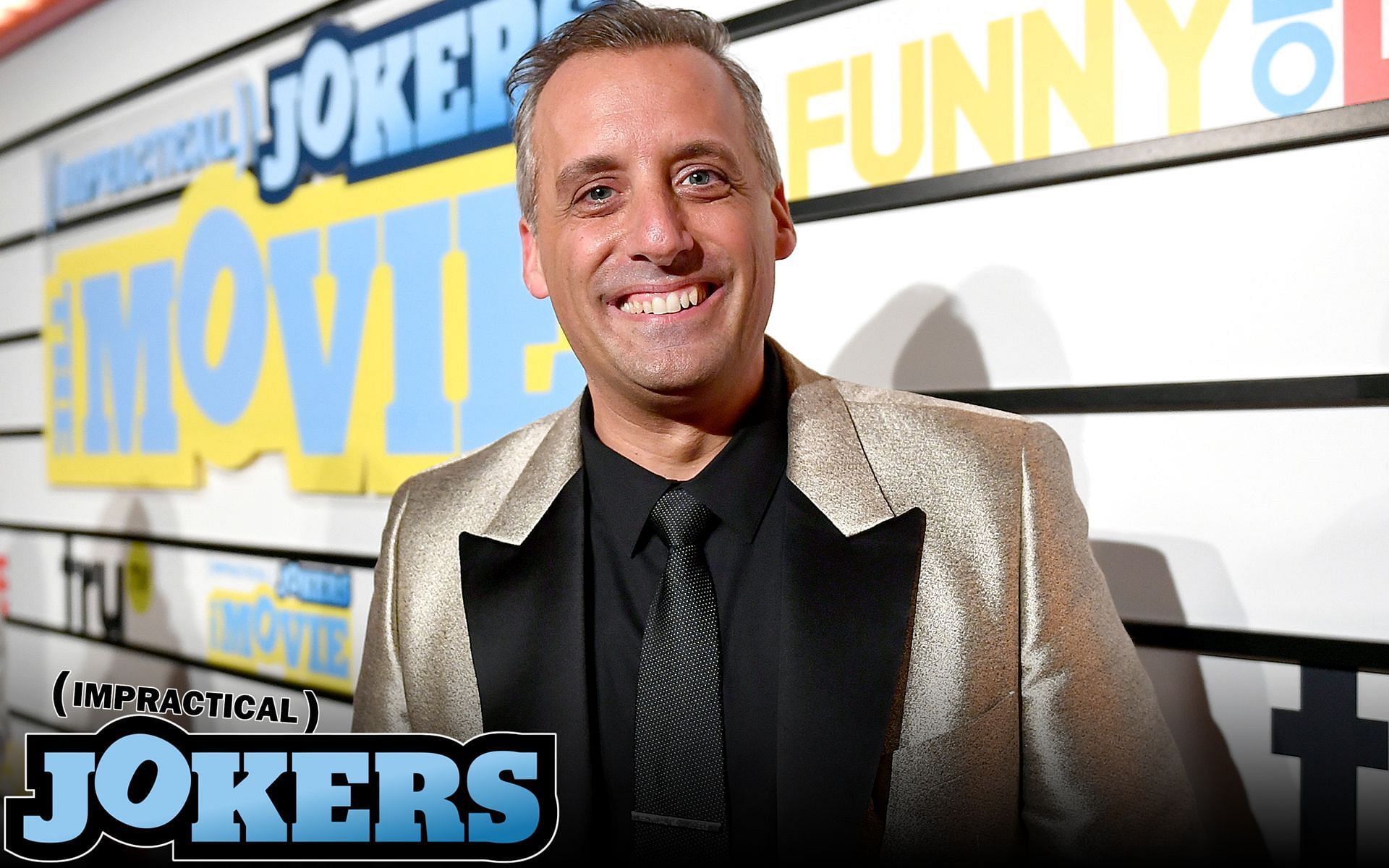 What Is Impractical Jokers All About?
Impractical Jokers is an American hidden-camera comedy television show that has been entertaining audiences since its premiere in 2011. The show stars four lifelong friends, Joe Gatto, James "Murr" Murray, Brian "Q" Quinn, and Sal Vulcano, who are also known as The Tenderloins, a comedy troupe that formed in 1999. The show's unique format and entertaining content have made it a hit with audiences of all ages and backgrounds.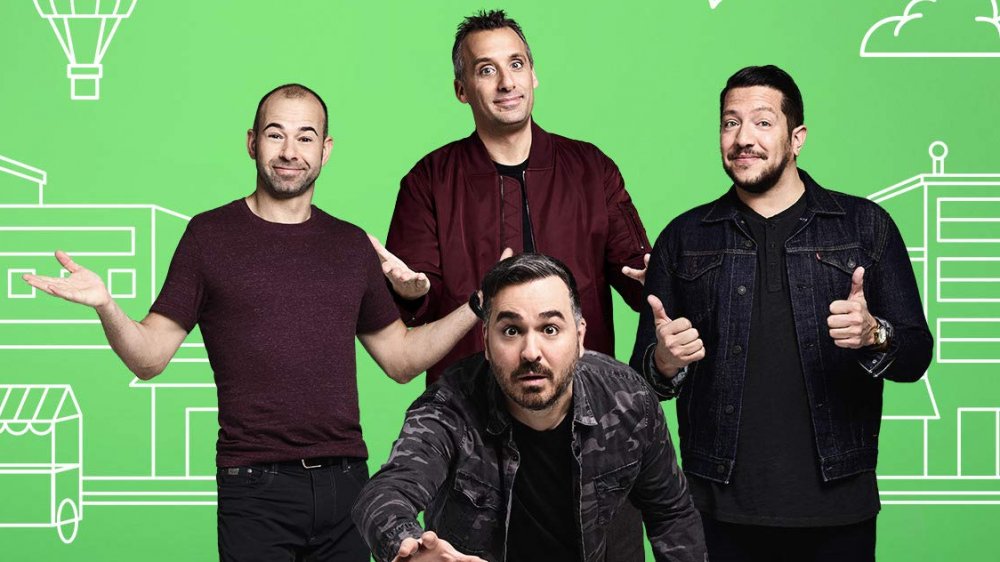 In each episode of Impractical Jokers, the four friends challenge each other to complete various absurd tasks in public settings without getting caught. These tasks range from humorous to outright outrageous, and the friends are often put in uncomfortable situations. The person who fails to complete the task or gets caught by the public must face a penalty, which usually involves a humiliating or embarrassing stunt.
The show's format is inspired by the Japanese hidden camera comedy show, "Silent Library." The show has been praised for its innovative format, comedic timing, and the chemistry between the four friends. The friendship and camaraderie between the cast members is one of the key factors that make the show so enjoyable to watch.
Why Is Joe Gatto Leaving The Show?
As a group, they were able to carve out a specific niche and get paid to do what they love most. But now, Joe is leaving the show, citing personal family reasons for his exit. He announced that he "will no longer be connected with Impractical Jokers" in a post on his Instagram. He has made the decision to leave the show due to changes in his personal life. He specifically states that because he and his wife Bessy are no longer together, he "has to focus on [being] the best] father and co-parent to [their] amazing kids." They share a six-year-old and a four-year-old.
Although this news makes us sad, family always comes first. Gatto admits that it is difficult for him to say goodbye to his fellow jokesters. "My relationships with Murr, Q, and Sal have been the most significant in my life outside of my family. I'm confident they'll keep making people laugh "He composes.
Gatto may not be a part of the "Impractical Jokers" series anymore, but he isn't giving up on humour. "Seeing you laugh has been my own medicine, particularly in these weird and difficult times we find ourselves. As I work through the challenges I am facing, I hope to and am excited to create new ways to entertain you" (via Instagram).
Impractical Jokers has been on air for over a decade and has become one of the most popular comedy shows on television. It has a loyal fan base and has won several awards, including the People's Choice Award for Favorite Cable TV Reality Show. The show has also been praised for its creative approach to hidden camera comedy and its ability to keep audiences entertained and engaged episode after episode.
In addition to the television show, Impractical Jokers has also spawned a number of spin-off shows, merchandise, and live tours. The Impractical Jokers live tour has been a huge success, and the four friends have toured across the United States, performing their signature brand of humor to packed crowds.
Despite being a student and an athlete, Sachin never lets himself be confined merely to sports or academics and rightly shows vivid interest in work behind the lenses thus, making him the right fit for being a content creator at Landscape Insight. He serves the website with various reports from the entertainment industries right from web series to movies. When not found writing, he enjoys listening to music and playing video games.
You can reach me at sachinkankaria5@gmail.com or through our website's contact page.