What exactly happened to Taylor Swift's concert tickets? Know the snub that left millions of fans disappointed.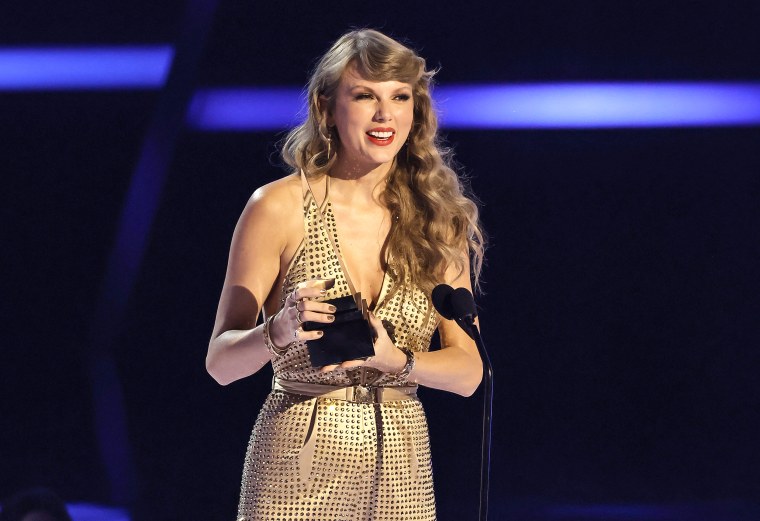 The public sale of tickets for Taylor Swift's newest tour has been cancelled by Ticketmaster following a frenzied few days that highlighted both Swift's enormous fan base and the shortcomings of the music industry's preeminent ticketing system.
"The public on-sale for Taylor Swift The Eras Tour scheduled for tomorrow has been cancelled, according to Ticketmaster's announcement on Thursday. This is due to extremely high demand on ticketing systems and inadequate available ticket inventory to fulfil that demand," it said.
Any unsold tickets from the week's presales would be sold at the public sale on Friday. No information about whether there were still any available tickets was provided by Ticketmaster. Requests for comment from Swift's representative went unanswered.
The American ticket broker Ticketmaster launched the presale of Taylor Swift's Eras tour tickets on November 15. Capital One users had access to the presale, and queues formed 15 minutes before the sale time.
Only 15% of client contacts on Ticketmaster's website had issues, the company claimed, downplaying the issue.
What Went Wong With The Website?
The business said that a remarkable number of bot attacks were also causing issues on its website. Due to tremendous demand and a lack of available seats, Ticketmaster further cancelled the sale of general admission tickets.
Ticketmaster has introduced #VerifiedFan, a new ticketing product, as a countermeasure to bots. A presale driven by #VerifiedFan that directs fans to a specific registration page might be announced by artists.
What Did Taylor Swift Comment About The Incident?
Swift criticised Ticketmaster after the incident, claiming that she and her team had received assurances that they could manage the anticipated spike in demand.
She said in a statement posted on Instagram "It's really difficult for me to trust an outside entity with these relationships and loyalties, and excruciating for me to just watch mistakes happen with no recourse,"
"There are several reasons why it was so difficult for individuals to get tickets, and I'm working to determine how things can be made better going forward.
"I'm not going to excuse anyone because we repeatedly asked them whether they could handle this kind of demand and we were given their assurance that they could," she said.
The celebrity said it was "really great" that 2.4 million fans had been able to get tickets, but it "really p***** me off that many of them felt like they had to survive many bear assaults to get them."
She promised to stage more performances for people who were disappointed.
Despite being a student and an athlete, Sachin never lets himself be confined merely to sports or academics and rightly shows vivid interest in work behind the lenses thus, making him the right fit for being a content creator at Landscape Insight. He serves the website with various reports from the entertainment industries right from web series to movies. When not found writing, he enjoys listening to music and playing video games.
You can reach me at sachinkankaria5@gmail.com or through our website's contact page.