Tuesday night's edition of The Traitors featured another dramatic scene in which Amanda Lovett was kicked out of the round table after being humiliated by fellow Traitor Wilfred Webster.
Even while The Traitors US has a different cast and a larger financial reward than its British counterpart, it nevertheless has just as much drama, especially when it comes to the exit of emergency department nurse Amanda Clark.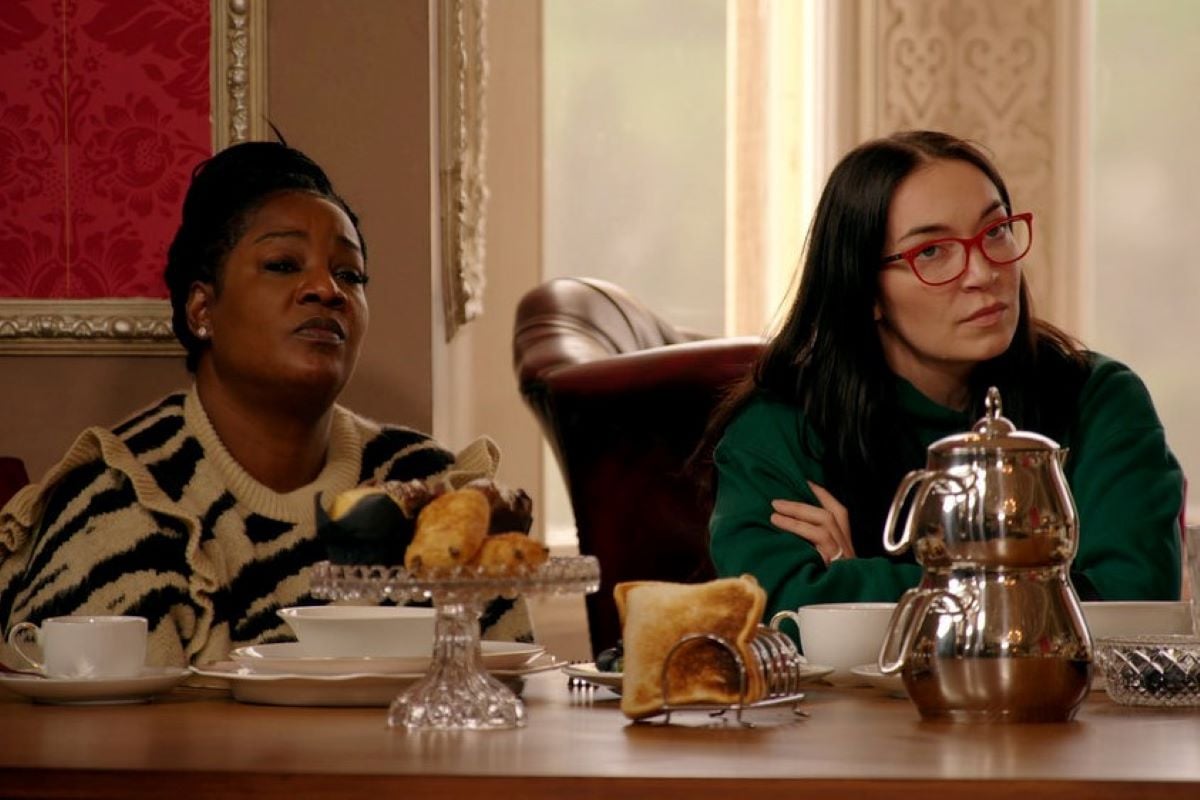 Twitter users have asked why the competitor, who made it all the way to episode 5, suddenly disappeared from the cast of The Traitors US despite excelling on the programme.
One fan questioned why Amanda had to depart, while another claimed it took them some time to realise Amanda wasn't in the show they were watching.
Although the show never made it clear why Amanda had to leave the race, Alan Cumming briefly indicated that she did so "for reasons beyond her control."
The Traitors US host Alan Cumming said that Amanda Clark had been made to withdraw from the competition in episode 5.
"The Faithful have been dealt another blow," he said. "Amanda has had to leave the castle for reasons beyond her control, but the game must go on."
Both the show and Amanda have not yet elaborated on her reason for leaving the show abruptly, however, the emergency room nurse recently stated that she will be disclosing more in due course.
In response to a question from a fan, Amanda also mentioned that she thought she could have finished in the top four, and she promised to reveal more information soon.
The nurse said earlier this week that she would be explaining her departure over the next several days in an Instagram story, writing: I'm posting a video this week with all the details. But let it be known I've never quit anything in my life except karate in 6th grade because I saw someone break their leg at practice."
The correct reason for her departure isn't yet known but we are confident about her revealing all the details very soon.
Despite being a student and an athlete, Sachin never lets himself be confined merely to sports or academics and rightly shows vivid interest in work behind the lenses thus, making him the right fit for being a content creator at Landscape Insight. He serves the website with various reports from the entertainment industries right from web series to movies. When not found writing, he enjoys listening to music and playing video games.
You can reach me at [email protected] or through our website's contact page.