The return of Love Is Blind for season four serves as the ideal reminder of why it is one of our all-time favorite Netflix series. It truly has it all with its love triangles, public shows of affection, and sometimes embarrassing interactions.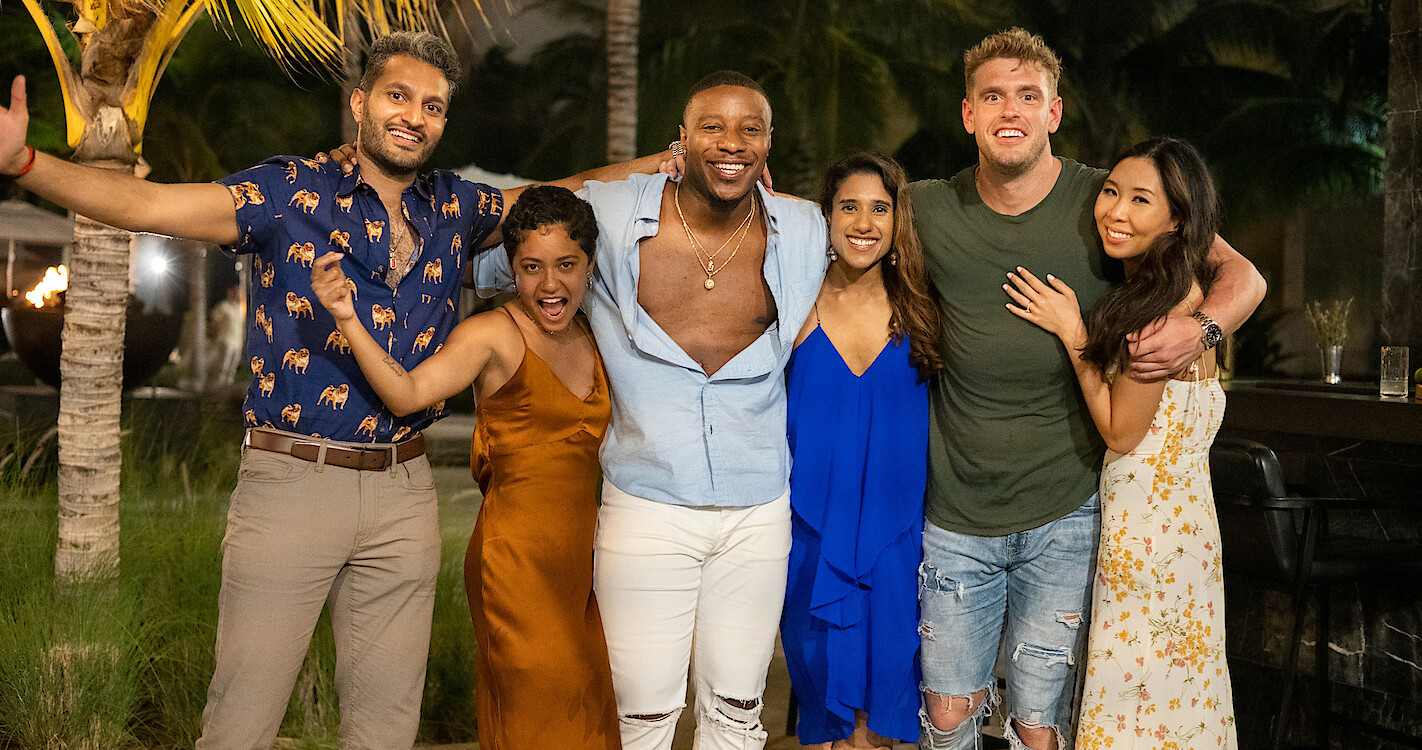 Fans are also anticipating if Love Is Blind season 5 will air as we wait for the upcoming batch of season four episodes. Netflix announced Love is Blind season 5 was officially in the works. So, here is what we currently know. 
In Which City Will Love is Blind Season 5 be Shot?
Love Is Blind's first season was shot in Atlanta, Georgia, while season two was shot in Chicago, Illinois. Dallas in Texas served as the setting for season three, while Seattle while Washington served as the location for season four, which will stream on Netflix in March and April 2023.
Where will season five be produced, then? Netflix hasn't announced anything yet! Yet, we anticipate it to be another significant US city.
What May Happen in Season 5 of Love Is Blind?
It will undoubtedly be just like past seasons of the popular Netflix dating series, which saw 40 hopefuls join the program in an effort to find their soul mate. These candidates engage in blind dates in "pods," where they can converse with their partners while oblivious to their presence.
Before rating their dates in priority order, the participants embark on a series of speed dates. After that, the list of dates they go on gets shorter, but the dates themselves get longer.
Is There A Release Date Yet?
Unfortunately, Netflix hasn't yet announced a season 5 release date, but fans may try to make an educated prediction based on when the previous seasons were released.
season one release date – 5th March 2020
season two release date – 11th February 2022
season three release date – 19th October 2022
season four release date – 24th March 2022
Given that Love Is Blind's seasons two and three were released around eight months apart, and that season four was published around the same time as season two, we may predict that season five of the show will be released in or around November 2023.
Has The Cast of Love Is Blind Season 5 Been Announced?
We don't yet know who will be joining the blind pods in Love Is Blind because Netflix usually releases the cast around a week to ten days before the season premieres.
Have your thinking caps on and keep guessing until then!
Despite being a student and an athlete, Sachin never lets himself be confined merely to sports or academics and rightly shows vivid interest in work behind the lenses thus, making him the right fit for being a content creator at Landscape Insight. He serves the website with various reports from the entertainment industries right from web series to movies. When not found writing, he enjoys listening to music and playing video games.
You can reach me at [email protected] or through our website's contact page.