Arcane, the Emmy-nominated League of Legends animated series, was a tremendous sensation in its first season, encouraging Netflix and Riot Games to continue the program for a second season. Season one received widespread critical praise as well as multiple prizes for excellence in animation, including the Emmys.
Arcane's second season was confirmed as soon as the first season ended on November 20, 2021. It was also confirmed that the sequel is already in the works.
Nevertheless, fans of the hit Netflix series will have to wait longer than expected for the highly-anticipated second season.
Riot Games CEO Nicolo Laurent recently revealed in an interview with Chinese outlet Billibilli that the sophomore season is "unfortunately not going to be this year." This is in contrast to earlier speculation that Arcane Season 2 would have a 2023 release date.
What Can We Expect From Arcane Season 2?
The plot of Arcane season two is unknown, however it is virtually guaranteed that it will concentrate around Piltover and Zaun again. The disembodied voices of Jinx, Caitlyn, and Vi can be heard at the end of the announcement teaser for Arcane season two, hinting that their storylines will be continued in the future season.
Furthermore, the first season of Arcane ended on a dramatic cliffhanger, implying that the first season's plot would be resolved in season two.
That is not to imply that other areas of Runeterra will not be explored in the second season. While Piltover and Zaun are most likely to remain in the forefront, other areas such as Noxus and Demacia may be mentioned. Last season, Noxus was hinted in numerous ways, primarily through Mel Medarda's plotline.
Arcane Official Trailer
Watch the trailer here:
Reasons for the Delay
Laurent cited two reasons for the delay of Arcane Season 2. The first reason was the team's commitment to delivering high-quality content. Laurent explained, "We just do not want to rush, and that takes time." He emphasized the importance of delivering a quality product, even if it means delaying the release of the series.
The second reason for the delay was that the team did not know if Season 1 would be a success. Laurent admitted that they waited to get started on Season 2, "So now we're kind of paying the price." However, he also confirmed that work on the series is far along, as he just watched the third episode of Season 2 before his flight to China.
Potential Release Date
Despite the delay, fans can take comfort in the fact that work on Arcane Season 2 is progressing well. Based on Laurent's comments, it's possible that the release date could be in Q1 2024. With the next batch of episodes in production for over two years, fans can expect a polished and well-crafted series as they have been waiting since a long time.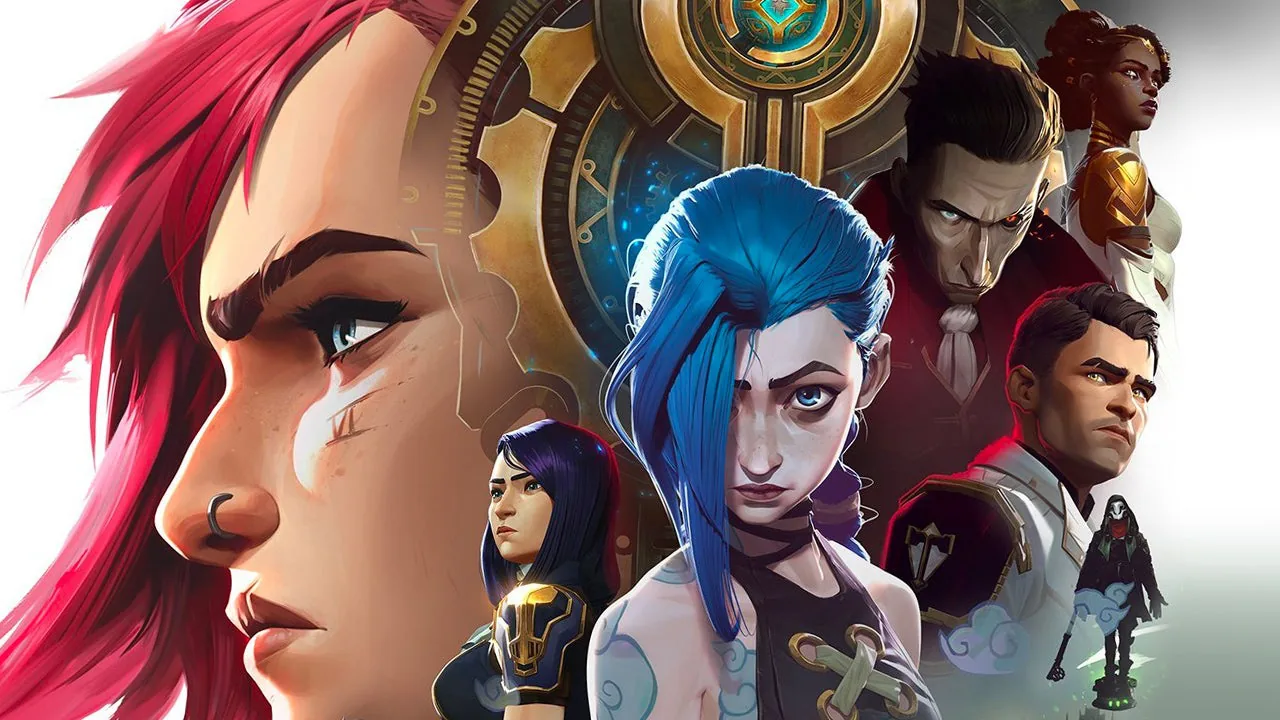 League of Legends World Championships
As for the release date announcement, fans should keep an eye out for the League of Legends World Championships, which usually occur in late November. It's possible that Netflix could drop a trailer or reveal the release date during the event, further building anticipation for the highly-anticipated series.
Final Thoughts
While the delay of Arcane Season 2 may be disappointing for fans, the team's commitment to delivering high-quality content is a promising sign. With the next season's release date still up in the air, fans can only wait with bated breath for more news on the highly-anticipated series.
In the meantime, they can rewatch Season 1, which is currently sitting at 100% on Rotten Tomatoes, and prepare for the next installment of the Arcane universe.
Despite being a student and an athlete, Sachin never lets himself be confined merely to sports or academics and rightly shows vivid interest in work behind the lenses thus, making him the right fit for being a content creator at Landscape Insight. He serves the website with various reports from the entertainment industries right from web series to movies. When not found writing, he enjoys listening to music and playing video games.
You can reach me at sachinkankaria5@gmail.com or through our website's contact page.