Vanessa Lachey, born Vanessa Joy Minnillo, is a well-known American television personality, actress, and beauty queen. She is widely recognized for hosting various TV shows, including "Total Request Live" on MTV, "Wipeout" on ABC, "Top Chef Junior" on Universal Kids, and most famously "Love is Blind" on Netflix.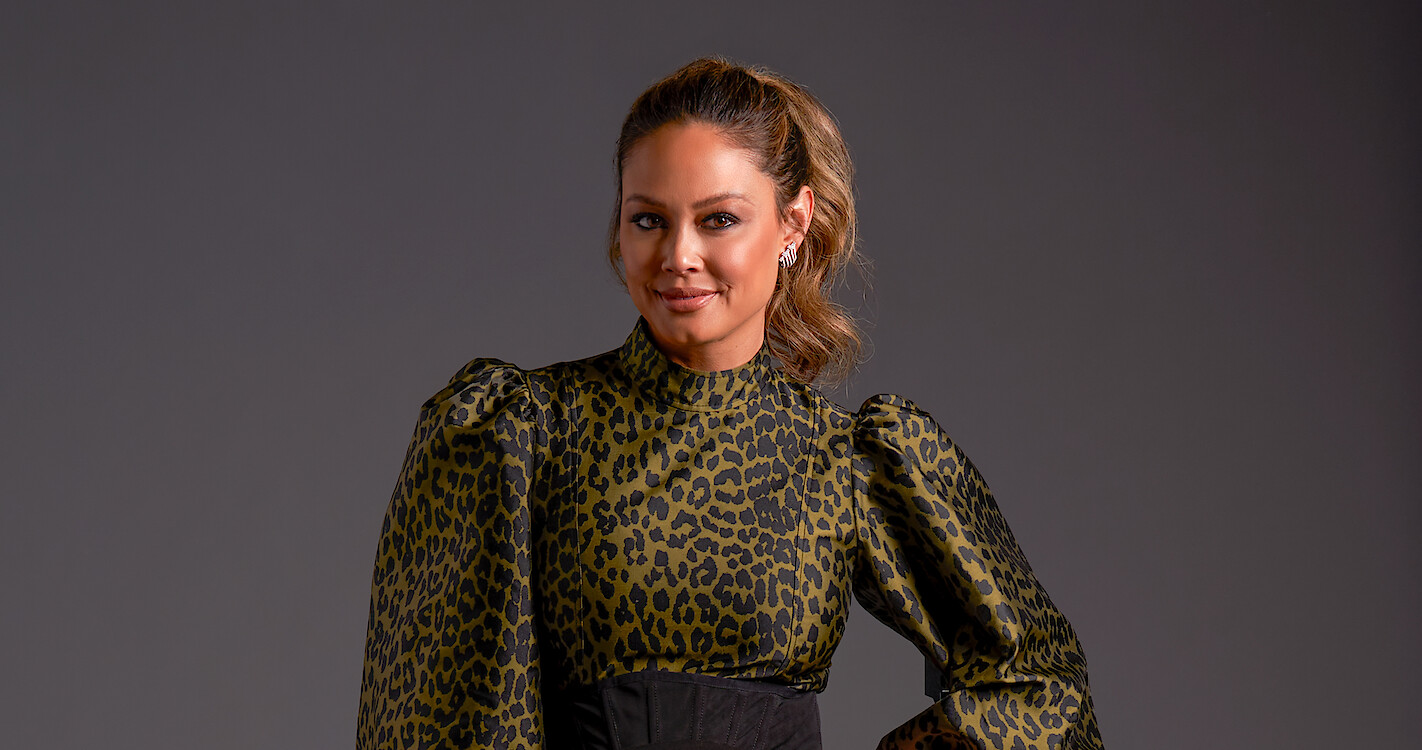 In addition to her hosting and acting career, Lachey is also a successful model and a philanthropist.
Early Life and Education
Vanessa Lachey was born on November 9, 1980, in Angeles City, Pampanga, Philippines. Her father, Vincent Charles Minnillo, is an American citizen of Italian and Irish descent, while her mother, Helen Ramos Bercero, is a Filipino citizen. Lachey's family moved to the United States when she was six years old, and she grew up in various cities, including Washington, California, and South Carolina.
After completing her high school education in South Carolina, Lachey went on to attend the University of South Carolina, where she studied mass communications. While in college, she worked as a host for the university's television station and also participated in various beauty pageants.
Beauty Pageants and Modeling
Vanessa Lachey began her career as a beauty pageant contestant. In 1998, she won the Miss Teen USA title, and a year later, she competed in the Miss USA pageant, where she finished in the top 10. Lachey's success in the pageants led to a modeling career, and she appeared in various magazines and advertisements.
Vanessa Lachey's Television Hosting Gigs
In 2003, Vanessa Lachey landed her first television hosting gig on the popular music video countdown show "Total Request Live" (TRL) on MTV. She became a regular host on the show and remained with the program until it ended in 2008. During her time on TRL, Lachey also hosted several MTV specials, including the pre-show for the MTV Video Music Awards.

After leaving TRL, Lachey continued her hosting career, serving as a guest host on various shows and events, including the Miss Universe pageant and the Super Bowl XLII pre-game show.
Vanessa Lachey has also been hosting the hit reality TV show on Netflix "Love Is Blind" has been a major talking point among fans of the show. The Netflix dating show premiered in February 2020 and quickly became a hit, with Vanessa and her husband, Nick Lachey, serving as hosts.
"Love Is Blind" follows a group of men and women who are isolated from the outside world and tasked with finding love without ever seeing their potential partners. The show's unique premise and dramatic plot twists have made it a favorite among reality TV fans.
As the hosts of "Love Is Blind," Vanessa and Nick were responsible for guiding the contestants through the process and providing commentary throughout the show. Vanessa's experience as a television host and her ability to connect with the contestants made her a popular figure among fans of the show.
Recent Controversy of Vanessa Lachey
Recently Vanessa has been embroiled in a controversy that saw fans turning against the show and demanding that the makers "Remove Nick and Vanessa Lachey as the Hosts of Love is Blind" and a change.org petition has been swiftly collecting support.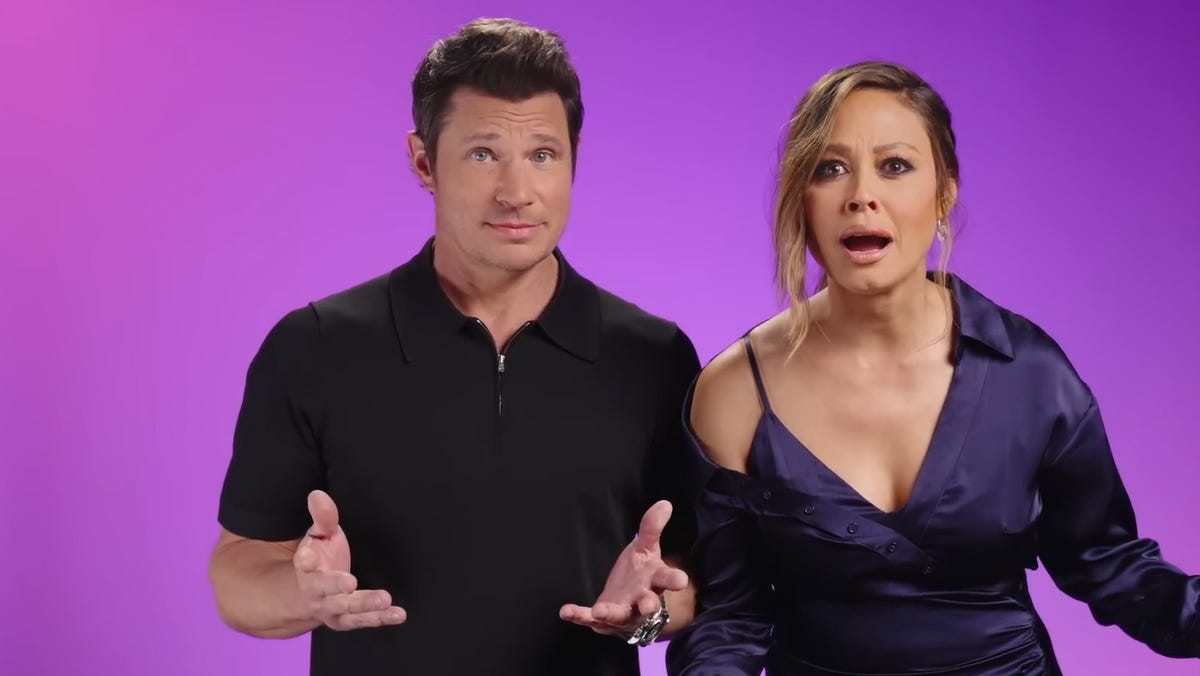 The petition claims that the married couple is prone to "attention at themselves and their personal lives rather than focusing on the contestants that are actually participating in the experiment," which involves the single men and women on the show looking for love and getting engaged to one another before meeting in person.
According to the petition, like-minded viewers of the program believe that Love Is Blind is "being held back from its full potential" as a result of the couple's alleged behavior.
Her Acting Career
In addition to her hosting work, Vanessa Lachey has also appeared in various television shows and movies. Her acting credits include guest-starring roles on shows like "How I Met Your Mother," "30 Rock," and "Hawaii Five-0," as well as film roles in "Disaster Movie" and "The Disaster Artist."
Philanthropy Efforts By Vanessa Lachey
Vanessa Lachey is also actively involved in various philanthropic endeavors. She serves as a celebrity ambassador for several charities, including the Entertainment Industry Foundation and Operation Smile, which provides free surgeries to children with cleft lip and palate around the world.
Vanessa Lachey's Net Worth
Vanessa Lachey's net worth is estimated to be around $10 million. Her earnings come from her various hosting gigs, acting roles, and modeling contracts. In addition to her career earnings, Lachey also has several endorsement deals with companies like Proactiv, Flirt Cosmetics, and New York & Company.
Despite being a student and an athlete, Sachin never lets himself be confined merely to sports or academics and rightly shows vivid interest in work behind the lenses thus, making him the right fit for being a content creator at Landscape Insight. He serves the website with various reports from the entertainment industries right from web series to movies. When not found writing, he enjoys listening to music and playing video games.
You can reach me at sachinkankaria5@gmail.com or through our website's contact page.