The third season of the hit FXX comedy series Dave premiered on Wednesday, April 5, 2023, with its first two episodes. The show follows the journey of Dave Burd, also known as Lil Dicky, as he attempts to make a name for himself in the modern rap game. Dave's friend group, including Mike, Gata, Elz, Emma, and Ally, accompanies him on his journey.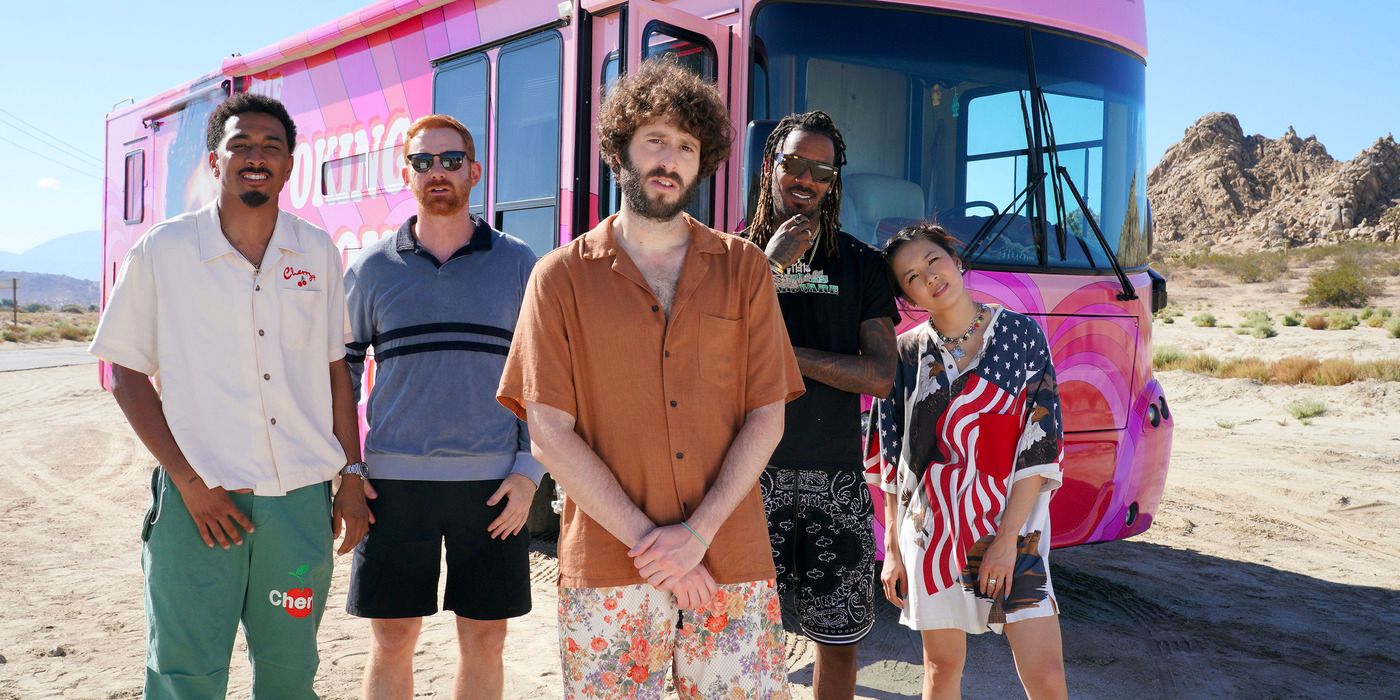 The Plot of Season 3
In Season 3, Dave is on a tour across the United States, which he dubs the "Looking for Love Tour." While he is known for his rapping skills, he is also looking to end his long stint as a bachelor and find his soulmate. The season will see him navigating the ups and downs of fame, relationships, and personal growth.
The Cast of Dave Season 3
The main cast of Season 3 includes:
Dave Burd aka Lil Dicky as Dave
GaTa as GaTa
Andrew Santino as Mike
Taylor Misiak as Ally
Travis Bennett as Elz
Christine Ko as Emma
Where to Stream Season 3?
Dave is an FX on Hulu show, which means that it is available for streaming on Hulu the day after its premiere. Hulu has two individual plans available, one with ads and one without ads. The ad-supported plan costs $7.99 per month or $79.99 per year, while the ad-free plan costs $14.99 per month.
Hulu also offers bundle plans that include Disney+ and/or ESPN+. The Duo Basic plan includes Disney+ with ads and Hulu with ads, costing $9.99 per month. The Trio Basic plan includes Disney+ with ads, Hulu with ads, and ESPN+ with ads, costing $12.99 per month. The Trio Premium plan removes ads from Disney+ and Hulu but not ESPN+ and costs $19.99 per month.
How To Watch Season 3 on Cable?
The earliest way to watch Season 3 is by tuning into FXX live. This requires a subscription to a cable or live television service that includes FXX.
Why You Should Watch Season 3?
Dave Season 3 promises to be as hilarious and poignant as the previous seasons. The show has gained critical acclaim for its originality and its ability to blend humor and drama seamlessly. Dave's journey of self-discovery and the relationships he forms with his friends make for compelling viewing.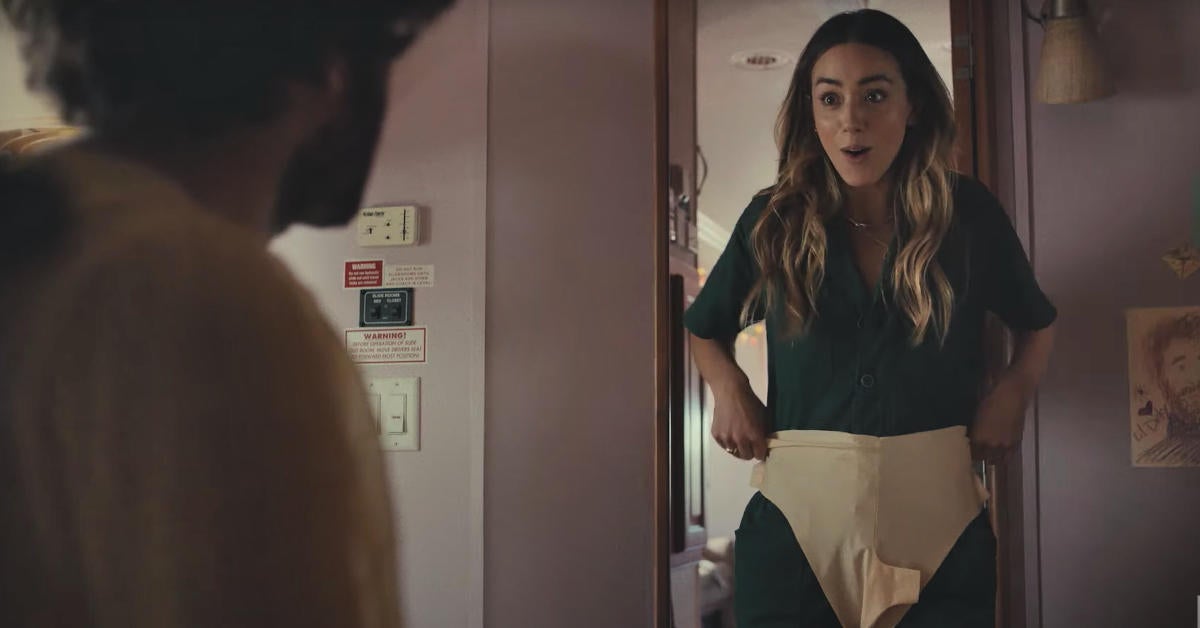 Lil Dicky, who also serves as the show's creator and executive producer, has said that the show draws heavily from his own experiences as a rapper and his personal life. This authenticity is what makes the show so relatable and appealing to audiences.
Dave Season 3 Trailer
The teaser for Dave Season 3 indicates that Lil Dicky's career is doing well, with him still polishing his art and generating new beats and lyrics. Even more thrilling, Dave is embarking on his first cross-country trip in the hopes of finding a loving companion.
We also see Dave attend some bizarre events and venues, most notably the infamously exclusive Met Gala (while wearing an absurd outfit, fitting for the Gala). We also get quick looks at the season's guest actors, both of whom are Marvel veterans, with Chloe Bennet (Agents of S.H.I.E.L.D.) and Don Cheadle (Iron Man 2).
What are the Season 3 Episodes?
As previously stated, the first two episodes of Dave Season 3 will air on April 5. The episodes will then be accessible on Hulu the following day, on Thursday, April 6, 2023. Following the two-episode launch, one of the remaining eight episodes of Season 3 will air on FXX every Wednesday, followed by Hulu every Thursday. Just the first five episodes' dates have been fixed, therefore the remainder of the program is open to change.
Dave Season 3 is a must-watch for fans of the show and anyone who enjoys smart, funny, and heartwarming television. With Lil Dicky's signature brand of humor and the show's stellar cast and writing, it promises to be a standout season. Whether you choose to watch it live on cable or stream it on Hulu, you won't want to miss a single episode of this beloved show.
Despite being a student and an athlete, Sachin never lets himself be confined merely to sports or academics and rightly shows vivid interest in work behind the lenses thus, making him the right fit for being a content creator at Landscape Insight. He serves the website with various reports from the entertainment industries right from web series to movies. When not found writing, he enjoys listening to music and playing video games.
You can reach me at sachinkankaria5@gmail.com or through our website's contact page.