How much is Joseph Quinn aka Eddie Murph worth in 2023?
Joseph Quinn is most known to Netflix subscribers for his role as Eddie Munson in Stranger Things season 4, which debuted on May 27, 2022. As a result, Quinn has become a household celebrity.
Quinn has lately made headlines elsewhere, as the subject of a social media spat involving his Stranger Things co-star Noah Schnapp and musical sensation Doja Cat.
Joseph Quinn's Net Worth in 2023
WikiFeed estimates Joseph Quinn's net worth to be $5 million as of 2022.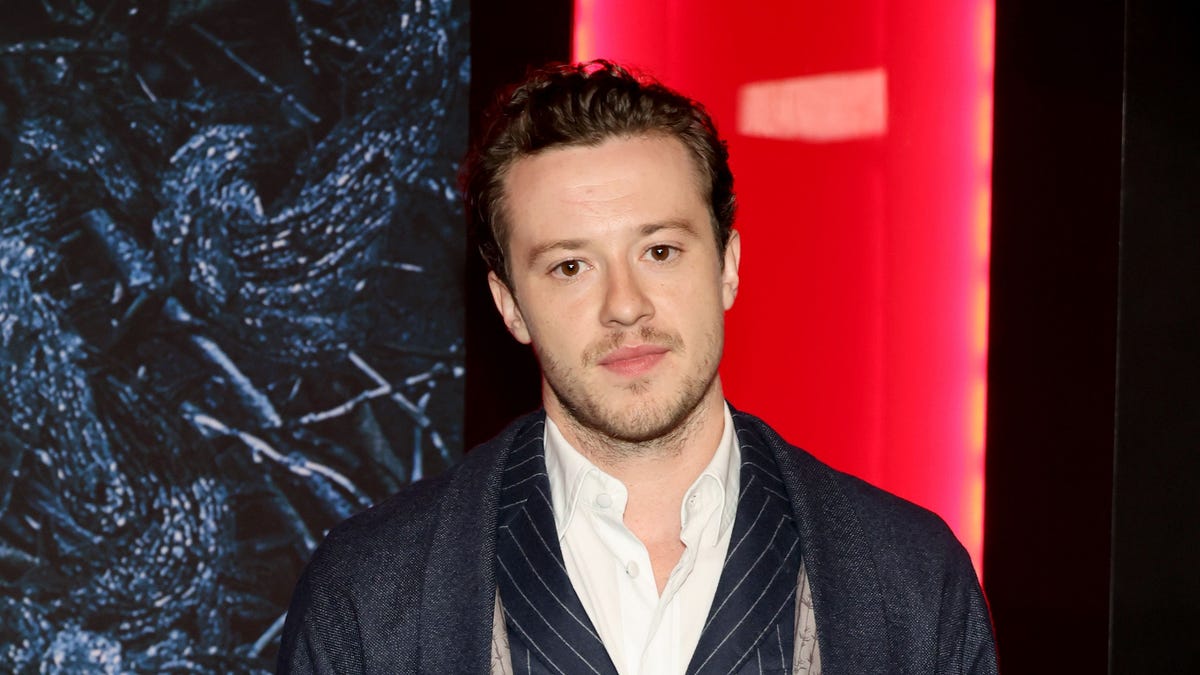 He built up his wealth by working in acting and modelling. He earned recognition for playing Arthur Havisham in the popular television series Dickensian. Charles Dickens' works served as inspiration for the play, which followed different character tales around the streets of Dickensian London.
Quinn resumed his acting career in movies after performing on the West End and at the National Theatre.
In the 2017 four-part television series Howards End, which was based on the novels by E. M. Forster, he co-starred with Marvel's own Hayley Atwell.
Quinn appeared in a cameo in Season 7 of HBO's Game of Thrones that same year portraying the role of Koner in the episode The Spoils of War.
Quinn's acting skills in one of the most watched series in the world has undoubtedly given him a claim to fame, despite the fact that he only played a small role as a Stark soldier, Koner.
Quinn has, however, been thrust into the spotlight this year as a result of Stranger Things, which has done wonders for his acting career.
Fans can anticipate that the actor's net worth will increase dramatically over the next few years, despite the fact that he is still a relatively young actor at the age of 29. It appears that the actor's time securing big roles has just begun.
Despite being a student and an athlete, Sachin never lets himself be confined merely to sports or academics and rightly shows vivid interest in work behind the lenses thus, making him the right fit for being a content creator at Landscape Insight. He serves the website with various reports from the entertainment industries right from web series to movies. When not found writing, he enjoys listening to music and playing video games.
You can reach me at sachinkankaria5@gmail.com or through our website's contact page.