Ever wonder how your favourite YouTuber looks? Well here's how popular American YouTuber Daily Dose Of Internet looks like.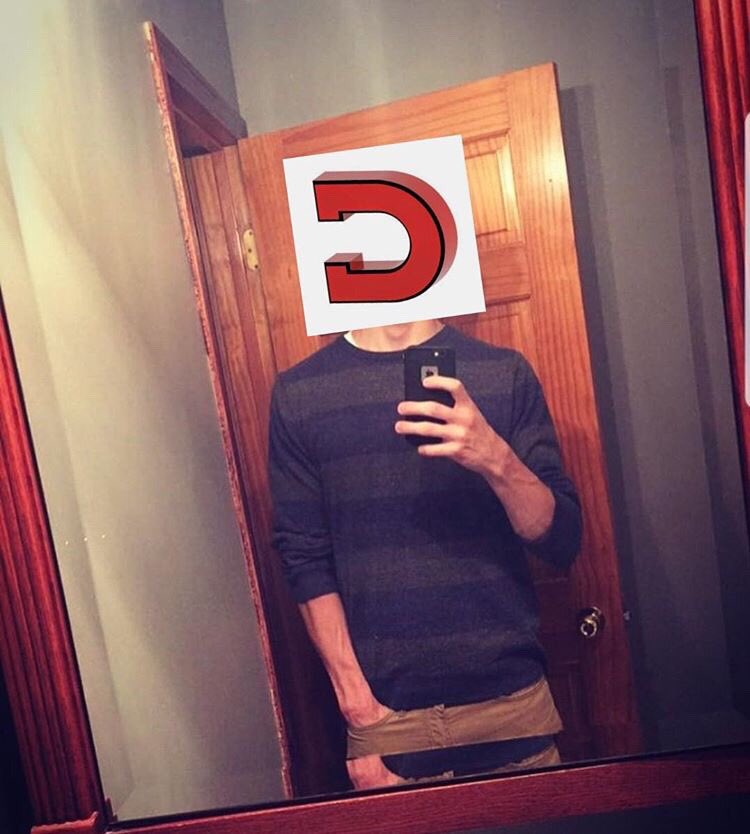 YouTuber Jason Gryniewicz, also known online as Daily Dose of Internet, is a Polish-American. He publishes thought-provoking content and viral videos.
In the past, he maintained a separate gaming channel under the name of Sir NOSAJ, where he uploaded clips from games like Grand Theft Auto, Call of Duty, and Fortnite. Sadly, he misplaced the account password.
The Daily Dose of Internet YouTube channel, which was created in 2016, has amassed a large following of close to 15 million subscribers and is known for its unique and entertaining content.
Daily Dose Of Internet Face Reveal
One of the biggest mysteries surrounding DDotO is the identity of the person behind the channel. The creator has chosen to remain anonymous, opting instead to use a cartoon character as their avatar. Despite this, fans of the channel have long been curious about the real-life identities of the creators.
Recently, the Daily Dose of Internet has revealed his face, in an effort to connect more with their audience and also to show their gratitude to his fans.
The face behind DDotO is a Polish-American individual Jason Gryniewicz who has a passion for internet culture and wants to share his love of the online world with others.
In the video, he thanked his fans for their support and shared some personal stories about their experiences creating content for the channel.
The Daily Dose of Internet has shown that even though the internet can be a faceless place, it's the people behind it that make it special. The decision to reveal face is a testament to their dedication to the audience and commitment to fostering a community of internet enthusiasts.
Despite being a student and an athlete, Sachin never lets himself be confined merely to sports or academics and rightly shows vivid interest in work behind the lenses thus, making him the right fit for being a content creator at Landscape Insight. He serves the website with various reports from the entertainment industries right from web series to movies. When not found writing, he enjoys listening to music and playing video games.
You can reach me at sachinkankaria5@gmail.com or through our website's contact page.