Lil Uzi Vert, born Symere Woods, is an American rapper, singer, and songwriter known for his unique style and high-energy performances. He has quickly become one of the most popular and influential artists in the world of hip-hop, with a dedicated fan base and multiple hit songs.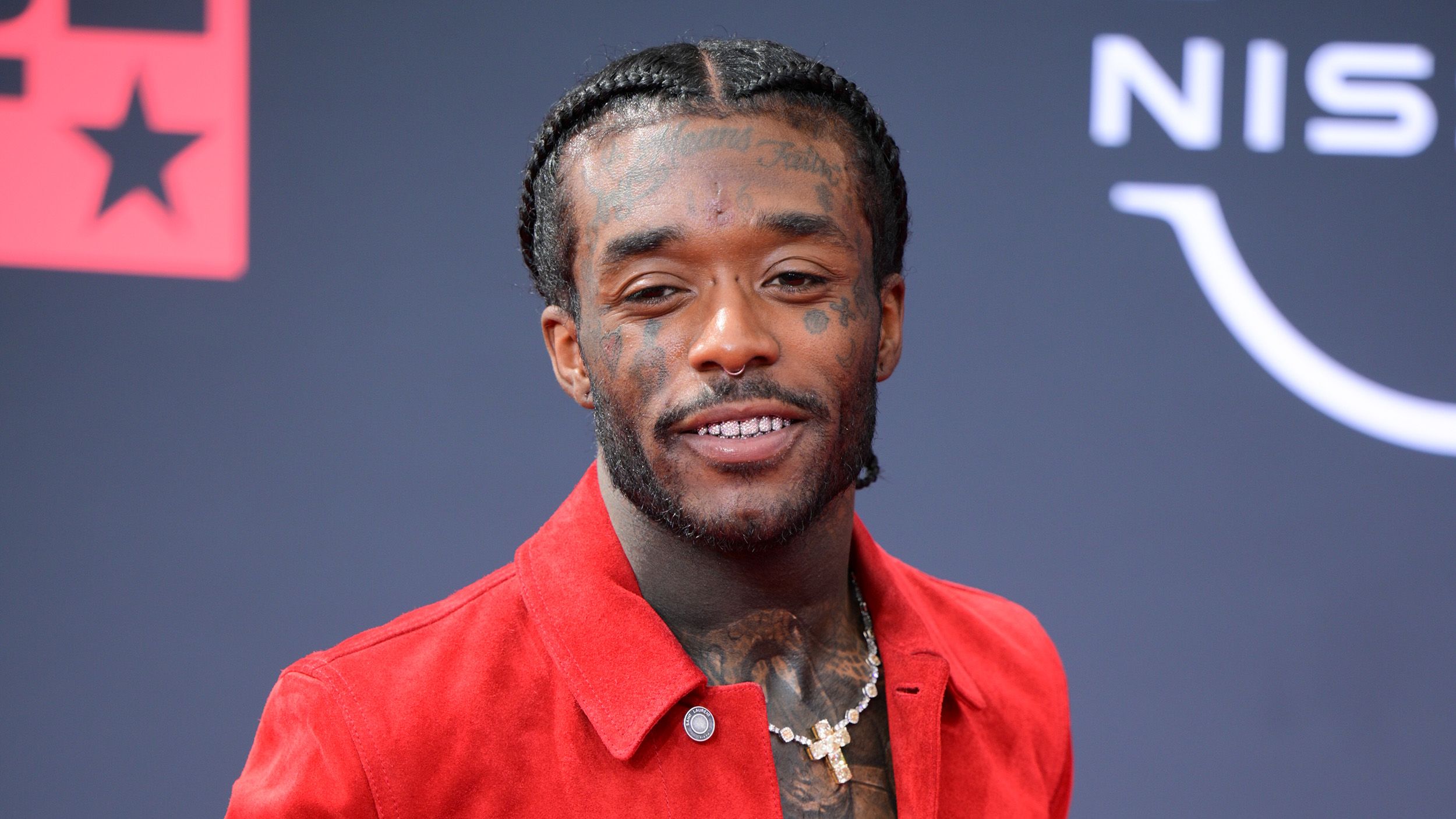 Born in Philadelphia in 1994, Lil Uzi Vert grew up listening to a variety of music, including rock and rap. He started rapping in high school and quickly developed a reputation for his unique flow and clever wordplay. He released his first mixtape, "Purple Thoughtz Vol. 1," in 2014, and quickly gained a following on SoundCloud.
In 2015, Lil Uzi Vert signed to Atlantic Records and released his debut commercial mixtape, "Luv Is Rage." The mixtape featured the hit single "Top," which helped him gain even more popularity. He followed up with several more successful mixtapes, including "Lil Uzi Vert vs. the World" and "The Perfect Luv Tape."
Lil Uzi Vert's breakthrough came in 2017 with the release of his debut studio album, "Luv Is Rage 2." The album featured the hit singles "XO TOUR Llif3" and "The Way Life Goes," and debuted at number one on the Billboard 200. The success of the album cemented Lil Uzi Vert's place as one of the hottest young artists in the industry.
Who Is Lil Uzi Vert Dating?
Rapper Lil Uzi Vert and JT, of the hip-hop group City Girls, have broken up.
The rapper used the word "SINGLE" on Twitter this morning to confirm the news.
Although they dated for more than two years, the two now appear to be over.
JT didn't follow up on any of her social media accounts after tweeting the word "single" alone.
The two previously broke up in August 2021 and stopped following one another on Instagram. According to Uzi, JT dumped him "for some dumb a** s*** I don't do."
In response to breakup rumors that surfaced last month, Lil Uzi Vert and JT of City Girls got their names tattooed on each other.
Despite the fact that they had been dating on and off since 2019, JT appeared to have ended their relationship in November when she tweeted in all caps that she was single.
The couple lavished each other with presents while they were still dating, including a $350,000 McLaren that was given to JT on her 29th birthday.
Lil Uzi had a couple of well-known connections with different women in the entertainment business prior to JT. DreamDoll, a rapper and reality TV personality, was a part of one of his past relationships. In 2017, there were rumors that the two were dating, although nothing was ever official.
The next known relationship of Lil Uzi was with social media star and fitness model Brittany Renner. In 2018, the couple announced their romance to the public, however it was short-lived, and they eventually broke up.
Brittany Byrd, who was rumoured to be Lil Uzi's longstanding lover, was another person who has been connected to him. The pair kept their affair private, so nothing is known about the specifics of their connection.
Although Lil Uzi Vert has been in a number of well-known partnerships, he has always kept his personal affairs secret. He rarely talks about his romantic relationships in interviews and would rather keep his life a secret.
Despite being a student and an athlete, Sachin never lets himself be confined merely to sports or academics and rightly shows vivid interest in work behind the lenses thus, making him the right fit for being a content creator at Landscape Insight. He serves the website with various reports from the entertainment industries right from web series to movies. When not found writing, he enjoys listening to music and playing video games.
You can reach me at sachinkankaria5@gmail.com or through our website's contact page.