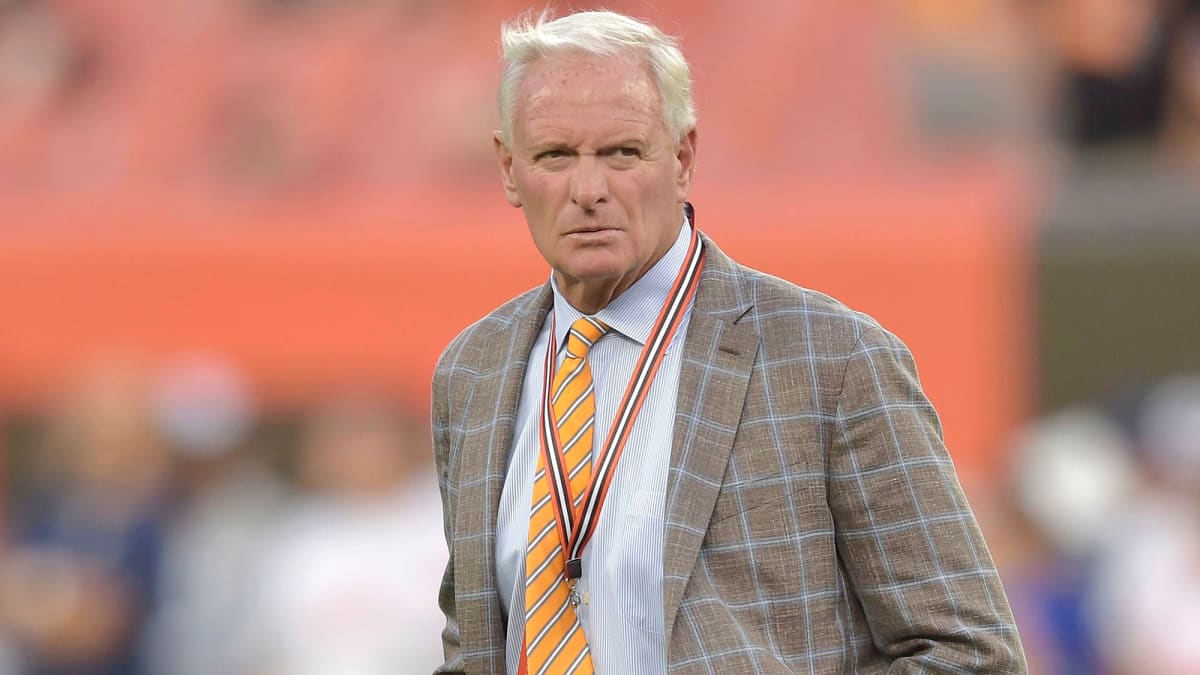 Jimmy Haslam, the owner of the Cleveland Browns, is in the process of acquiring another sports organisation. According to reports, the 68-year-old has consented to pay an astounding $3.5 billion for a stake in the NBA team Milwaukee Bucks.
Jimmy Haslam: All You Need To Know
Jimmy Haslam is a businessman and entrepreneur who has made a name for himself as the CEO of Pilot Flying J, one of the largest truck stop and convenience store chains in the United States. He has also been involved in professional sports, owning the Cleveland Browns of the National Football League (NFL) since 2012.
Haslam was born on March 9, 1954, in Knoxville, Tennessee. He attended the University of Tennessee, where he earned a degree in history in 1976. After college, he started working for his father, James Haslam II, at Pilot Corporation, a petroleum distribution company that eventually became Pilot Flying J.
In 1996, Haslam was named CEO of Pilot Corporation, taking over from his father. Under his leadership, the company grew rapidly, expanding its operations across the United States and Canada. Today, Pilot Flying J operates over 750 truck stops and convenience stores, employing more than 28,000 people.
Jimmy Haslam's Net Worth
Many people have been interested to learn about Haslam's business and net worth as he is making waves in the sports world.
As of 2023, Haslam will be worth a staggering $4.8 billion, according to reports from Forbes. Working at the chain of truck stops owned by his family, Pilot Flying J, has allowed him to amass the majority of his income.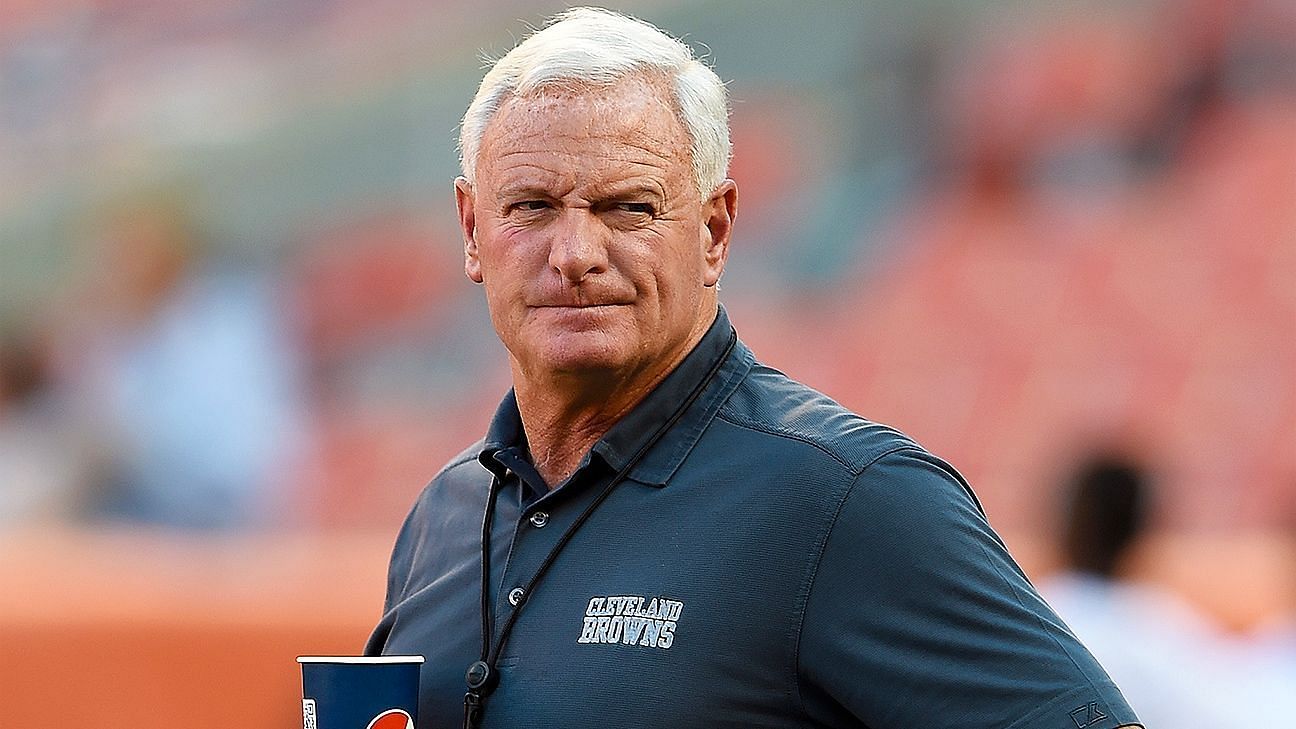 In 1976, Haslam started working for his father's business, Pilot Company. He ran 100 convenience stores when he was designated Vice President of Sales, Development, and Operations in 1980.
Although the Browns have not yet reached the heights of success that Haslam and the fans had hoped for, there have been signs of progress. In 2020, the team made the playoffs for the first time in 18 years, thanks in part to the efforts of quarterback Baker Mayfield and head coach Kevin Stefanski, both of whom were hired by Haslam.
Despite his success in business and sports, Haslam has faced some challenges and controversies over the years. In 2013, Pilot Flying J was investigated by the Federal Bureau of Investigation (FBI) and the Department of Justice (DOJ) for allegedly engaging in a scheme to defraud trucking companies by not paying them the full amounts they were owed for fuel purchases. Haslam was not charged in the investigation, but several of his employees were convicted of fraud.
More recently, in 2019, the Browns faced criticism for their handling of the firing of head coach Freddie Kitchens, who had been hired by Haslam just one year earlier. The team's struggles on the field also continued, leading some fans to call for Haslam to sell the franchise.
Despite these challenges, Haslam remains a respected and influential figure in both business and sports. He is known for his strong leadership skills and his commitment to his employees and customers. With Pilot Flying J continuing to grow and the Browns looking to build on their recent successes, it will be interesting to see what the future holds for Jimmy Haslam.
Despite being a student and an athlete, Sachin never lets himself be confined merely to sports or academics and rightly shows vivid interest in work behind the lenses thus, making him the right fit for being a content creator at Landscape Insight. He serves the website with various reports from the entertainment industries right from web series to movies. When not found writing, he enjoys listening to music and playing video games.
You can reach me at sachinkankaria5@gmail.com or through our website's contact page.